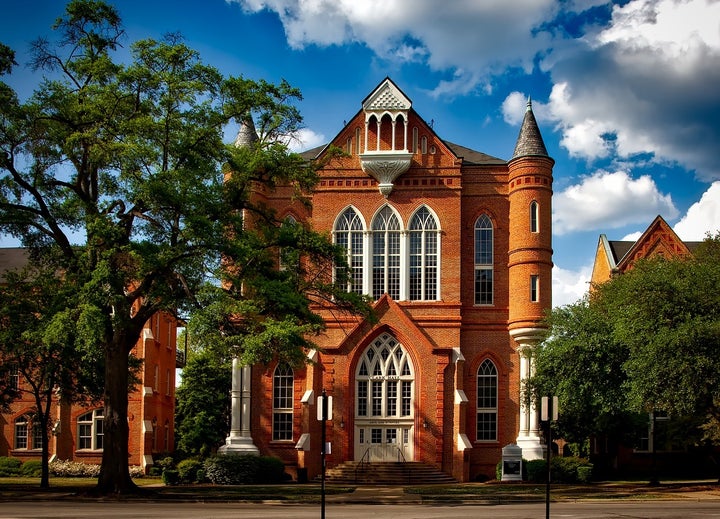 Colleges across the country received an increase in applications—making this the most competitive year in college admissions!
One college, in particular, blew away college admissions records and became the first college in history to receive over 100,000 applications.
Can you guess the college?
Many people jump to the Ivy League, guessing Harvard, Yale, or Princeton as the most popular choices for high school seniors. However, if you guessed one of the Ivy League colleges, you are off by nearly 3,000 miles and on the wrong coast. For the record, Cornell University received the highest number of applications in the Ivy League with 47,038 applications—far below the 100,000 target.
Can you guess the college, now?
If you guessed the sunny campus of the University of California, Los Angeles (UCLA), then you are correct! UCLA's academic rigor, sports program, and vacation-like campus make it a top choice for students across the United States and around the world. UCLA received over 102,000 applications for the Class of 2021—the first college in history to break 100,000.
Over 5,000 more students applied to UCLA from around the world, a 5% increase in applications from last year. The largest increase in applications came from in-state California students, where UCLA received an increase of nearly 8%.
UCLA represents a larger trend in college admissions occurring across the United States, as U.S. colleges continue to receive an increase in applicants not only domestically but internationally from students around the world.
Chase Staub is affiliated with The Ivy Dean, Inc., an independent college admissions consulting firm.
For more college admissions news, you may read our blog.
Related
Popular in the Community