Make no mistake: To love someone after you've had your heart broken in the past is an act of bravery -- but it's definitely worthwhile, as the illustrated comic below points out so beautifully.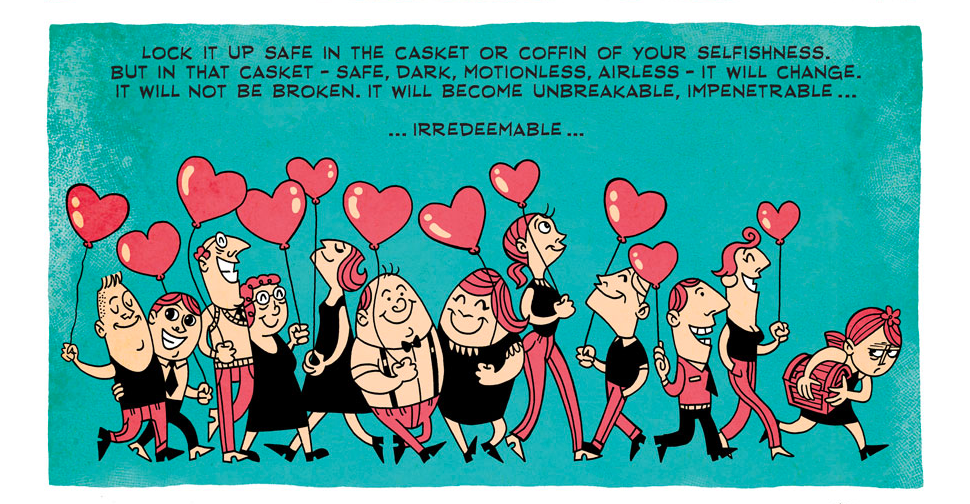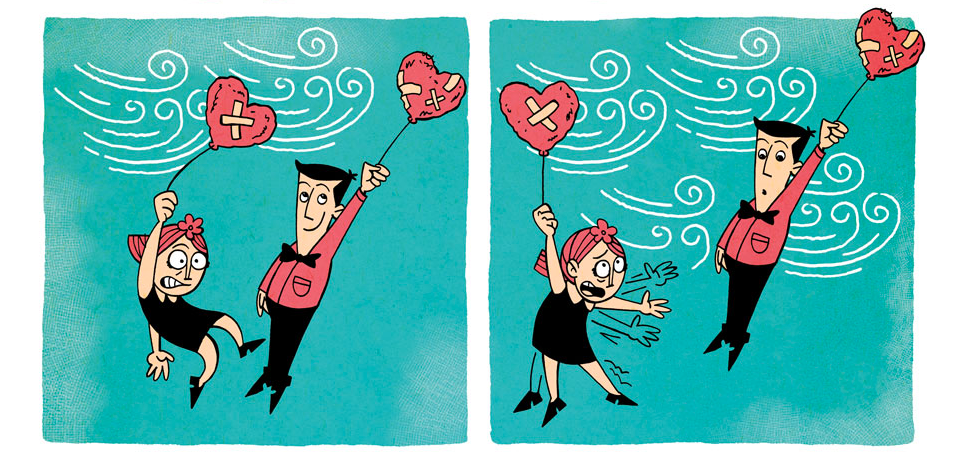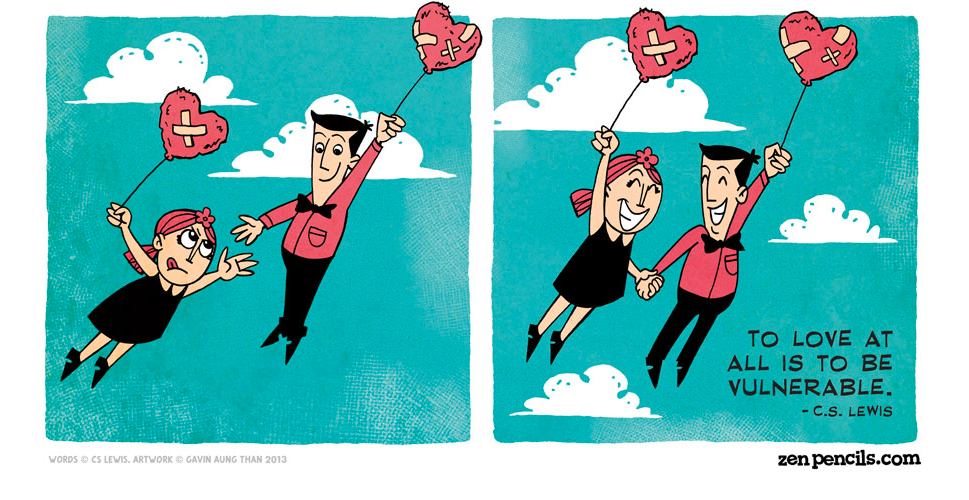 (A larger version of the comic can be read here.)
Are you as happy as you could be? Sign up for our newsletter and join our happiness challenge to become a happier, healthier version of yourself. We'll deliver tips, challenges and advice to your inbox every day.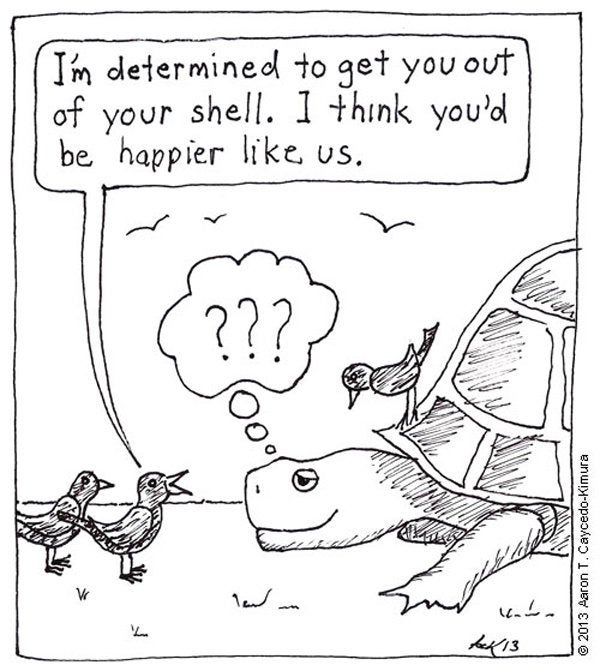 What It's Like To Be An Introvert