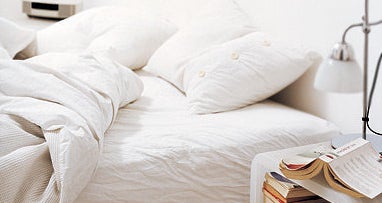 If you've been noticing more and more lines on the sides of your face, you might want to reconsider what you're doing in bed. These telltale signs of aging may very well be a result of how you're sleeping.
Although common positions, researchers say that sleeping on either your side or your stomach could contribute to wrinkling over time.
"Sleep wrinkles form in response to distortion created when the face is pressed against any sleep surface," Goesel Anson, a plastic surgeon and lead author of a new review published in the Aesthetic Surgery Journal, said in a release. "They tend to worsen over time due to repetition combined with thinning of the skin and decreased elasticity as we age."
Anson and her co-authors reviewed literature on the link between sleep position and wrinkles and believe that the compression of your skin as you sleep on your face or stomach leads to stress on the face, creating wrinkles over the long term.
Sleep wrinkles, the researchers say, appear on different parts of the face than what they call "expression wrinkles" ― or the lines you might see where you normally smile or frown. They're most commonly found on your forehead, lips and cheeks.
So how are you to sleep at night when you're worried about forming lines on your face?
"One way to minimize sleep wrinkles is to limit facial distortion during sleep. If you can stay on your back, that's ideal," Anson said.
But even back sleepers aren't totally in the clear. Your starting sleep position doesn't mean you won't toss and turn at night ― and most of us do, whether we are conscious of it or not.
Other dermatologists have also said sleeping on your back is best to avoid wrinkles. But if that's too difficult, you can take measures like propping up pillows around yourself to keep from shifting, using a u-shaped pillow or switching to a satin pillowcase, as opposed to cotton.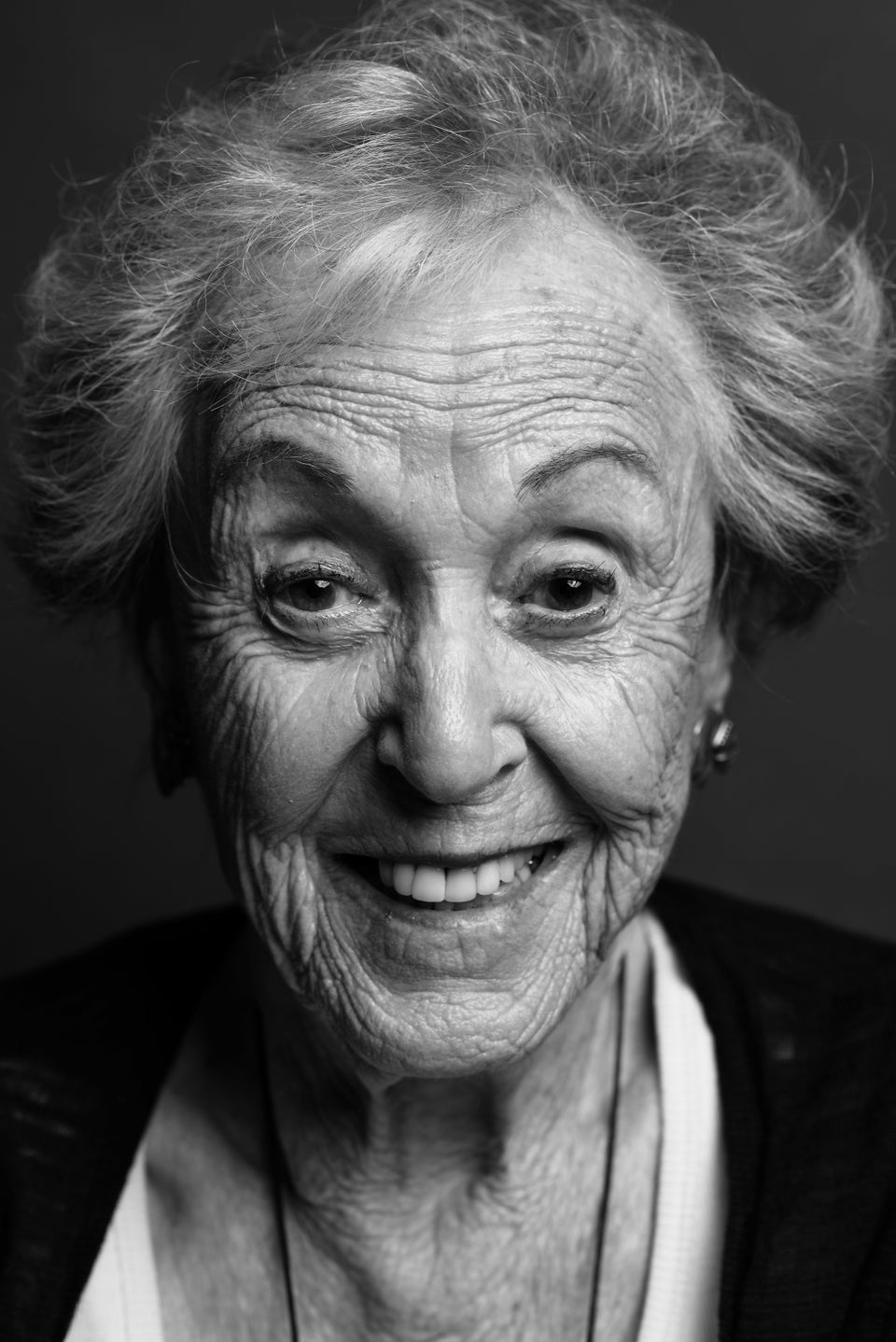 For The Love Of Wrinkles