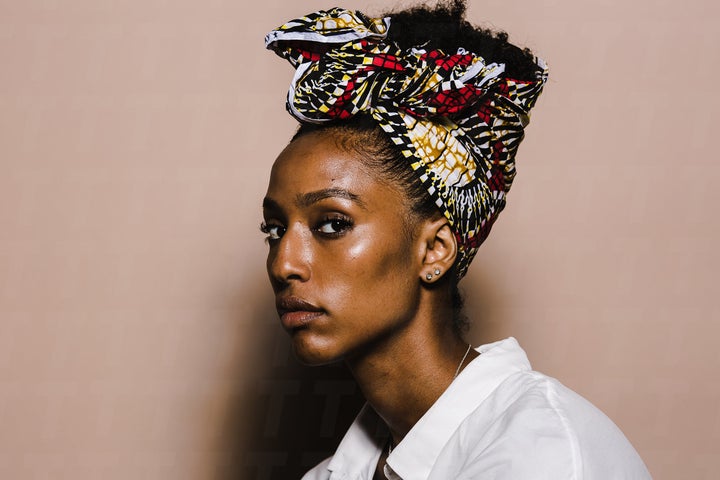 A new company is tackling the stock photography industry's overwhelming whiteness, one photo at a time.
TONL, created by photographer and Street Ettiquette founder Joshua Kissi and entrepreneur Karen Okonkwo, launched on August 23 with a goal to provide stock photos that feature a more diverse array of subjects and scenarios.
Kissi, a 28-year-old creative director of the company, told HuffPost that the inspiration behind the idea came from the personal experiences he and Okonkwo (who he met through his girlfriend) experienced in the media industry.
"Karen approached me with the idea of shooting stock photography, and like most photographers, I was reluctant to participate in shooting stock photos," Kissi recalls.
"If there is one thing we all know about stock photography it is how vapid and colorless it reads aesthetically."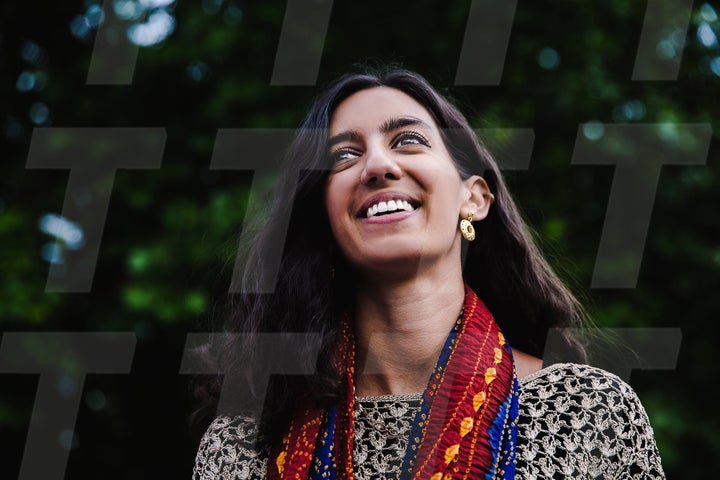 Indeed, the world of stock photography, often parodied and memeified, is not only overwhelmingly white but also overwhelmingly stale ― many stock photos are bland and very obviously staged. Okonkwo proposed teaming up with Kissi in 2016 to change that.
"We both worked in media and saw there was a lack of availability and images that felt representative of Black people," Kissi told HuffPost.
"Black people were mushed all together as one identity without displaying the cultural nuances in each specific culture. Karen and I are both of West African descent, her Nigerian, and myself Ghanaian and we knew there are similarities based on proximity but there are also cultural differences. [Because of that] we understand there is the large majority of the world who aren't being represented through their stories and culture."
The idea for TONL was truly jumpstarted, Kissi says, after the deaths of Philando Castille and Alton Sterling in July of 2016, which further inspired he and Okonkwo to shift the images of black people in media.
"Out of the aftermath of those deaths, we knew the core idea of TONL needed to be that seeing people like you see yourself is vital to growth. Stock photography isn't the key commodity; we're selling the idea of representation and humanity which transcends the stock photography market."
Through the service, users such as business owners and entrepreneurs can use a flexible subscription model to find diverse imagery for their company websites and content. Stock photos on TONL primarily feature people of color, though people of all races, ethnicities, religions, and sexual orientations are represented in the TONL catalog.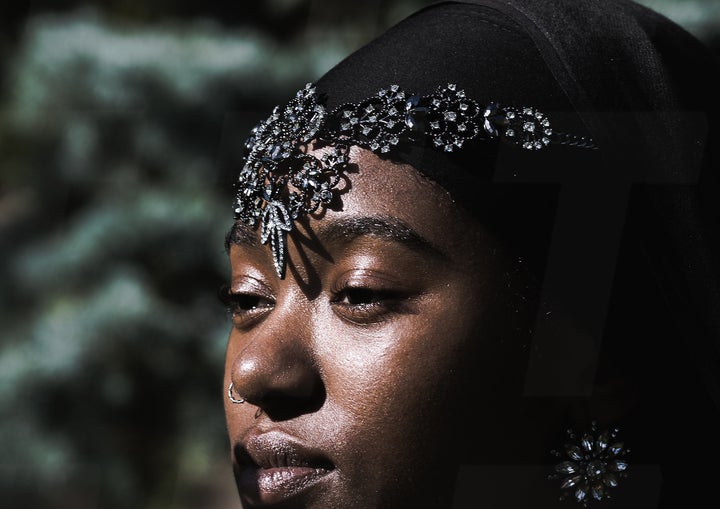 TONL has a deep social agenda, but in an age when Americans are proudly declaring themselves Nazis and white supremacists, what can diverse stock photography actually do? Kissi believes it can do a lot.
"Why stock photography? We have to understand images aren't going anywhere anytime soon. Yes, every selfie taken in a restaurant bathroom stall matters in the grand scheme of things," the photographer says.
"I've realized how social media in the past eight years has changed the way we visually take in and resonate with imagery. From our mobile devices alone we're taking in thousands of images a day, and we're only interacting with the ones that speak to us. With TONL we want to bring the soul and story back to photography. It's something I remind myself is it's always Story OVER Stock. At this point people are looking for purpose, legitimacy and direction in many aspects of their lives, the last thing we need especially in a climate like today are more falsified truths."
Before You Go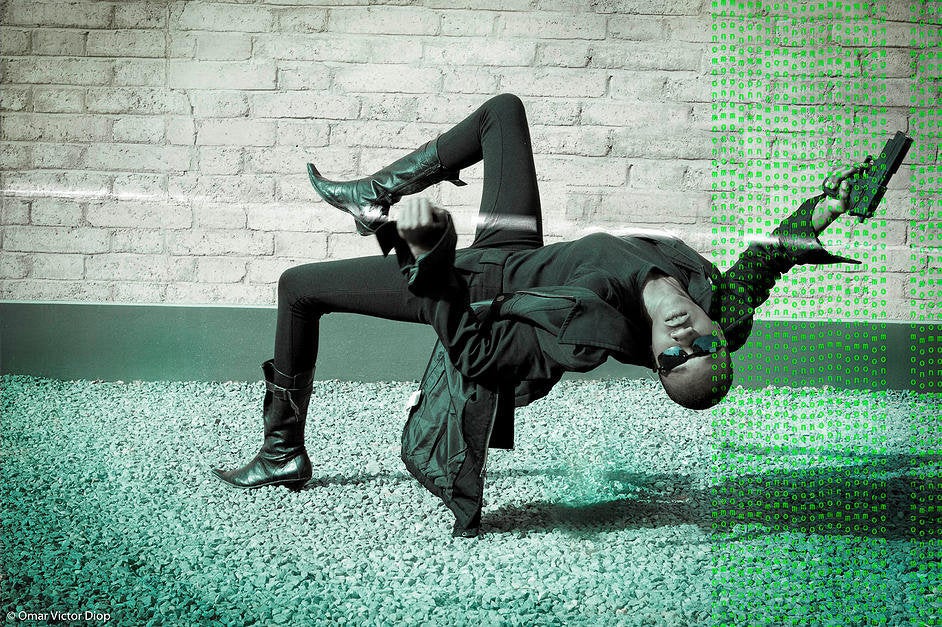 [re-]Mixing Hollywood Takes On Hollywood Diversity
Popular in the Community