A company whose aim is to end the stigma surrounding menstruation is also looking out for women who want to have penetrative sex while on their periods. Now thanks to The Flex Company, an alternative menstrual product exists that is specifically designed to make period sex easier and less messy.
The company sells a "menstrual disc" called FLEX that "contours to the female body" and temporarily obstructs a woman's menstrual flow. According to the company's site, the discs are wearable for up to 12 hours and disposable. For $15, customers get three discs, a keepsake tin and instructions.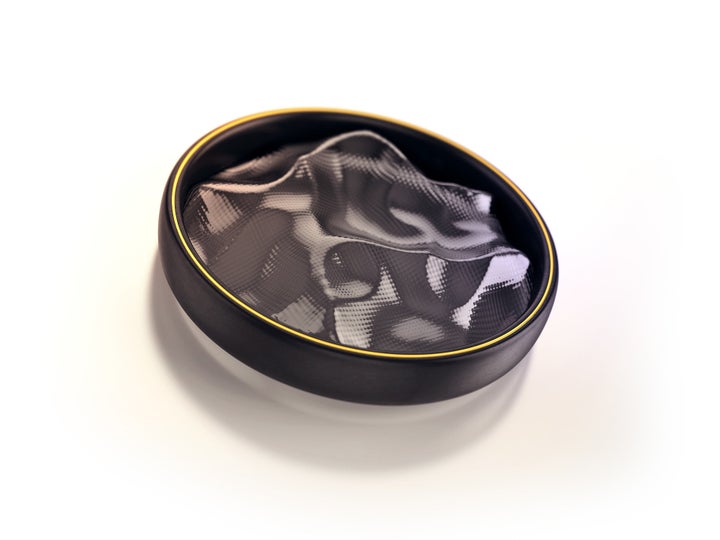 Lauren Schulte, founder and CEO of the company, got the idea for FLEX in 2014 as she grew frustrated with the feminine hygiene products on the market. Erika Jensen, head of acquisition and growth at The Flex Company, teamed up with Schulte to develop alternative menstrual products and to start an open and honest dialogue between men and women about periods.
Since launching FLEX, Schulte and Jensen have learned that their customers especially appreciate that the menstrual discs allow them to have "mess-free period sex."
"FLEX allows couples who wouldn't have previously had period sex a new opportunity to talk about it and try it," Jensen told The Huffington Post. "And for those of us who were already comfortable having period sex (including Lauren and me), FLEX saves our white sheets and allows us to enjoy the moment more, instead of running to the shower."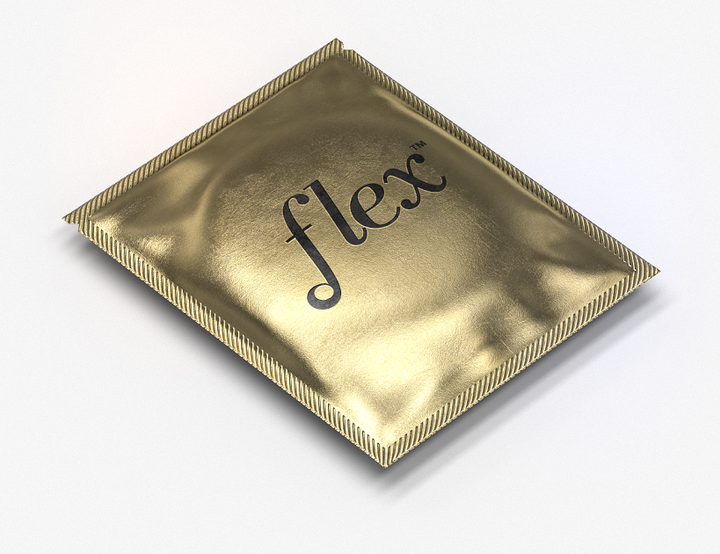 Jensen told HuffPost the discs are hypoallergenic, latex-free and FDA-approved, with no link to toxic shock syndrome. As the company gears up to ship its next round of products in September, Jensen and Schulte are very clear about their company's mission to de-stigmatize periods.
"Our mission is at the core of everything we do and the reason we're excited to get out of bed every day and talk to every woman (and man) we meet about menstruation," Jensen said.
Related
Before You Go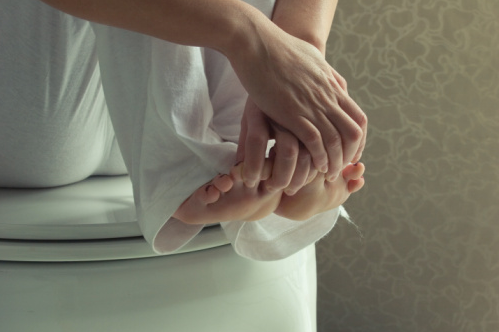 8 Period Facts Every Woman Should Know
Popular in the Community