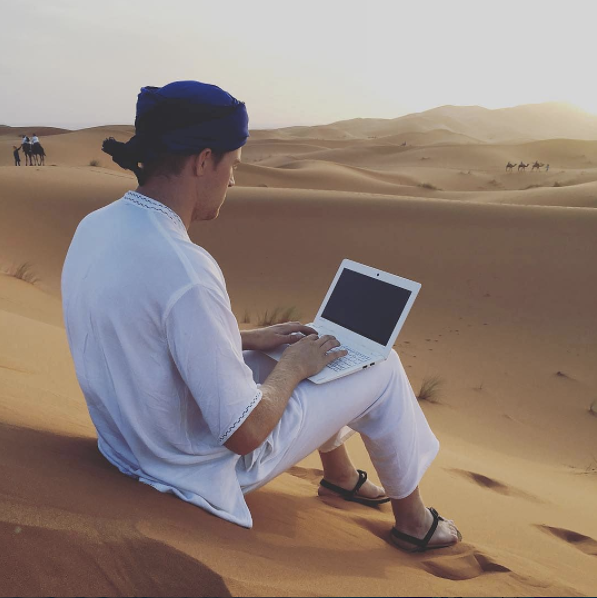 Remote Year isn't just hosting digital nomads on a year long, round-the-world trip - they're paying people to go along for the ride with them.
The startup is looking for an Admissions counselor to join their globe-trotting team, helping choose the diverse group of 75 remote workers that will travel to 12 cities over 12 months on one of their programs.
"You'll hunt the legends who will join our community, traveling the world while working remotely by reviewing applications, interviewing, selecting and ultimately building our communities. You will be responsible for meeting a quota. Oh, and Skype will be your new best friend", the job post explains.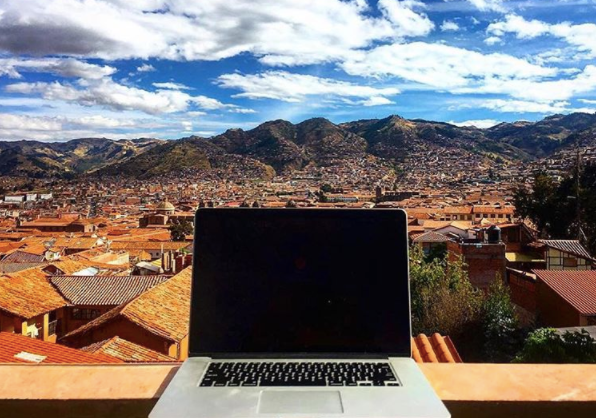 For years we've heard about the rise of the 'digital nomad' - the worker who isn't tied down to an office building, or desk for that matter. Ofen digital nomads trek around the world solo, but Remote Year is changing that by building a community.
What they do is host a round-the-world trip for 75 remote workers - designers, writers, coders, anyone who can work from anywhere - and take them on an epic adventure through Europe, Africa, Asia and Latin America for an entire year.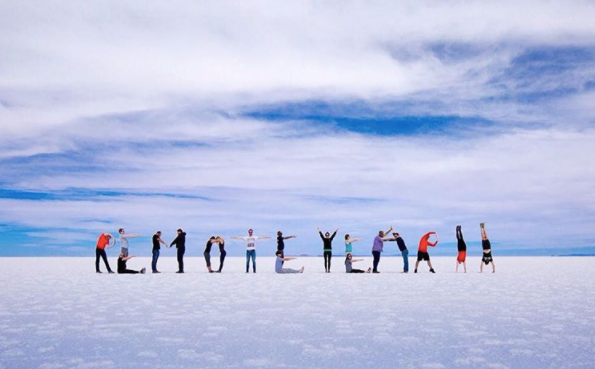 The experience is about exploration and adventure, in more ways than one. "Throughout the year, they will continue progressing both personally and professionally while working in the communal workspace with diverse participants from 12 different countries as well as exploring the local community through cultural tours, speaking events and volunteer opportunities."
Remote Year's popularity has been evident from when they opened up shop in 2015 - gaining 25 thousand applicants for that inaugural trip. As their admissions counselor, it'd be your job to help narrow down the applications to build that traveling, remote community.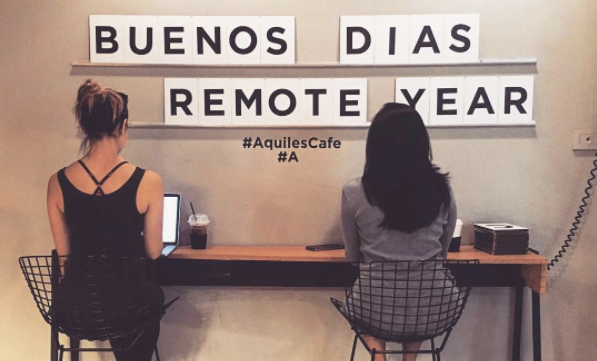 So, you up for the task? Share this article, or keep it for yourself and apply quick!
Popular in the Community