There's no doubt that "Black-ish" star Yara Shahidi gets it from her mama, Keri Shahidi.
Not only are they both actresses, but they're both authentically dope. In the video above, the Shahidi's play a game of questions and offer some heartfelt and some hilarious answers.
When Keri asks Yara what her favorite thing about being her daughter is, Yara opens up about how much her mother, who's had various TV and movie roles, has influenced her career.
"You have guided me throughout this industry so that I do what I love and I feel like that's not common," Yara says to her mom. "What I learned was that you made the character whether it was a woman biting into cheese, whether it was us at the beach together, you made the character somebody who you aspire to be."
From sharing the lessons they've learned from each other to flawlessly spitting their cousin Nas' songs (spoiler: they BODY "Ether"), Yara and Keri are a perfect curly-haired, mommy-daughter duo.
Watch the video above and share with your mom for Mother's Day!
This video was edited by Kohar Minassian, shot by Terence Krey, Dan Fox, Artem Golub and Jon Strauss and produced by Jacques Morel for HuffPost Originals.
Before You Go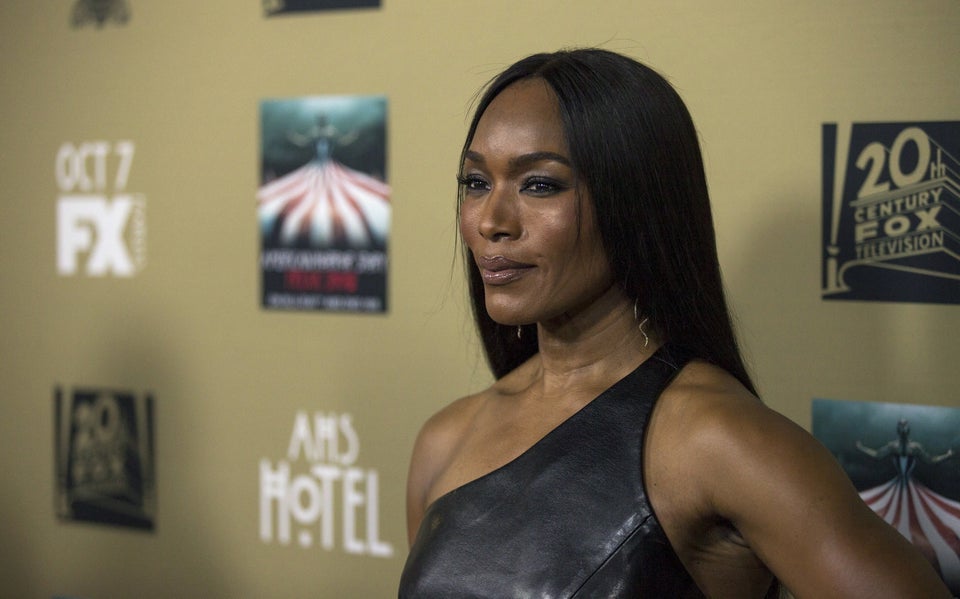 12 Moms (And Grandmas) On The Beauty Of Aging