The survey, released Thursday, polled 66,040 people from 68 countries across the globe between September 2015 and December 2015, and asked respondents: "In general, do you personally feel very happy, happy, neither happy nor unhappy, unhappy or very, unhappy about your life?"
According to the survey, 87 percent of Colombians polled said they were happy, and only 2 percent said they were unhappy, giving them a "net happiness score" of 85 percent -- twenty points above the global average and nearly double the score of the United States.
So what's Colombia's secret to happiness? After all, this isn't the first time Colombia has topped the list. While the survey didn't go into the particulars of what made some countries happier (or more optimistic or hopeful) than others, we have some idea of why Colombia reigns supreme in the happiness department. Allow us to break it down for you.
The Amazing Location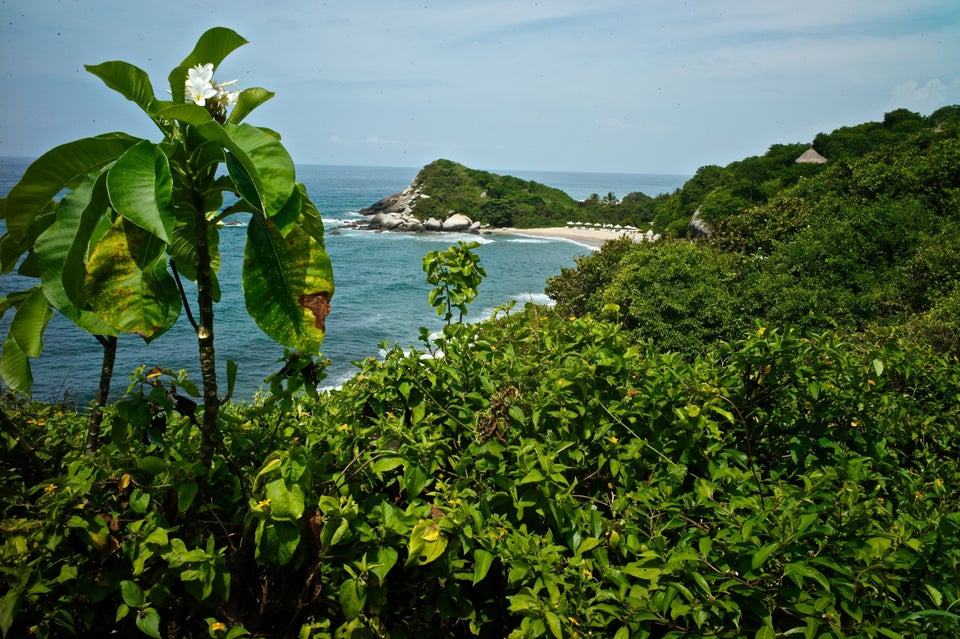 Its Love Of Fútbol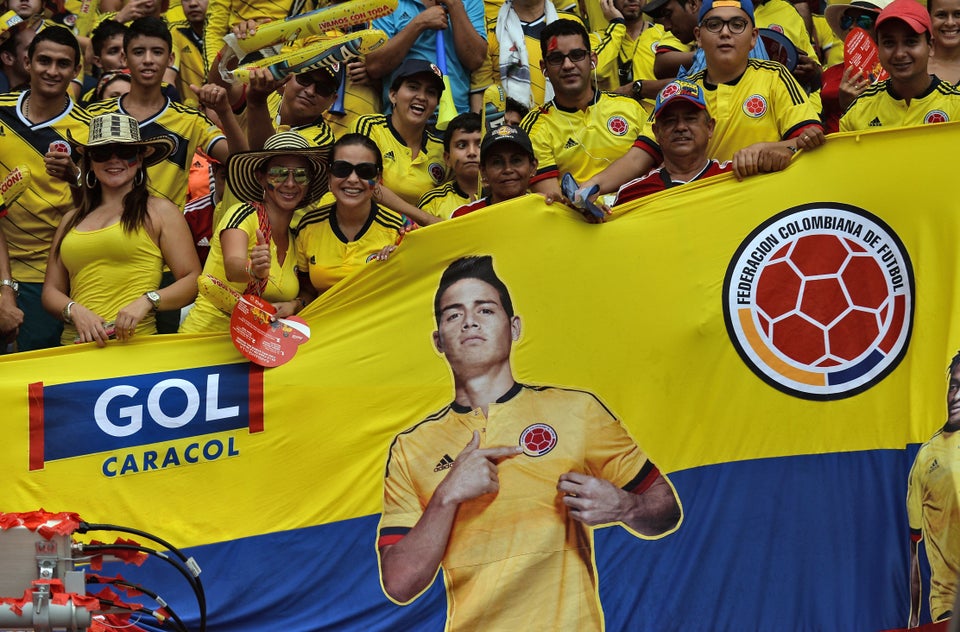 LUIS ROBAYO via Getty Images
The Incredible Weather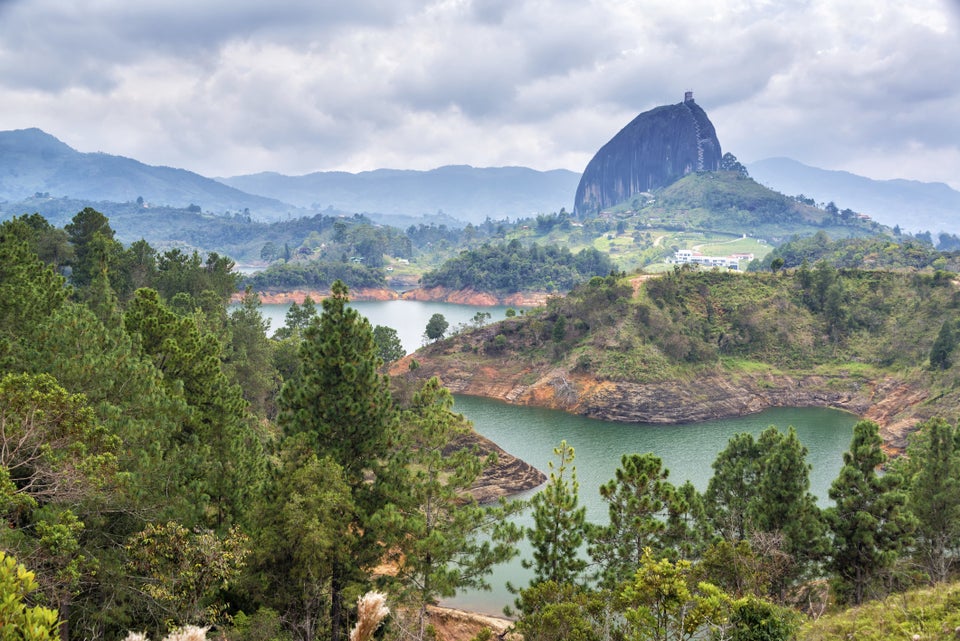 DC_Colombia via Getty Images
Two Words: Colombian Coffee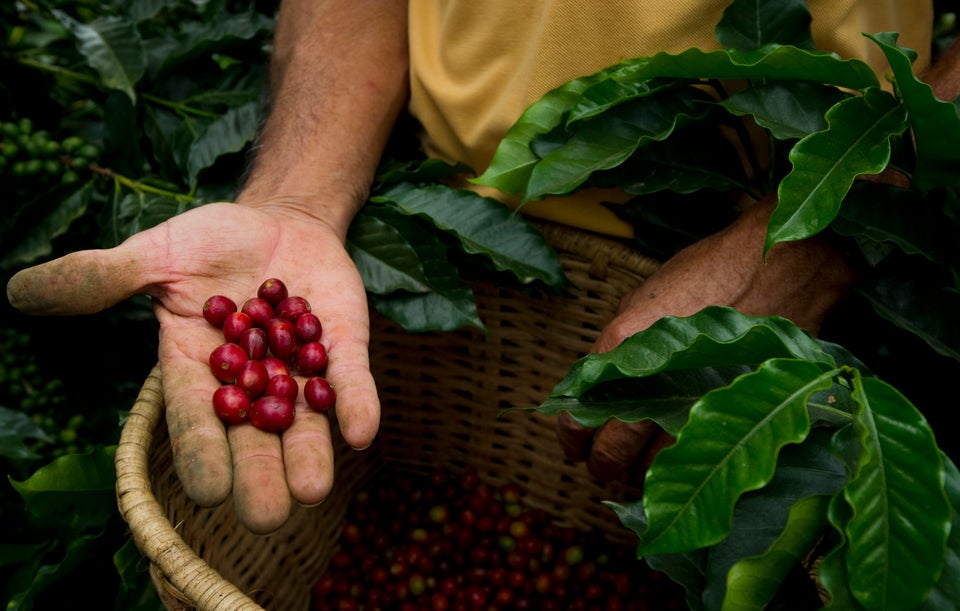 The Delicious Food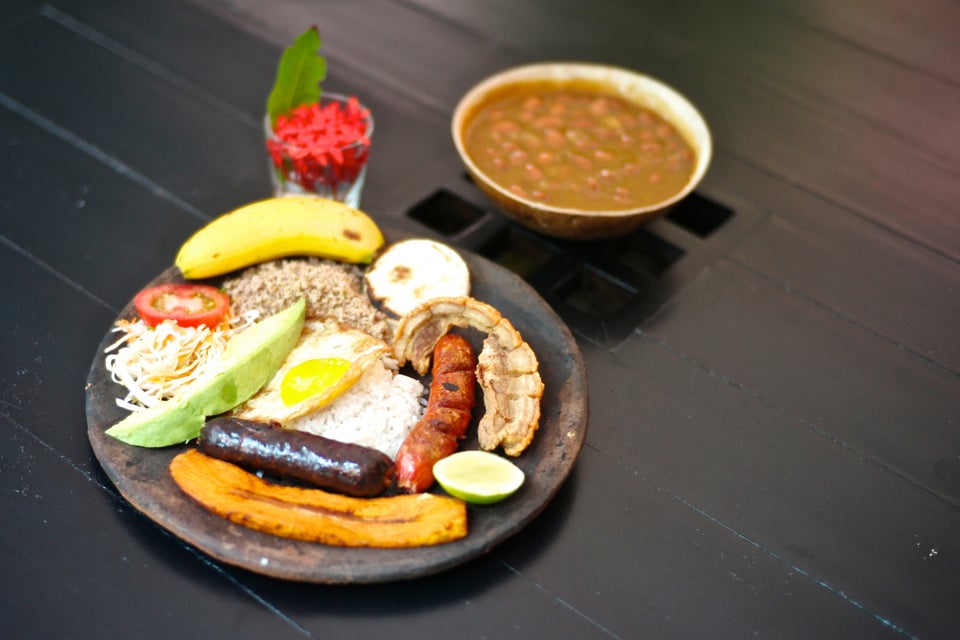 Bogotá's Ciclovías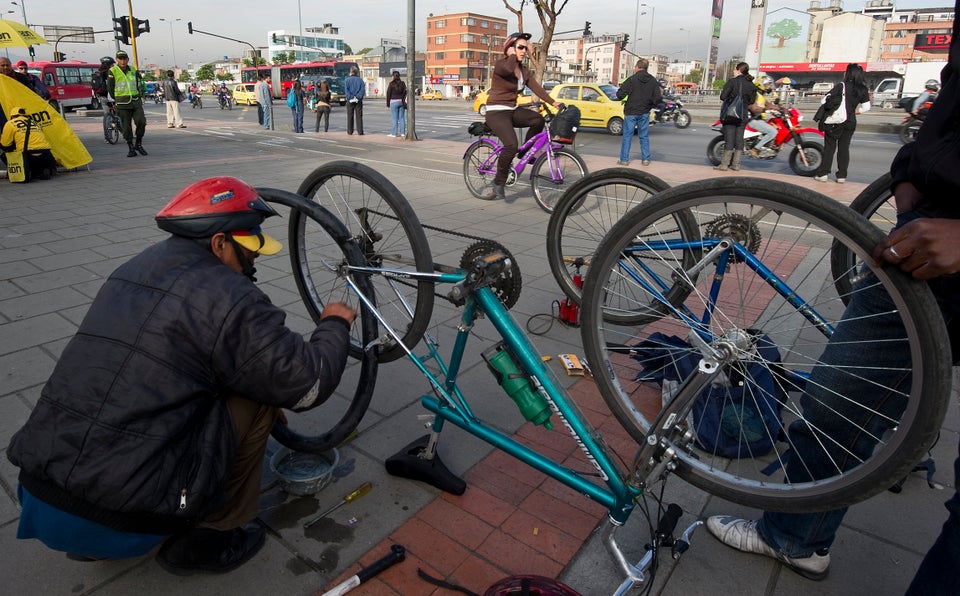 LUIS ACOSTA/AFP/Getty Images
Its Emphasis On Rest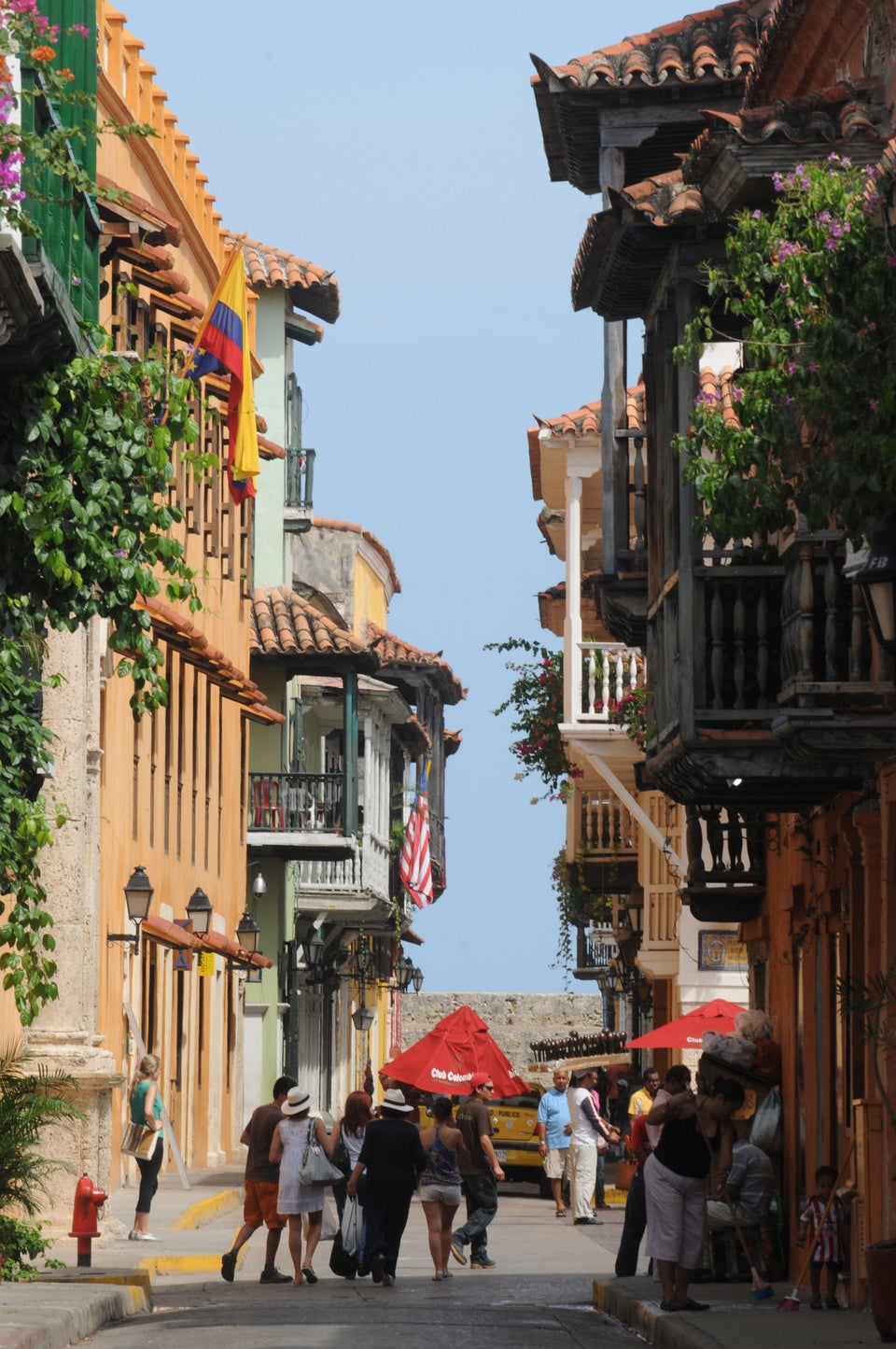 AFP PHOTO/Rodrigo ARANGUA/Getty Images
The Beautiful Women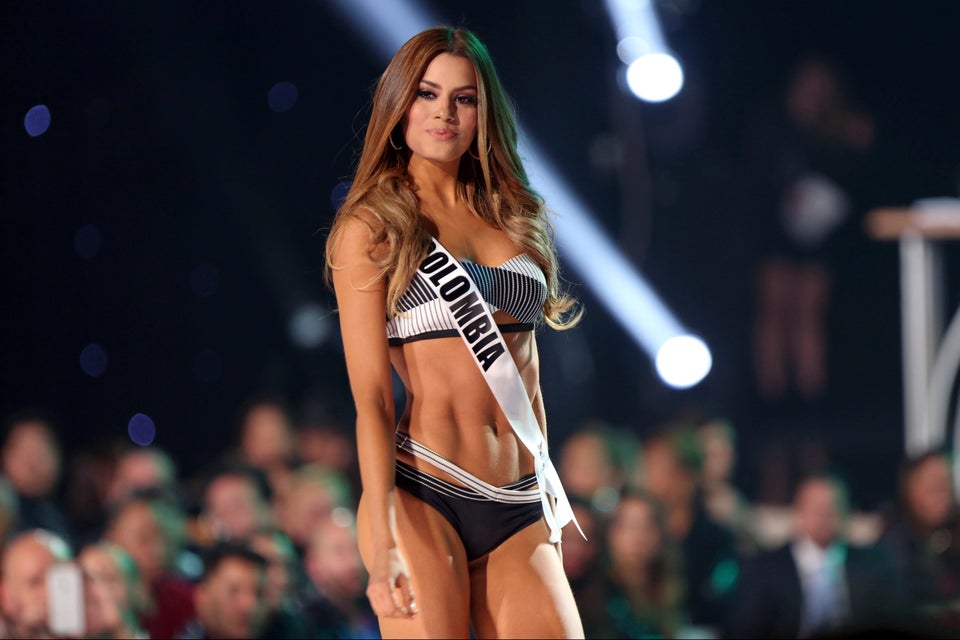 Festivals, Festivals, Festivals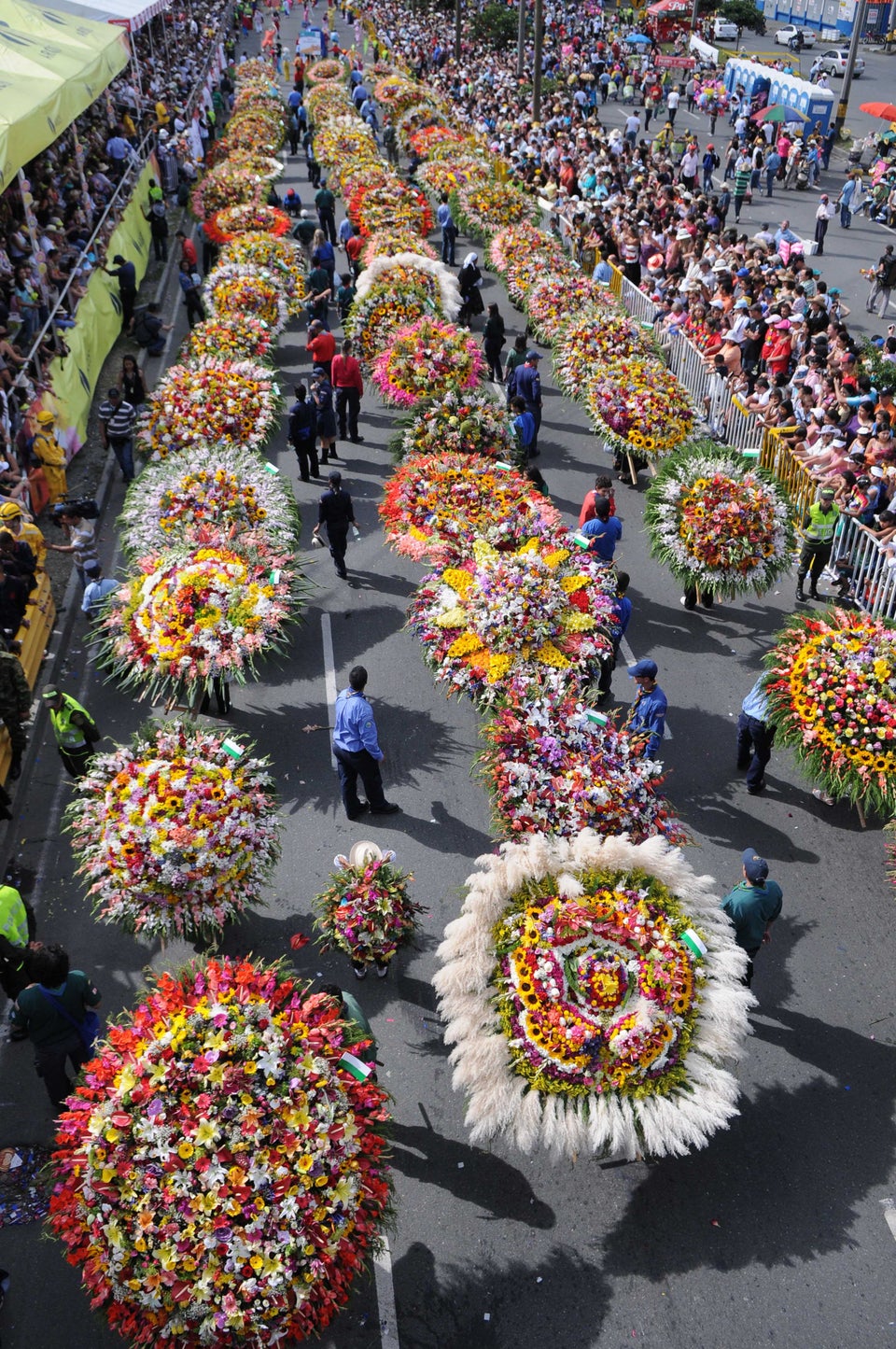 This article has been updated with a more contemporary example of Colombian soccer fandom.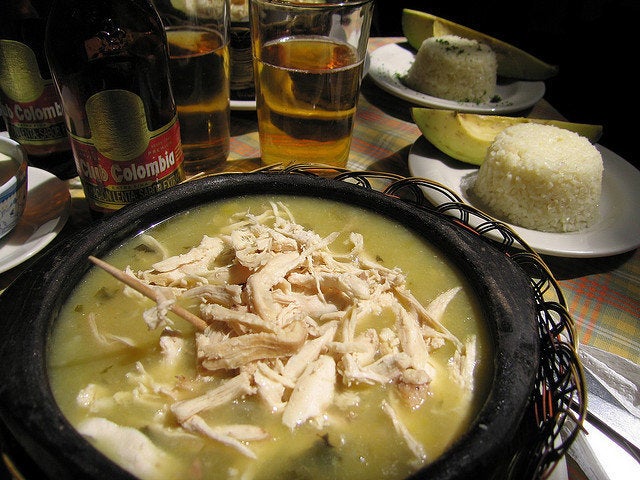 23 Food Reasons Colombians Know Best
Support HuffPost
Every Voice Matters
Popular in the Community