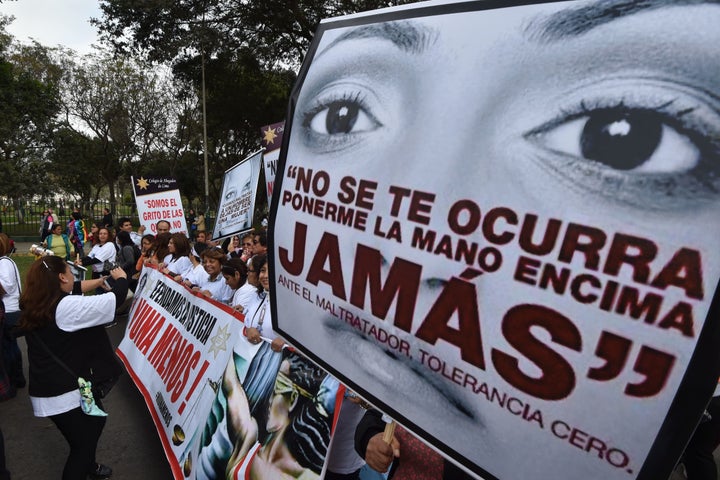 Buenos Aires has taken legal action in changing a culture that normalizes sexual harassment.
The lawmaker behind the bill, Pablo Ferreryra, told the Argentine newspaper the objective is "to prevent and punish sexual harassment that occurs in public spaces or places accessible to the public in which harassment, ill-treatment or intimidation affects the general dignity, freedom of transit and the right of a person's physical or moral integrity based on their gender, identity or sexual orientation."
The law stipulates that harassment goes beyond catcalling, including indirect or direct references to a person's body, photographing or filming private parts without consent, improper or unwelcome physical contact, persecution or cornering of a victim; masturbation and indecent exposure.
"Street harassment is deeply violent because it is an unwanted and undesired practice that has negative psychological impact," Ferreryra told La Nación.
The new Buenos Aires law could also force offenders to do community service, according to the BBC, and it plans to go beyond punishing transgressors by also facilitating public education campaigns aimed at changing cultural attitudes that normalize sexual harassment.
Ferreryra even responded to those who defended catcalling as a cultural norm.
"Some manifestations of sexual harassment are accepted as folkloric or traditional, and that should not be an argument to tolerate this transgression," he said. "No form of violence should be sponsored with pride by any society."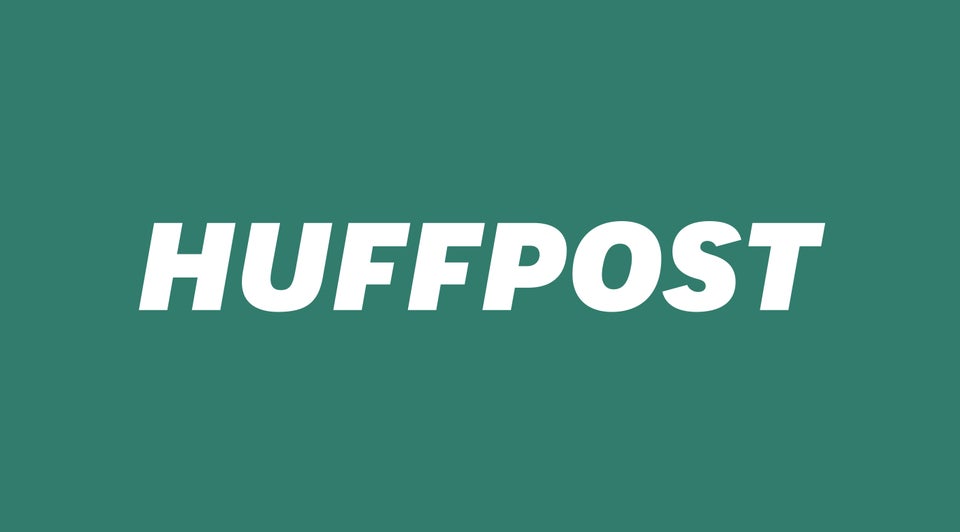 #FirstTimeIWasCatcalled Twitter Stories