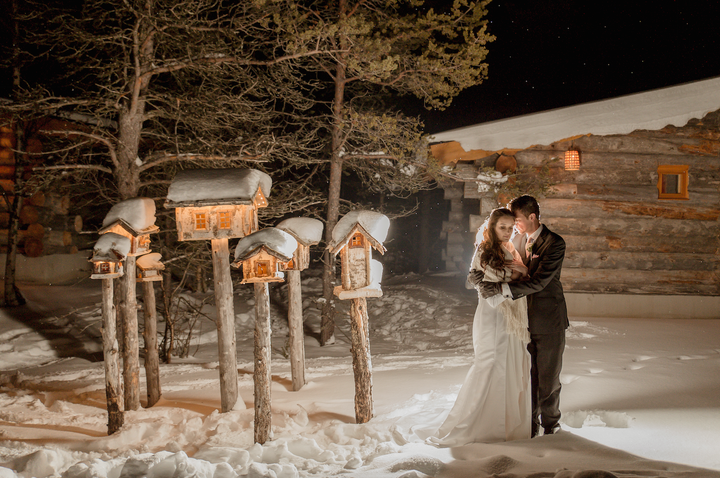 The couple tied the knot on December 1, with only their photographer/wedding planner Ann Peters of Your Adventure Wedding present. It was a non-stop, 16-hour day that included: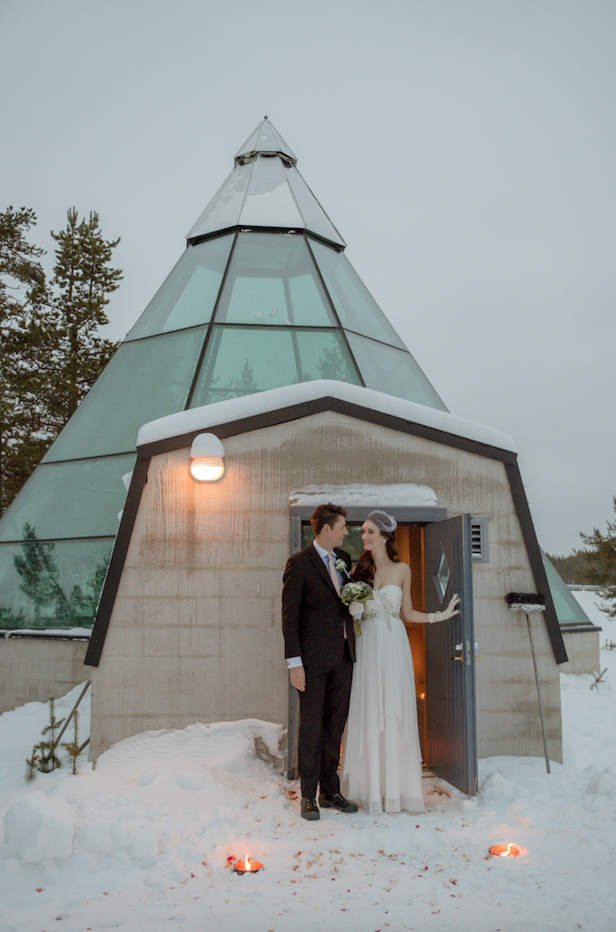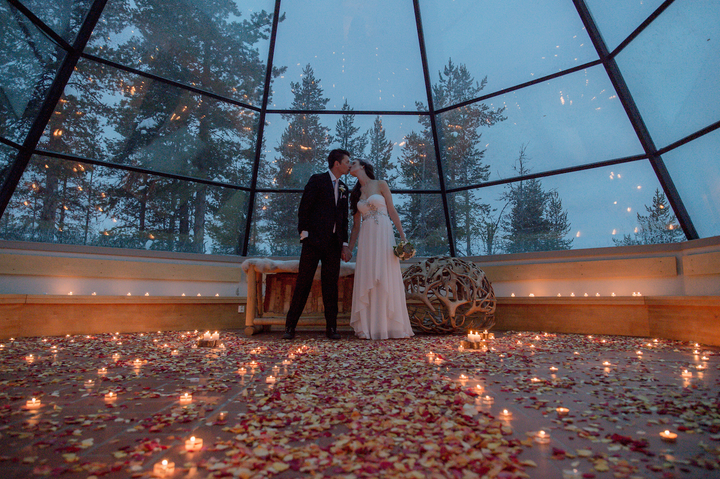 Wedding portraits among some charming glass igloos: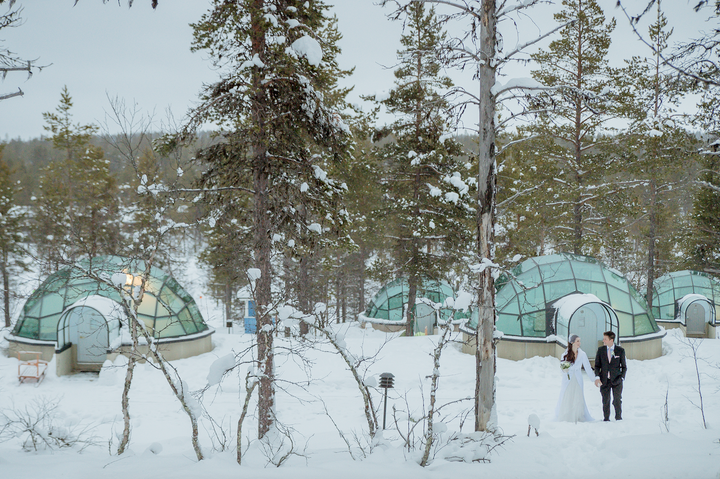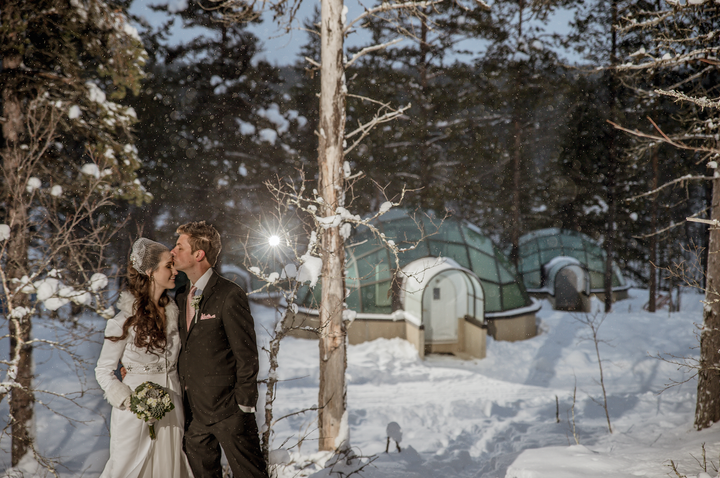 A champagne toast in the snow: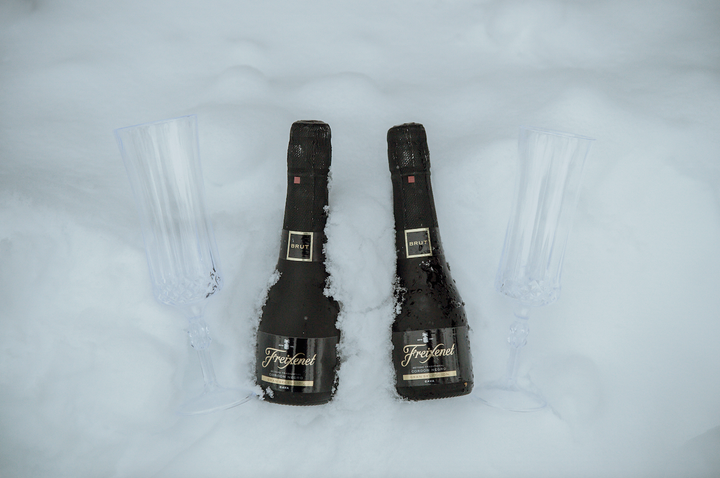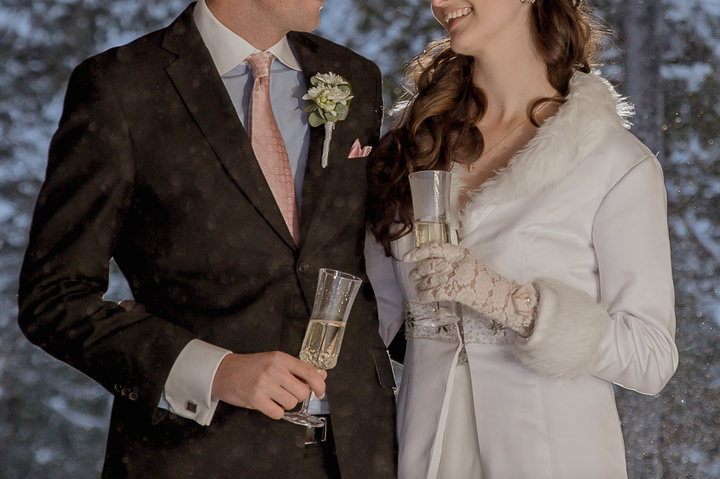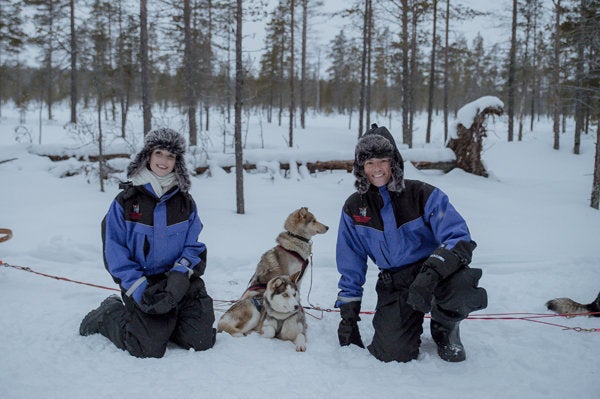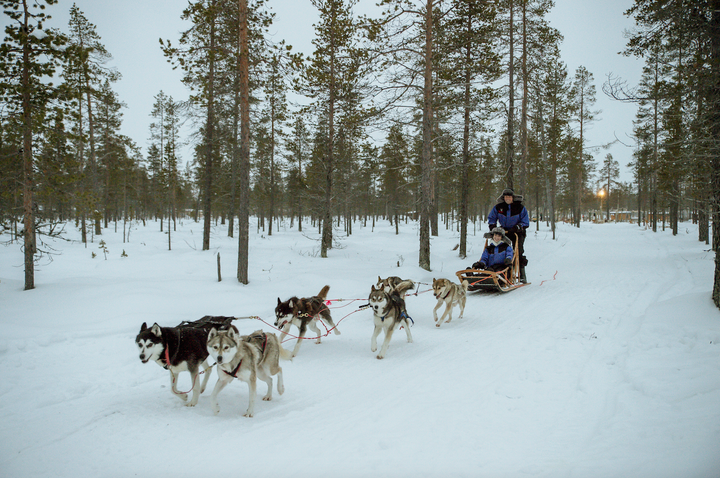 A visit to nearby Santa's Village: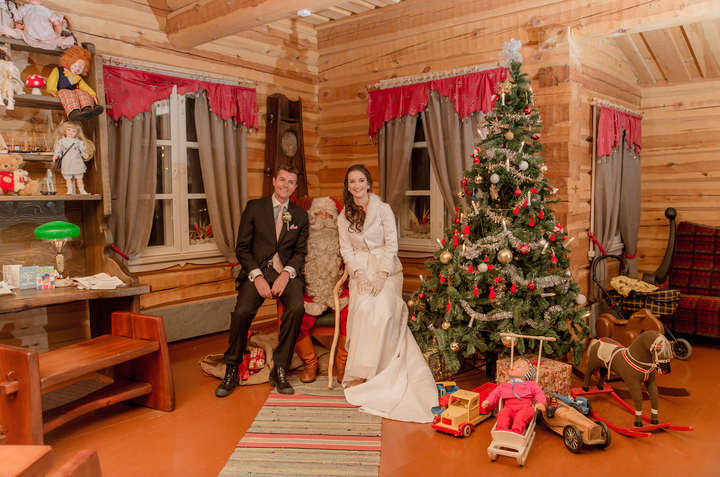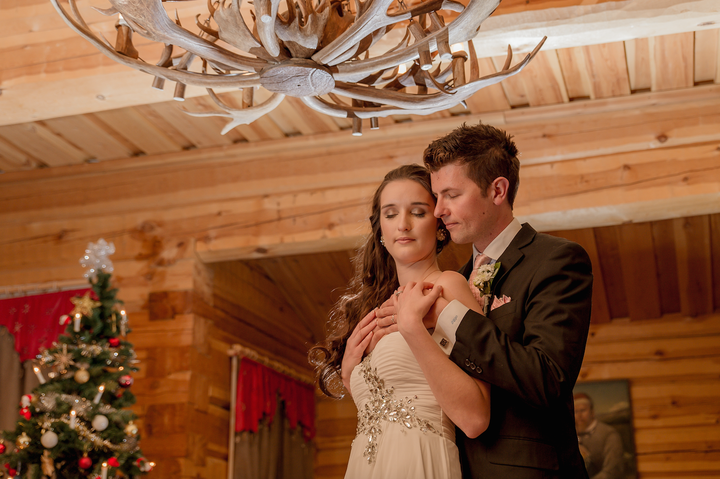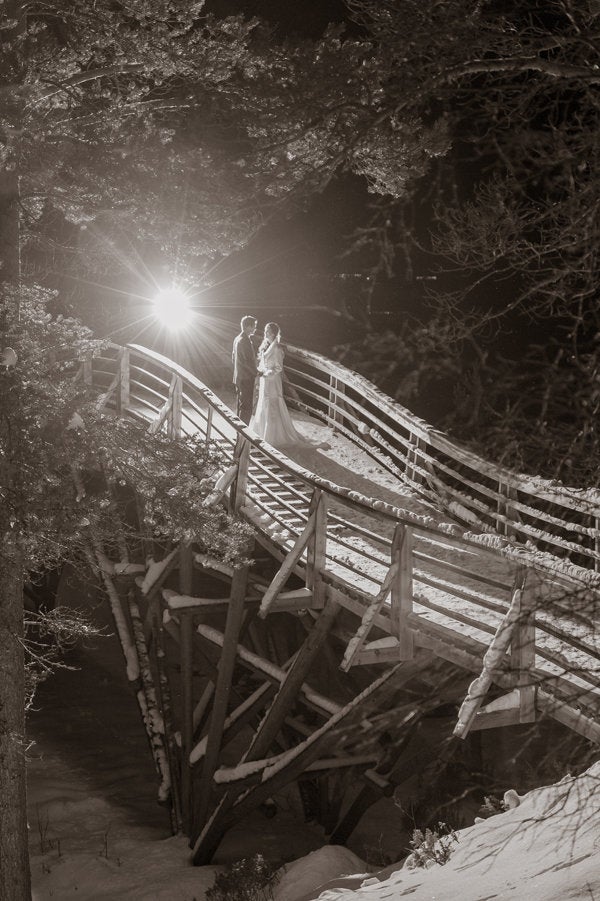 A traditional Lappish dinner: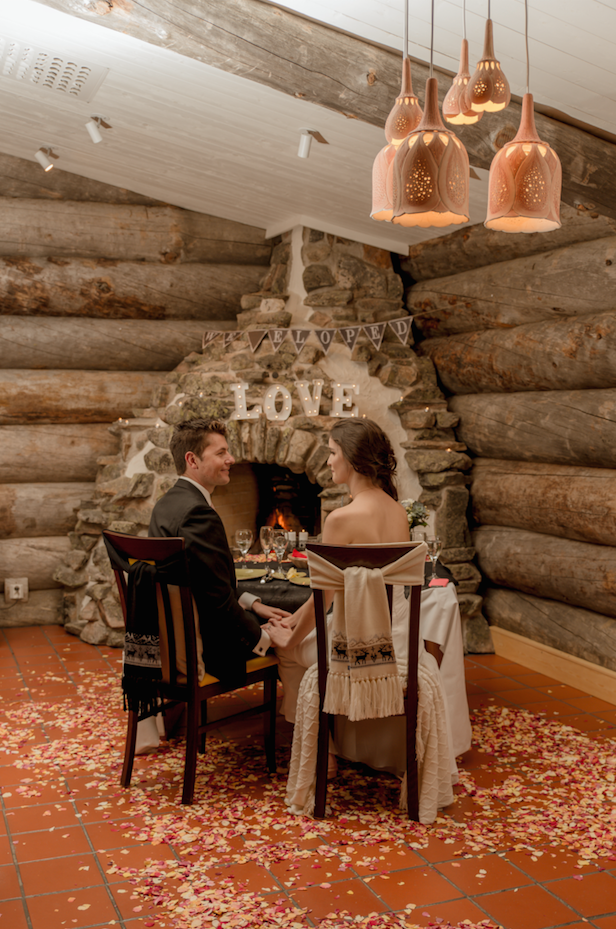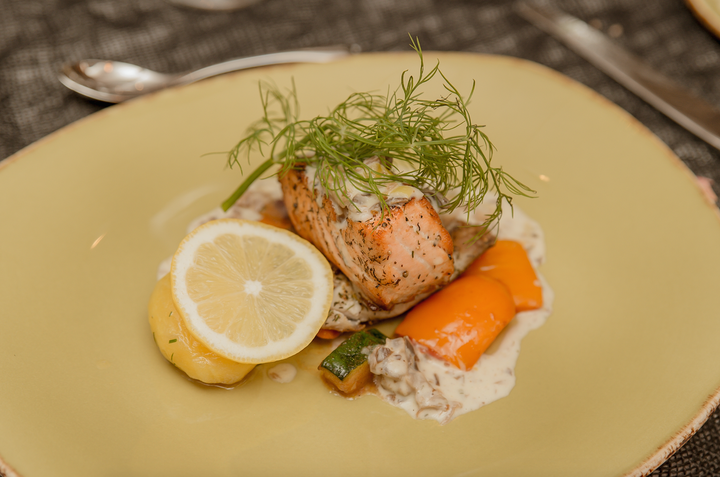 And a brief look at the Northern Lights from a horse-drawn sleigh: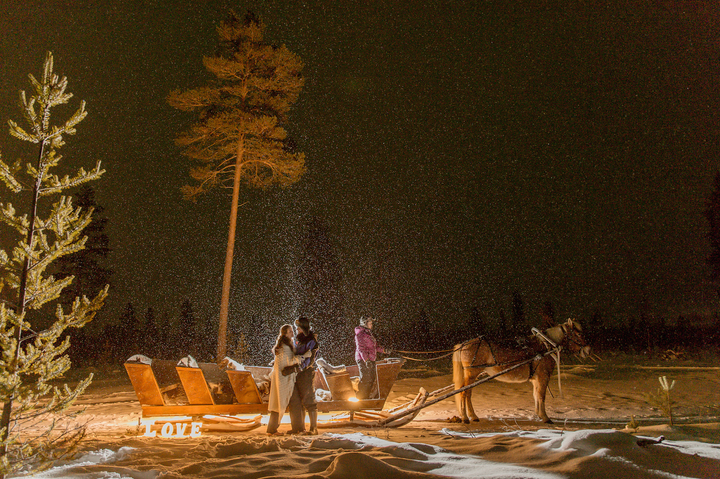 "Alex and Sarah were really laid-back, quirky, fun and were up to pushing their limits," Ann told The Huffington Post. "They had been on some really exciting explorations already together, and were ready to step it up a notch with an unforgettable adventure wedding day!"
On that brisk December day, there were only 1.5 hours of daylight, so everything had to be planned to a tee.
"It was critical to ensure the timing was smooth to utilize the daylight accordingly," Ann told HuffPost. "It was also a fun challenge from the photography perspective because it allowed me to create some magical nighttime wedding portraits."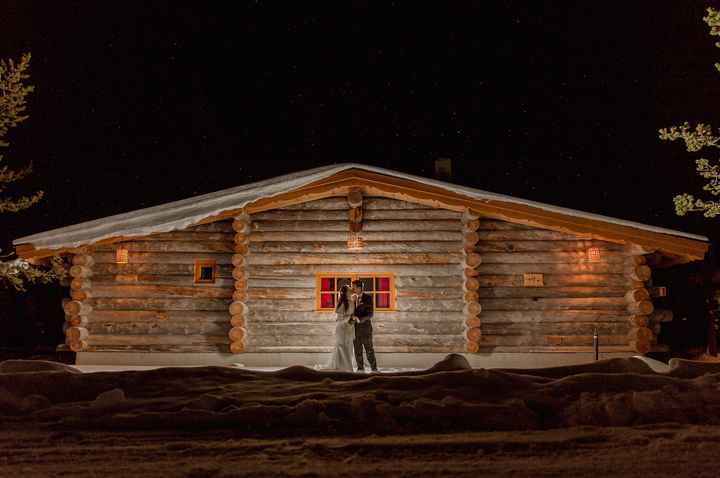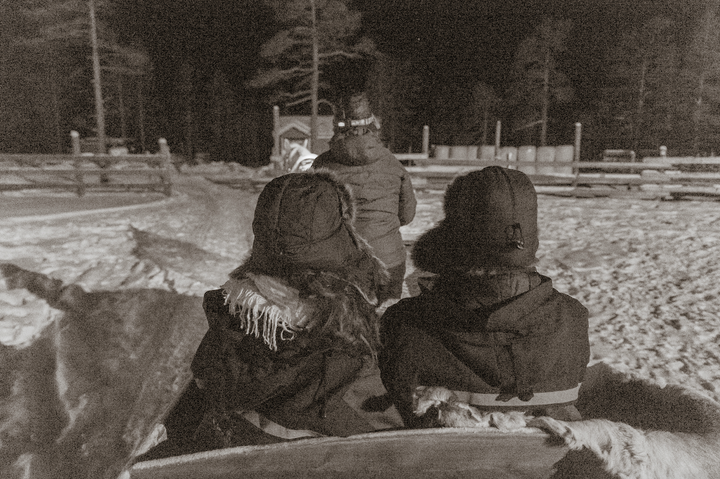 So what led Sarah and Alex to magical Finnish Lapland in the first place? The pair actually won a Nordic elopement contest sponsored by Brides Without Borders and Ann Peters. As the winners, they received a $15,000 wedding package that included a planner/photographer, flowers, dinner and accommodations for a two-night stay in one of the Nordic countries.
Below, check out more incredible photos from their big day adventure: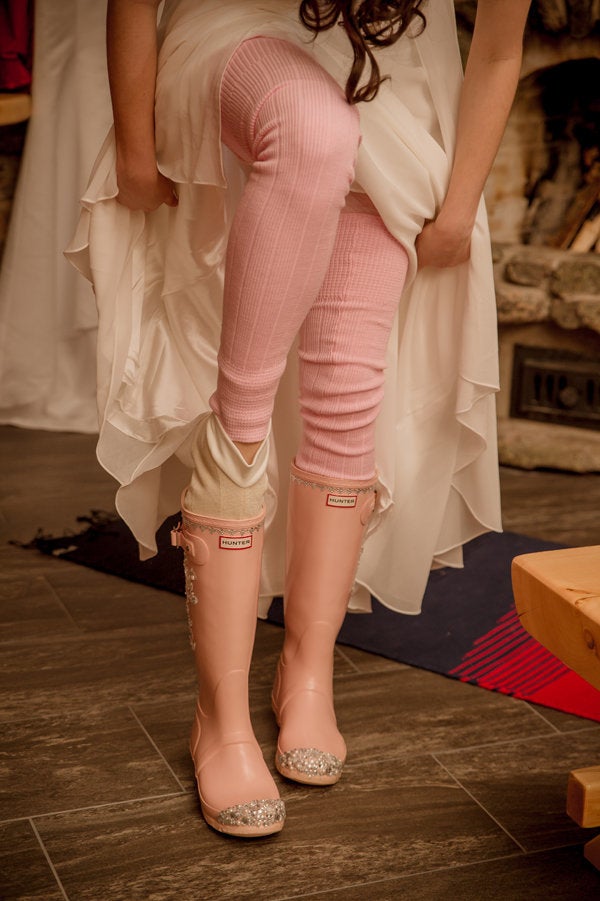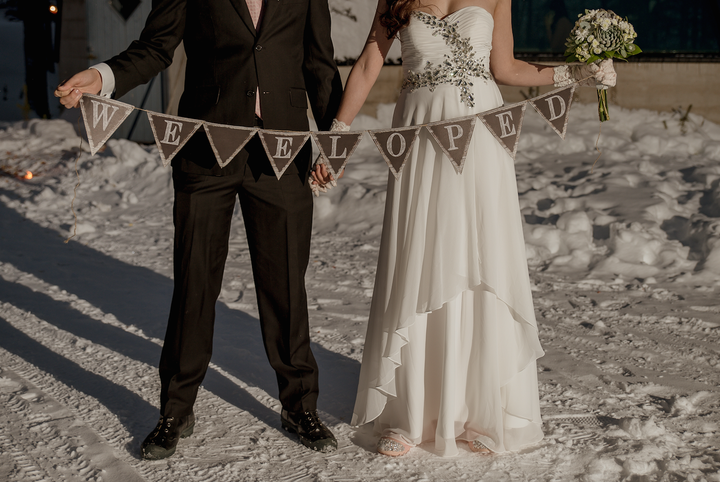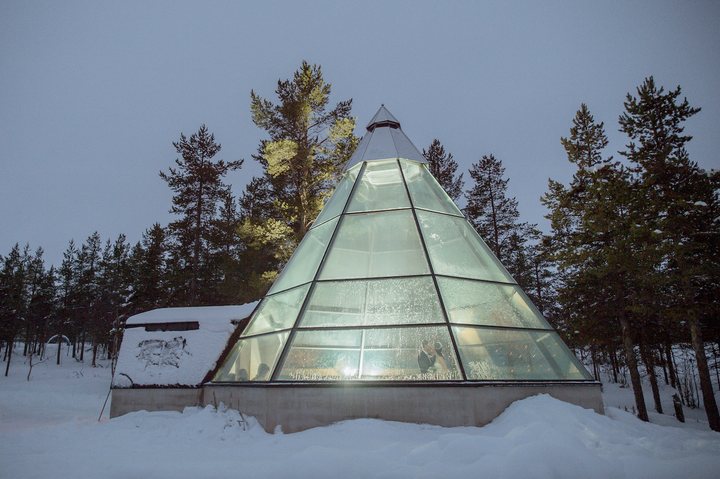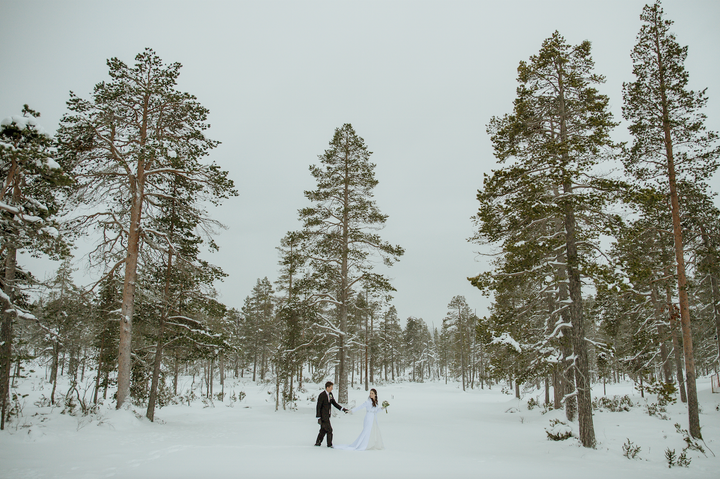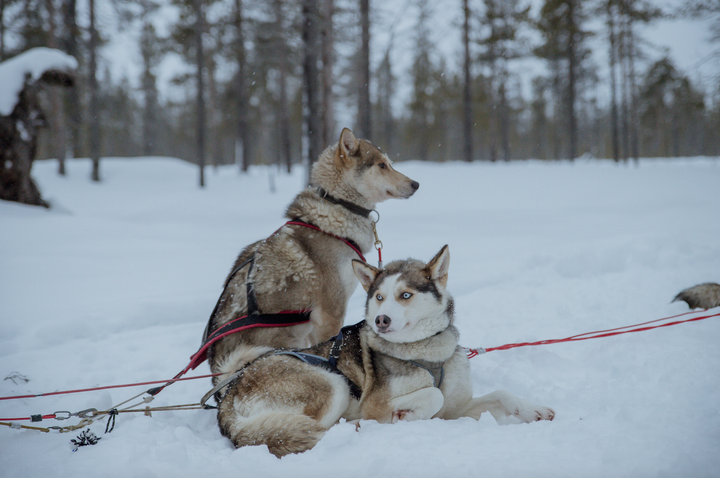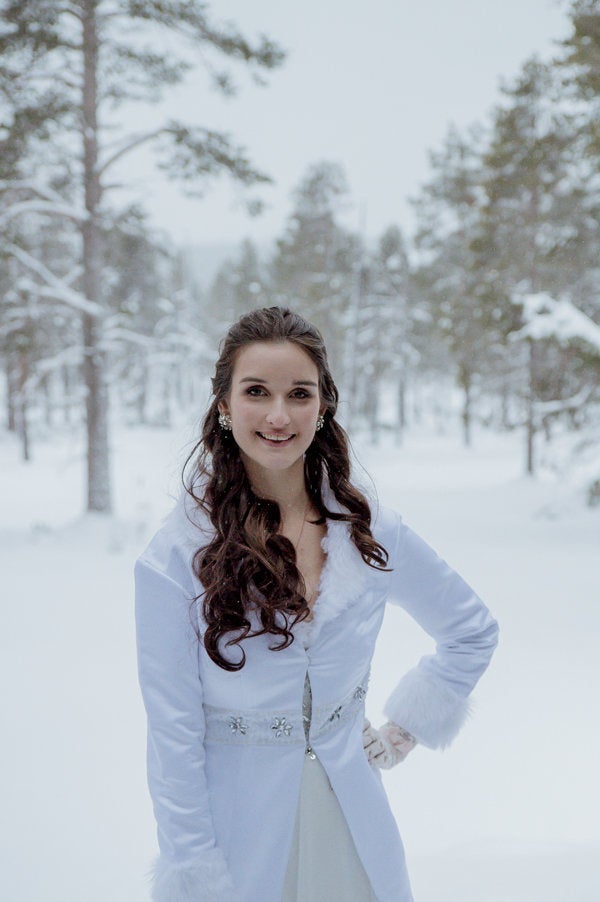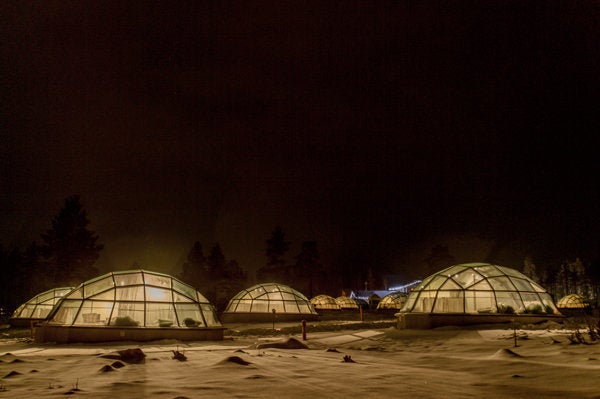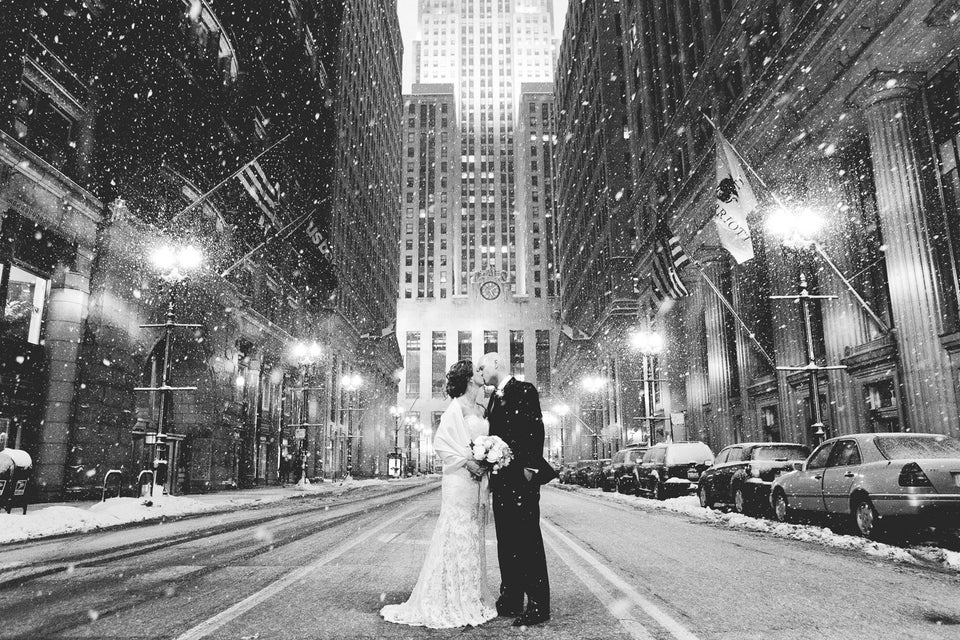 Snowy Wedding Photos
Related