If you thought hand stitching was only for your abuela, think again.
Sandy Perez picked up her first embroidery hoop three years ago, and what started as a hobby quickly turned into a passion project as she stitched empowering feminist messages and humorous pop cultural references into her designs.
In a recent interview with The Huffington Post, the Southern California artist explained her motivations and how her Mexican heritage influences her craft.
"I want people to love and feel good about themselves, that's why a lot of my pieces give off that 'I don't give a fuck' vibe," Perez told HuffPost. "I wanna shine a positive light on things that society belittles, criticizes, etc. Knowing that something that I create with my own two hands can make someone feel good about themselves, gives me an amazing feeling. Never in a million years would I have thought so many people would like my art this much, let alone [that it would] change someone's attitude towards themselves."
Perez currently showcases her embroidery skills and wares on her Instagram account where she used to sell them until demand became too high.
"It's taking up my time so much that I've put a cap on orders and are no longer taking any new ones until I'm completely done," she said. "But I've also thought of putting my designs maybe on T-shirts and sweaters, possibly pins and patches. A lot of people have asked about it, so maybe I'll look into [it] by the end of the summer."
Perez's favorite hoop is her "Chillona Pero Chingona" piece, which roughly translates to "Cry Baby But A Badass," and it also happens to be her best-selling piece.
"When I made the very first one, I honestly made it as a joke," Perez said. "Later I came to realize that it wasn't much of a joke but something very true. Like, it's OK if you're a cry baby, you're still a chingona, too."
While you'll find Drake references and flaming hot Cheetos-inspired hoops in her collection, Perez said she feels that many of her pieces are inspired by her Mexican culture.
"Me being Mexican definitely plays a huge role in my embroidery hoops," she said. "Inspiration comes from everything in my culture, but a lot from the music... a lot of my stuff has that 'no te dejes' attitude which I always find is associated with Latinas. I have a beautiful culture, so I wanna make sure that my art portrays it correctly -- so far I believe it has."
Check out some of Perez's badass embroidered hoops below.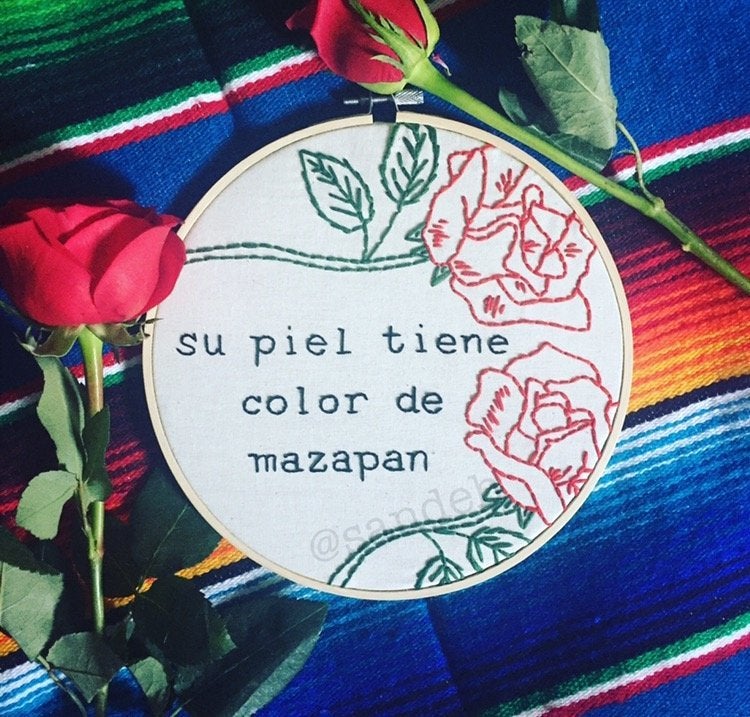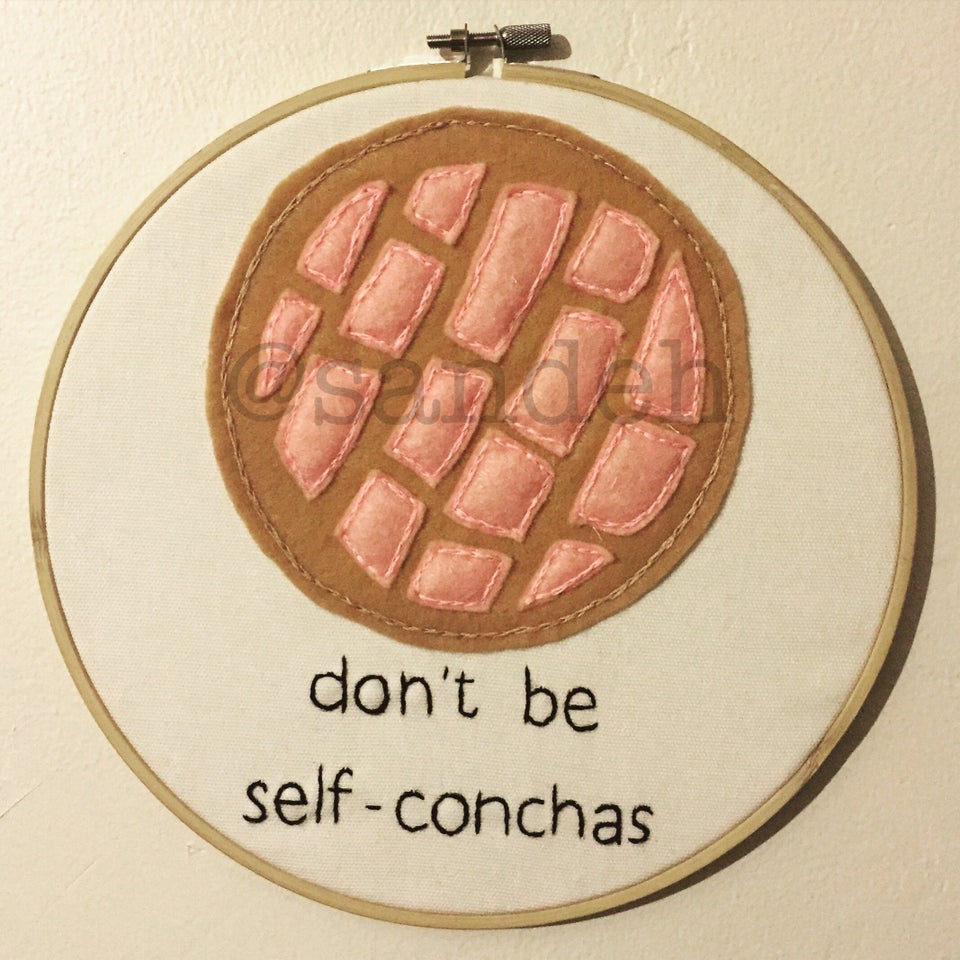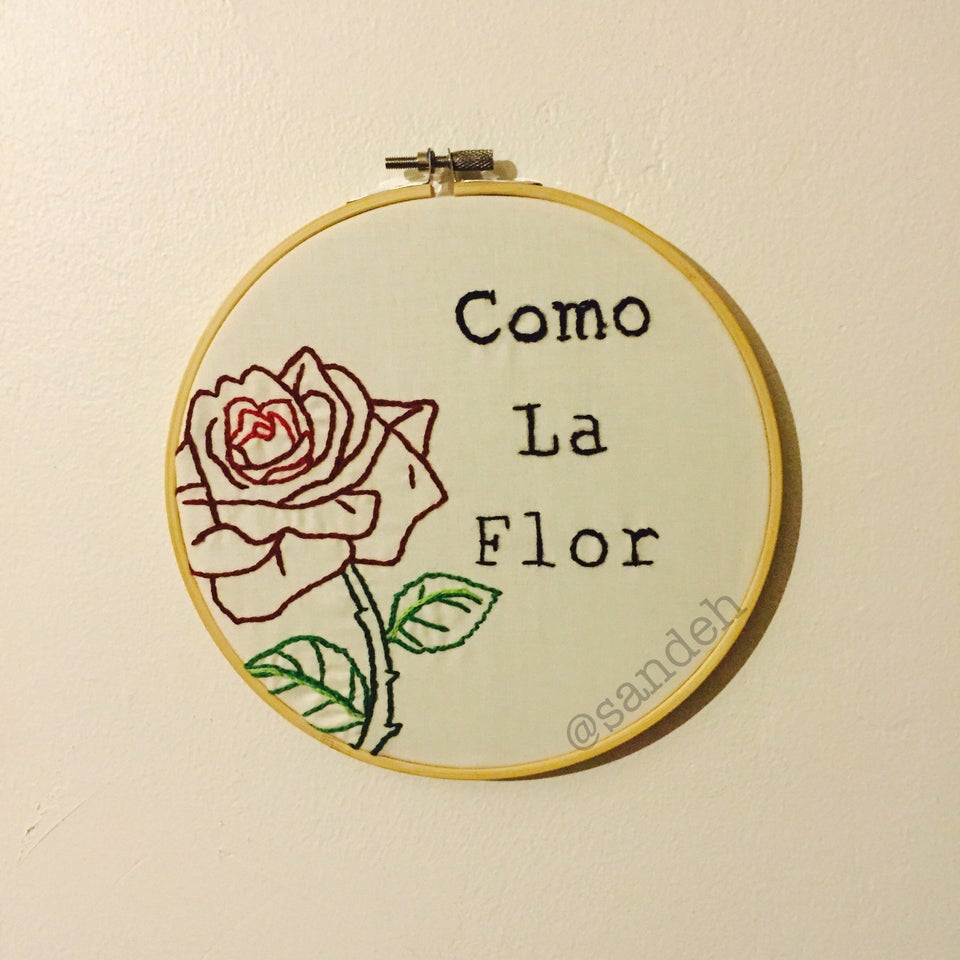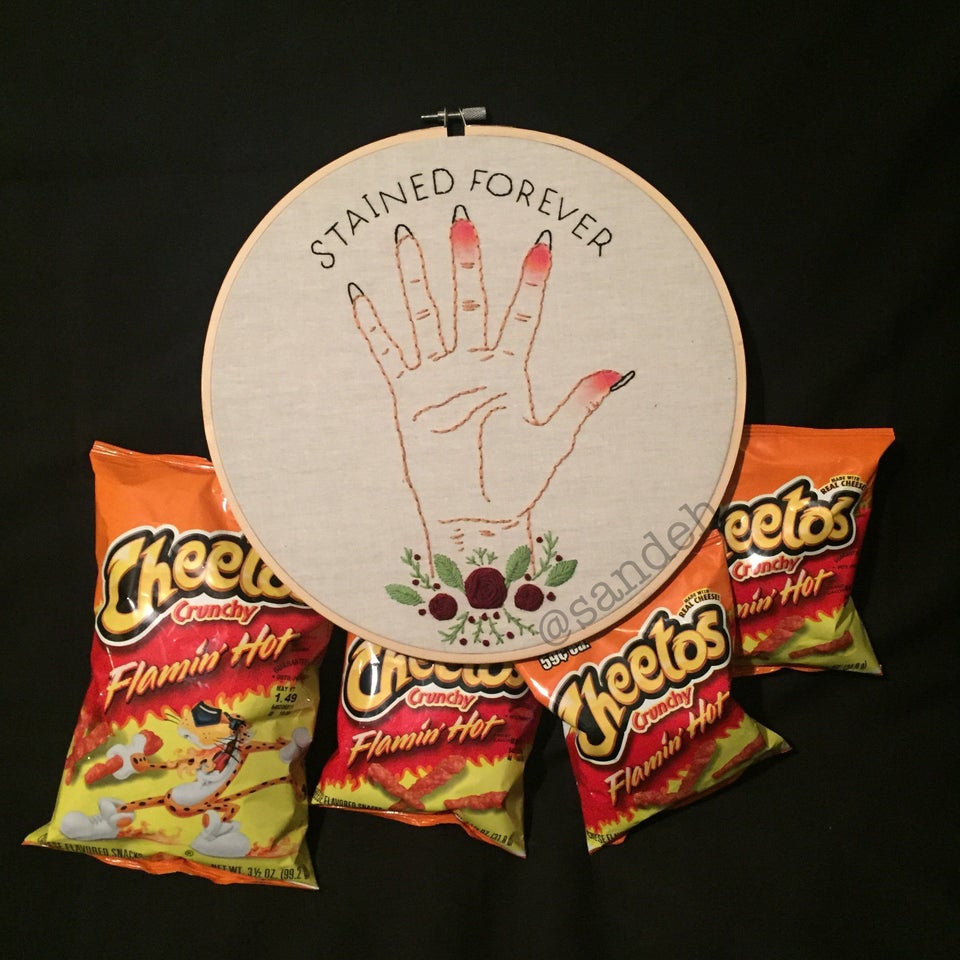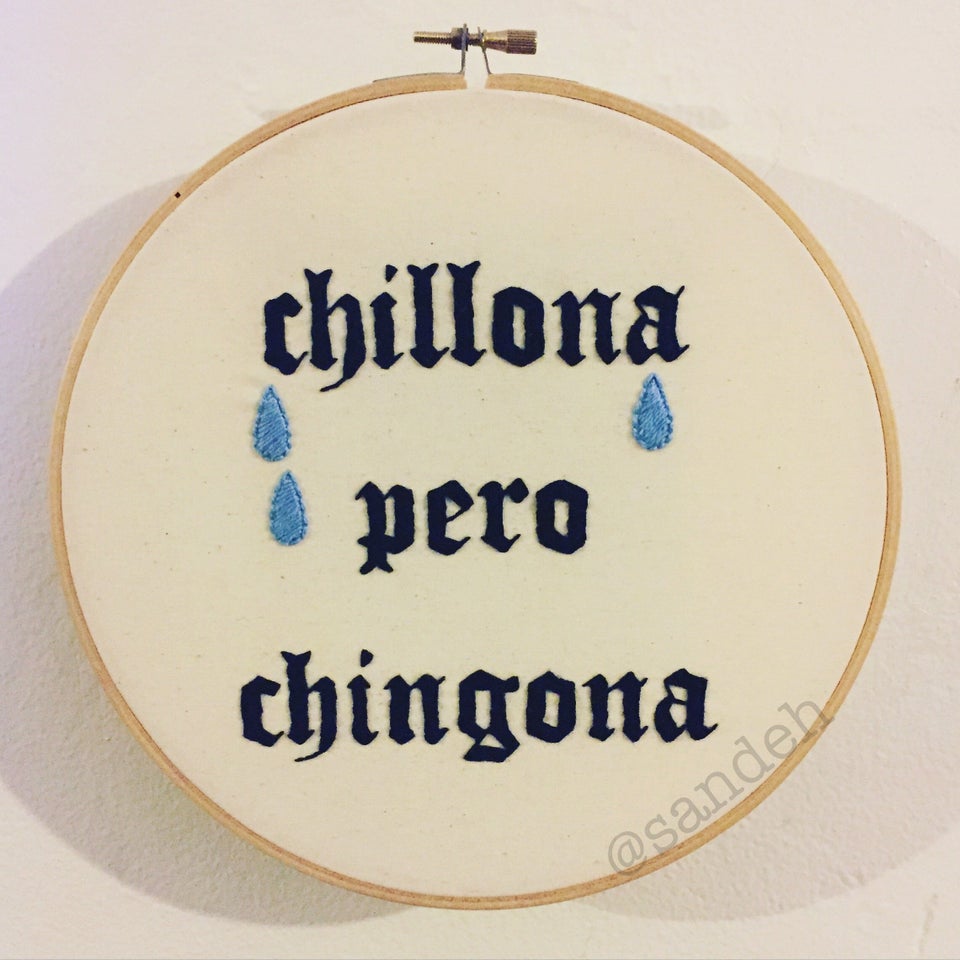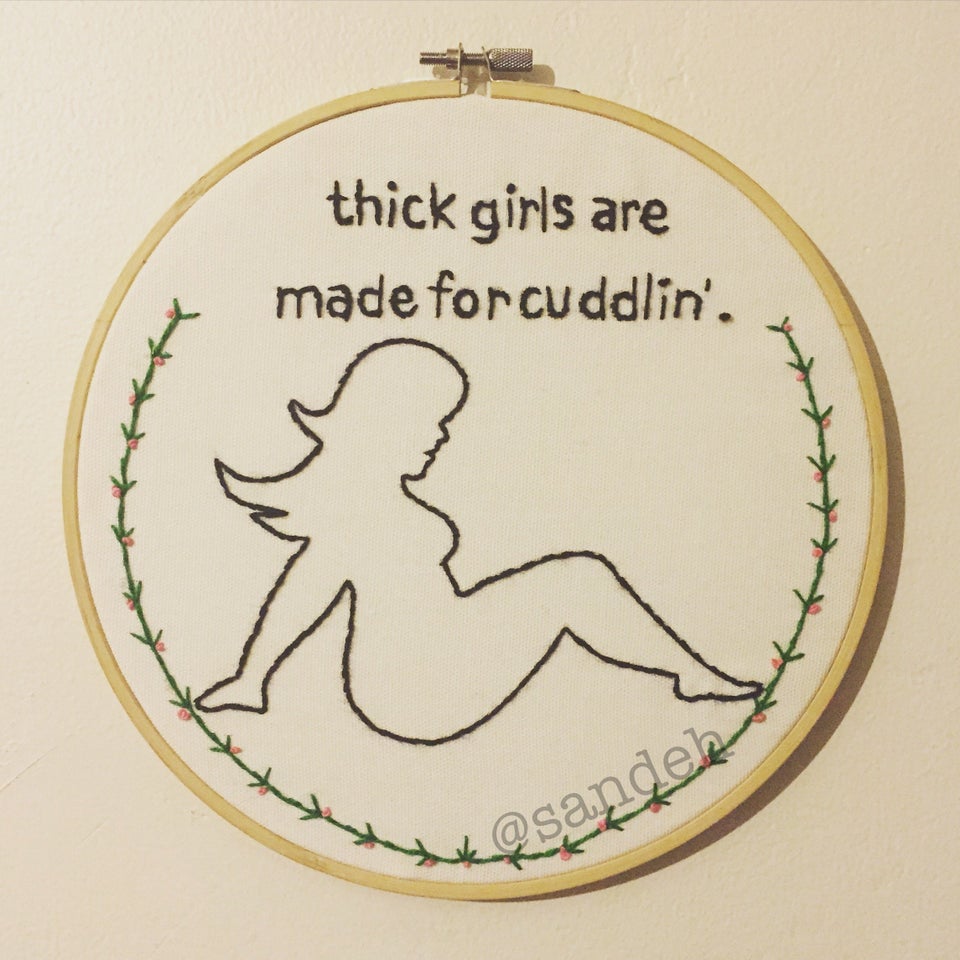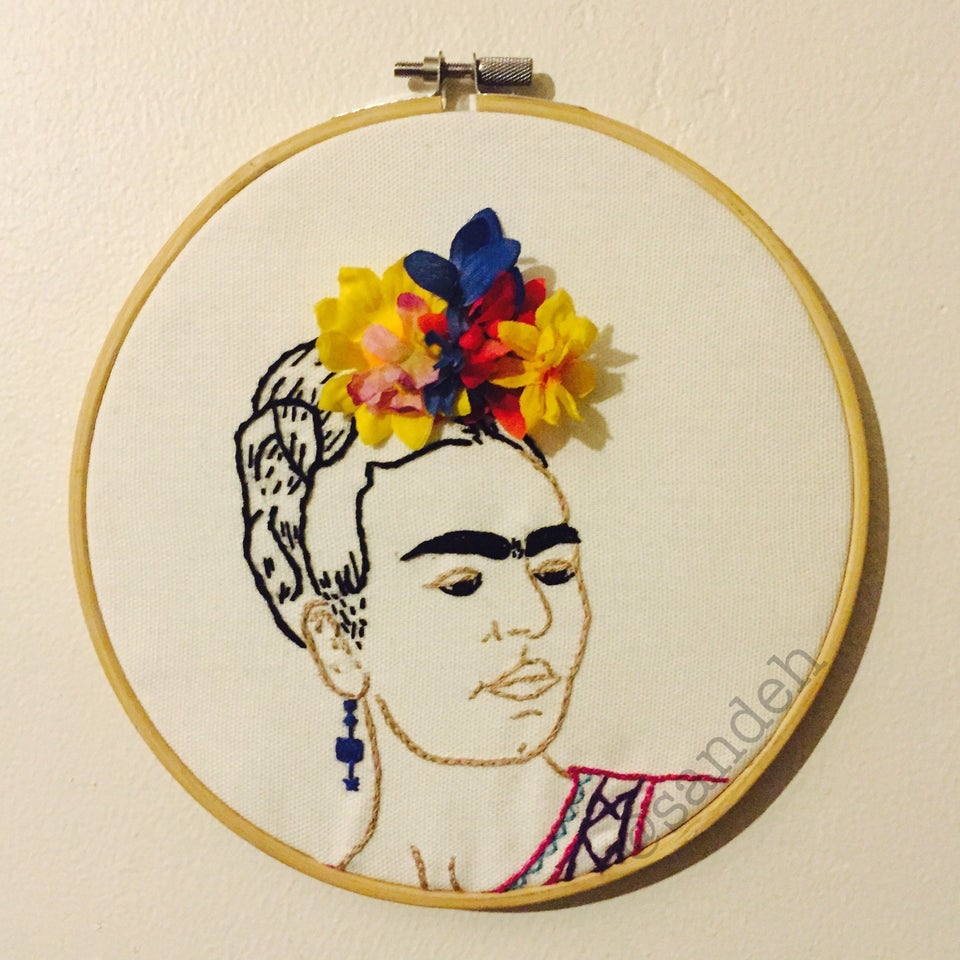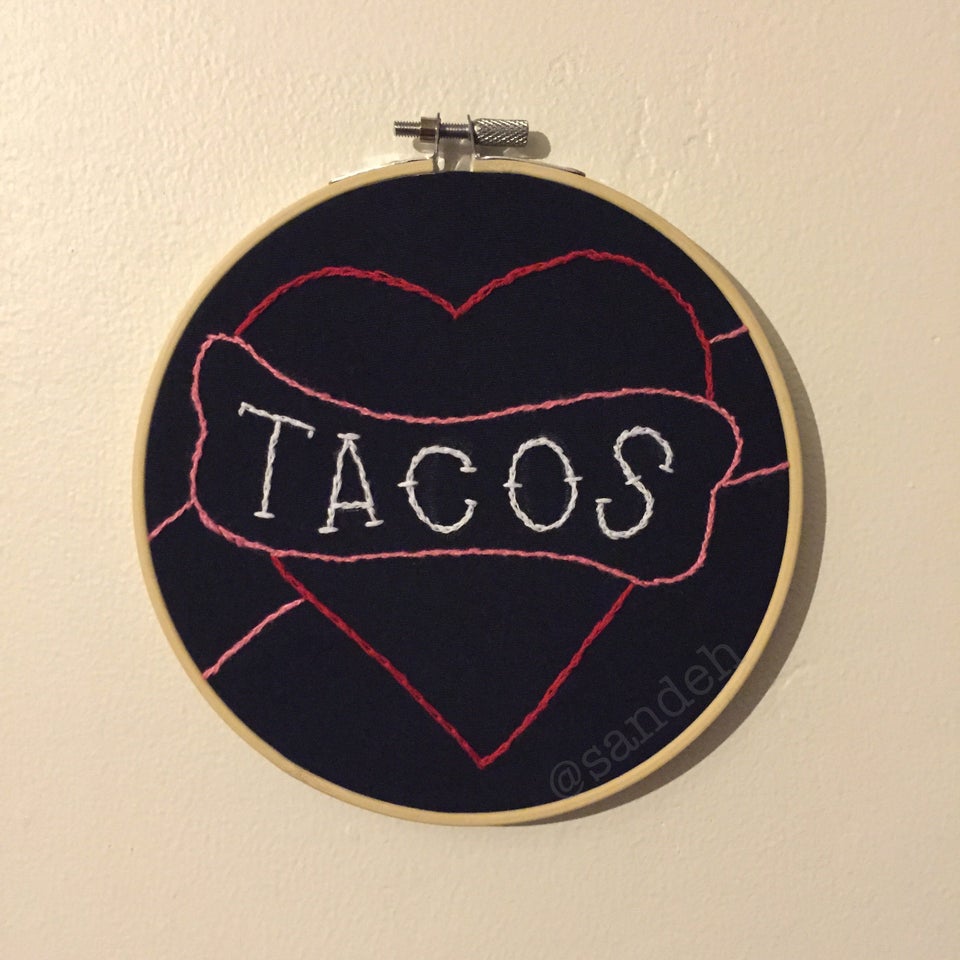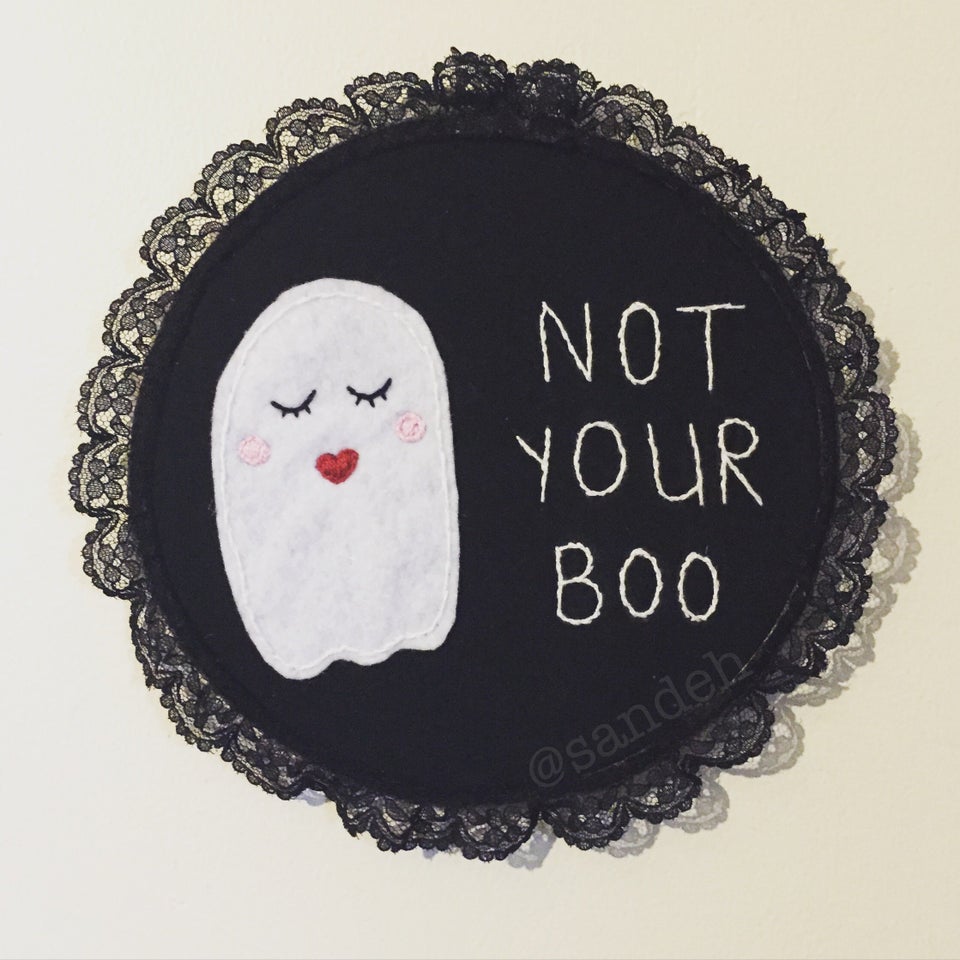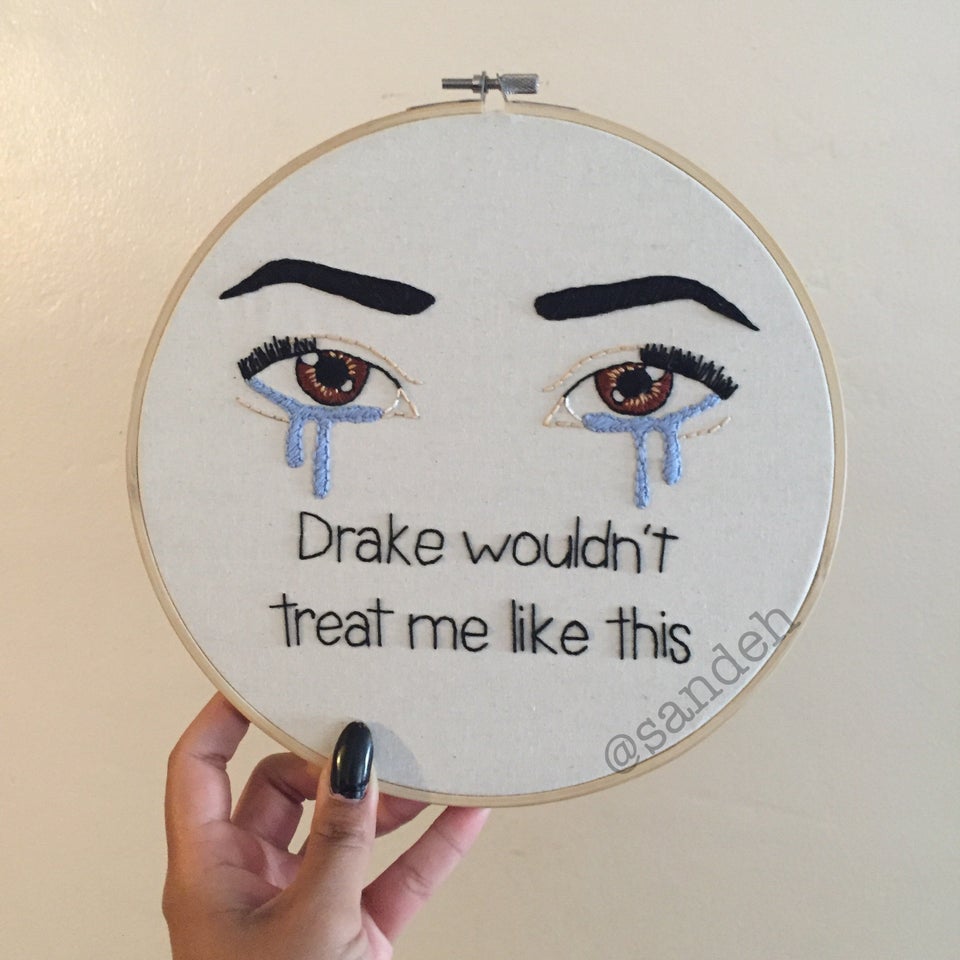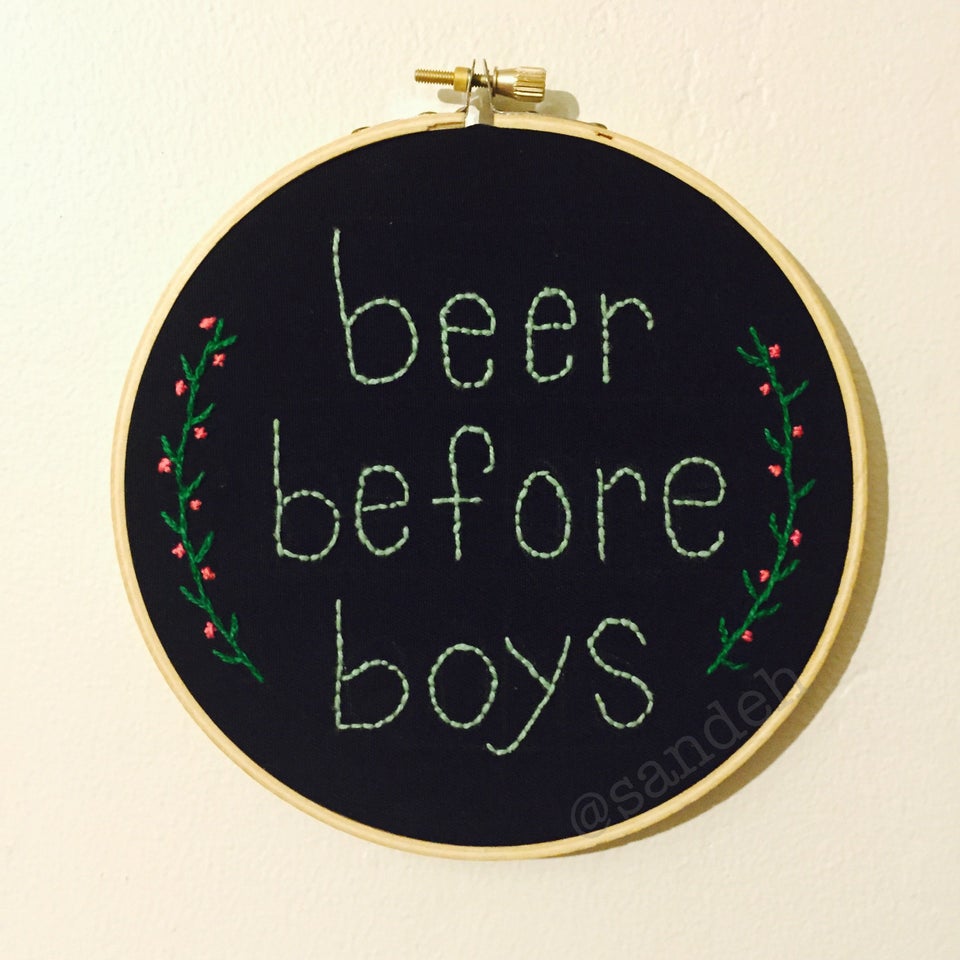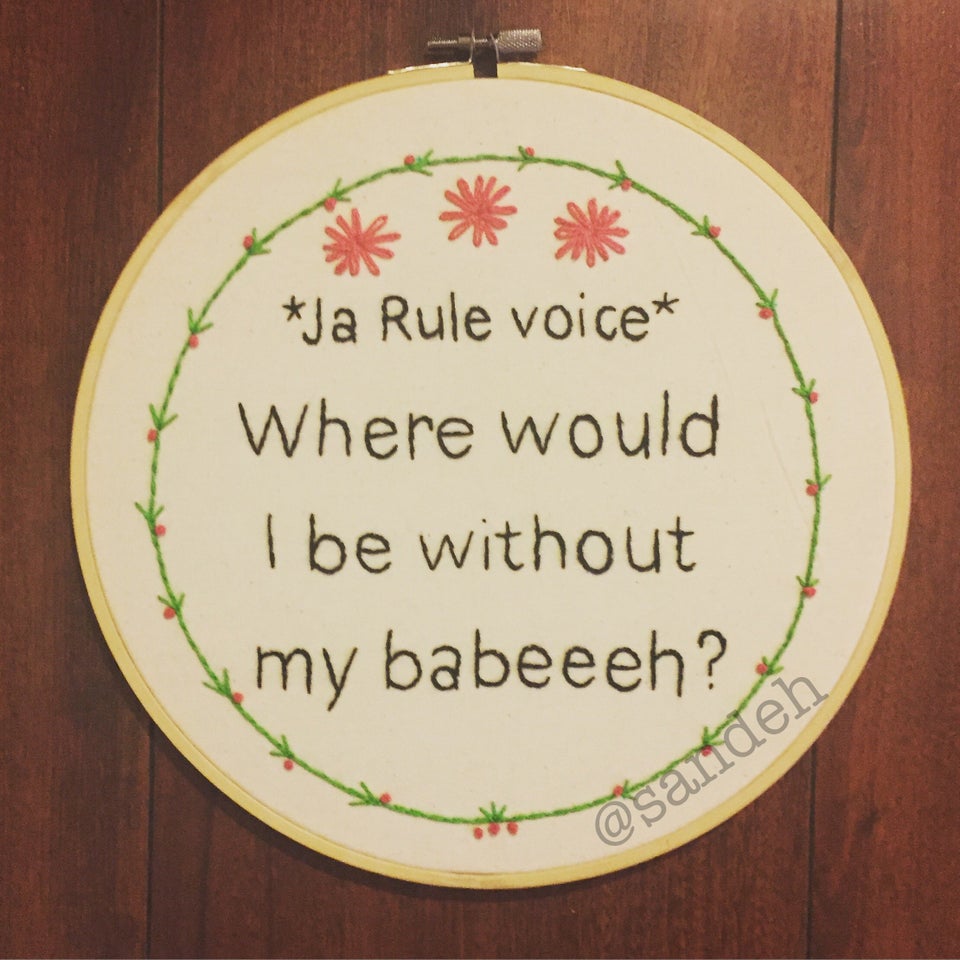 Before You Go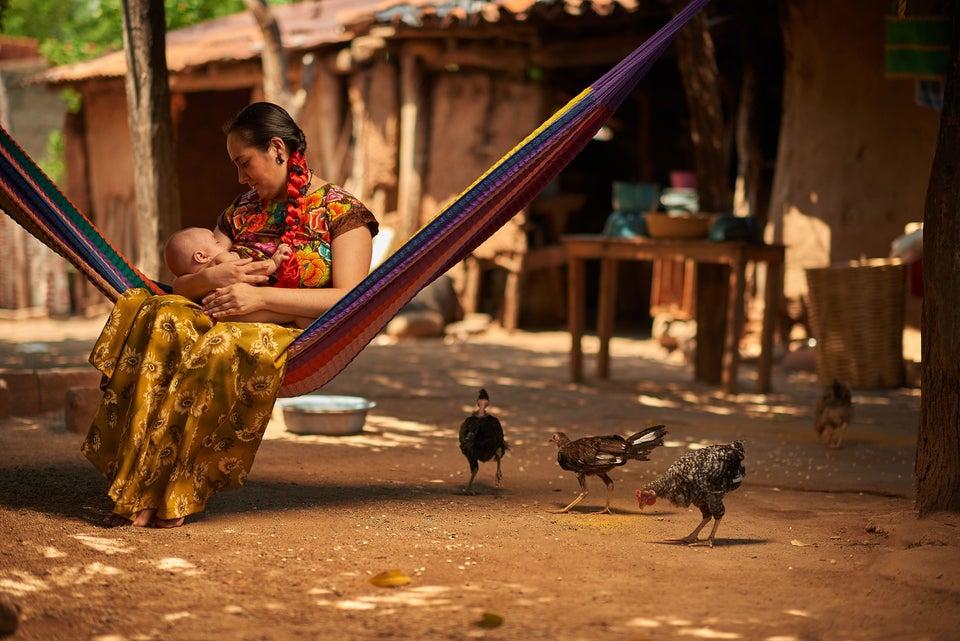 Photographer Captures The Breathtaking Beauty Of Mexico's Indigenous Communities
Popular in the Community