Illusion artist Dain Yoon recently blew the minds of many on the internet (and Twitter specifically) after posting pictures of little faces she painted on her nails, accompanied by strands of long, black hair.
"Say hi🖐🏻 to Dain1, Dain2, Dain3, Dain4...," Yoon wrote on Instagram.
Watch the little faces wriggle around:
Yoon told HuffPost that the nails took her five hours to complete and that they're made of hair from a wig. Next time, she said she's going to use her real hair.
"I always choose to use my own body as the canvas, because I believed that conveying my perceptions through my body would be most effective," Yoon said. "I want to express my [thoughts] on the only canvas in the world, my body."
She added, "I had in mind painting on my nails from last year because nails are part of my body, it also can be my canvas."
Though we've seen hair on nails before (specifically cat hair), people still had strong reactions to Yoon's creation.
"Some people found the nails terrifying and some people really loved my art works," she said. "[It] was meant to be 'art' and it is work of art than a beauty trend."
Wait until they see the rest of Yoon's incredible work:
Changing our perspective, one illusion at a time.
Before You Go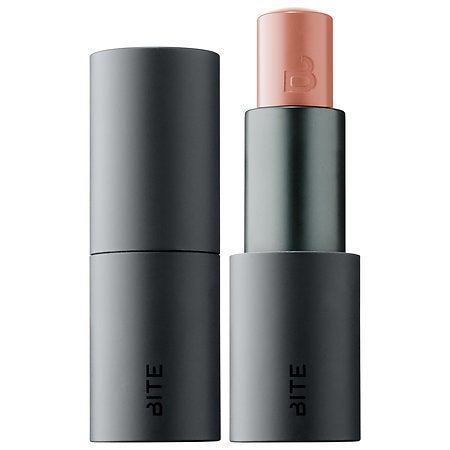 Best Natural Beauty Products At Sephora Right Now