Attaining that sense of effortless cool is an art that takes years to perfect. But 2-year-old Kayli has clearly mastered it at a young age.
In this viral video, the toddler shows off some serious moves and attitude as she dances alongside her mom and big sister.
The Instagram video has reached over 121,000 views and converted some new Kayli fans. As one commenter wrote, "why does this baby dance better than me?"
That smirk, those moves -- it's all too much to handle!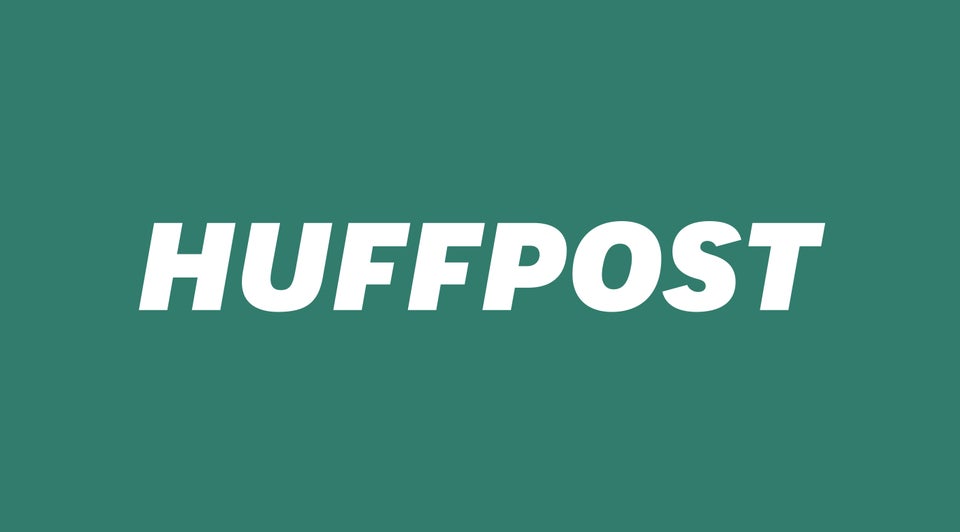 The Best Baby And Kid Dancing Videos