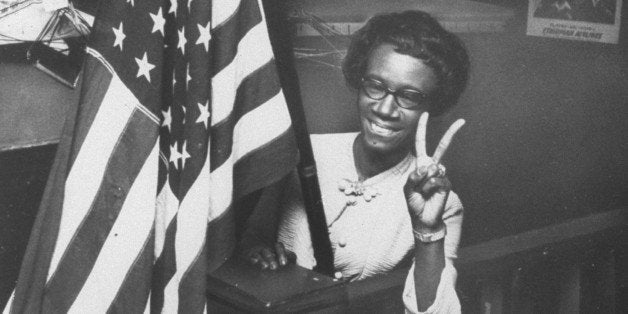 On this day in history, Shirley Chisholm became the first black woman elected to Congress.
On November 5th 1968, she was elected to represent New York's 12th District and went on to maintain that seat for seven terms until 1983.
Born in New York the daughter of West Indian parents, Chisholm is known for using her political career to fight for social justice and education.
In 1969, Chisholm became one of the founding members of the Congressional Black Caucus. She then went on to become the first African American to make a bid to become President of the United States -- running for a Democratic nomination in 1972.
Chisholm died in 2005, however in 2004 she said about her legacy, "I want history to remember me not just as the first black woman to be elected to Congress, not as the first black woman to have made a bid for the presidency of the United States, but as a black woman who lived in the 20th century and dared to be herself."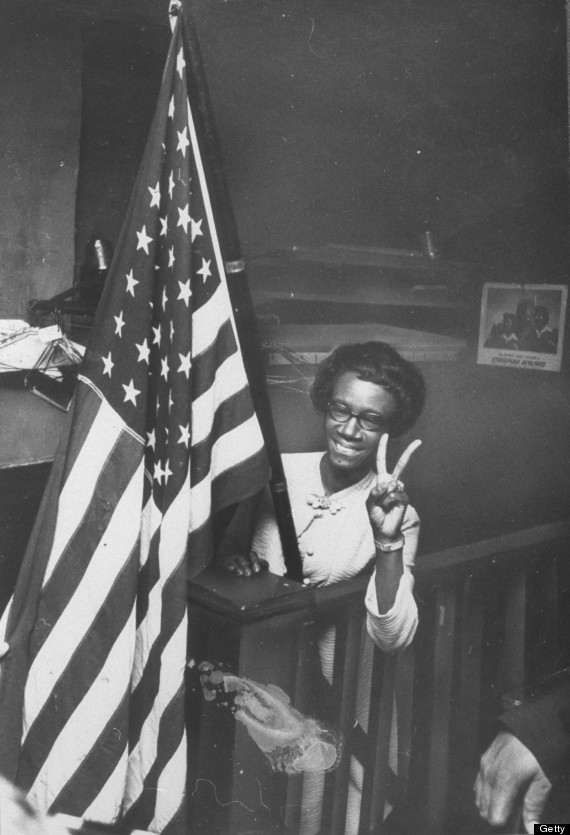 1st black female member of Congress, Shirley Chisholm, holding up two fingers in victory sign while standing behind large American flag following her successful run for office.
Before You Go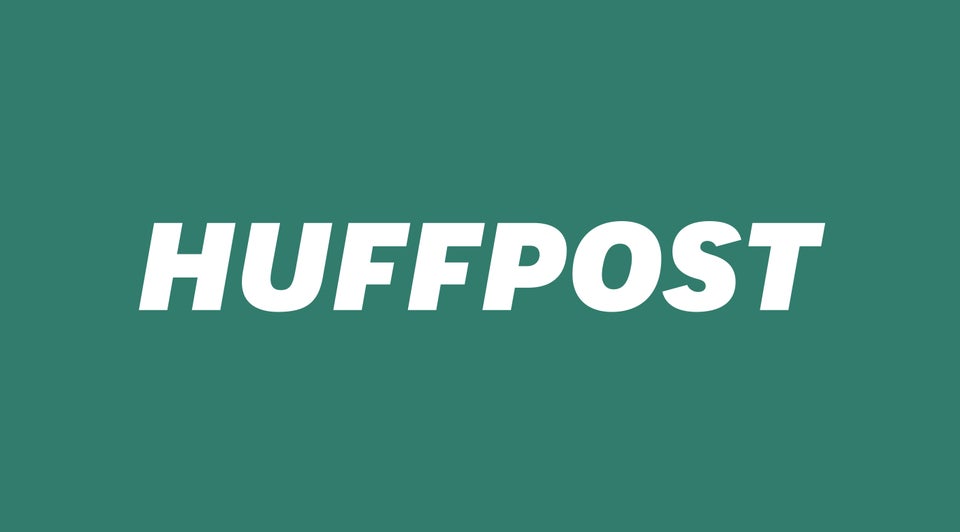 This Day In History