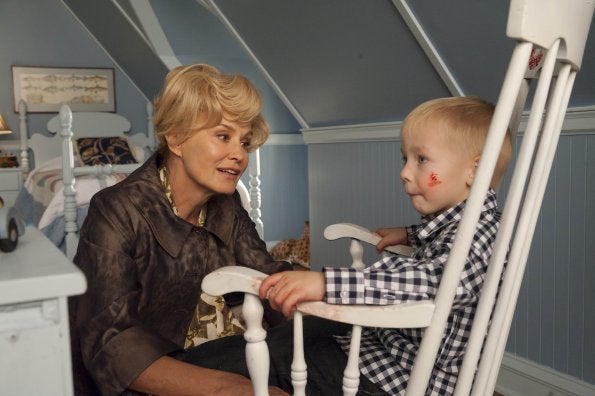 Before there was a hotel, freak show, coven and asylum, there was the murder house. If you dare to remember, the first installment of FX's anthology series "American Horror Story" ended with with the brutal stabbing of a nanny at the hands of the toddler antichrist.
"Now what am I gonna do with you," an in-character Jessica Lange remarks, standing over the bloodied corpse in the season finale.
The baby, born out of the union of a human and a spirit, was highly suggested to be the spawn of Satan throughout the season. Hooves, instead of feet, are seen on an ultrasound, for example.
According to some "AHS" theorists at PopSugar, the upcoming sixth season might feature the grand return of the child five years after he thoroughly creeped everyone out with this smile:
The first clue about the devilish direction came from series creator Ryan Murphy himself at a PaleyFest panel back in March. While reluctant to provide any concrete details about the new season, Murphy did let it slip that the two themes in the running both included "elements of children." Children you say ...
To make the theory that much more convincing, the logo for next installment is an amalgam of a red question mark and the number six set against a stark black background. As PopSugar notes, the image was released in the sixth month of the year, for the sixth season, featuring the number six. We trust you enough to make the leap.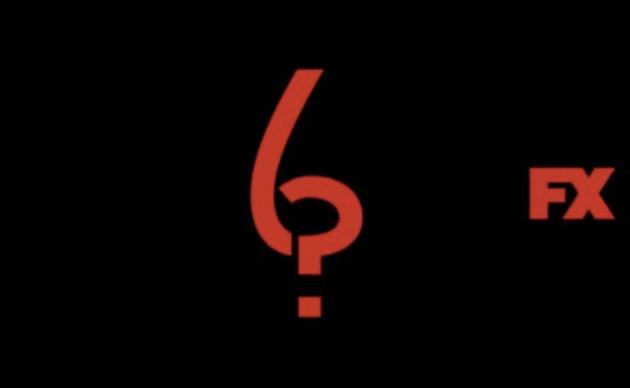 And we all know how Murphy loves to make use of his "American Horror Story" family by drawing connections between seasons. He previously promised that the strands connecting the five seasons will become increasingly clear, as the series progresses.
"The deeper that we go into the series — hopefully we'll last decades and decades — you will see that there's a definite universe and all the worlds are collided, sometimes in a very bizarre, interesting way," Murphy said at the same PaleyFest panel. "You will be seeing more and more of that as we go along."
Um, can we get that in writing, Ryan?
Before You Go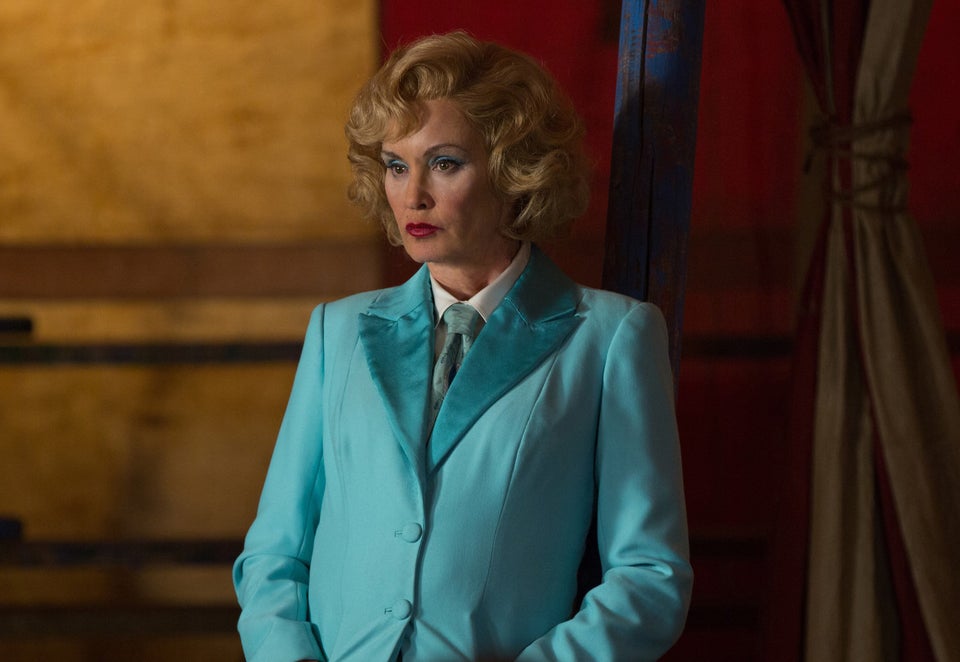 "American Horror Story"
Popular in the Community