Warning: This article contains imagery of a flying dildo and may not be suitable for work environments.
Ladies, do you like your shlongs long, skinny, hot pink and flying toward you at an alarming speed? If so, may we humbly present the holy grail of futuristic sex toys: The Dildo Drone.
Yes, that's right, a Dildo Drone -- as in a dildo that enters you like a lithe, stealthy fighter plane, only more sensually, because manning your own dildo is so 2015. The Dildo Drone lets women lay back and relax while it swoops in for some airborne penetration. Most importantly, the Dildo Drone promises women the one thing they've always wanted: to pleasure themselves while eating a burger and drinking a beer. Amen.
The product is the brainchild of Michael Krivicka and, sadly, at this point, it's pure fantasy. As he explained to Dazed Digital: "I like being the guy who comes up with these fantasy products. But that is as far as I want to take it." Alas, it's probably for the best. I wouldn't want to see one of these flying sex machines veer off track.
See the full (fake) advertisement for the Dildo Drone below and, if you're feeling frisky, check out Krivicka's previous commercial for a Dildo Selfie Stick here.
Related
Before You Go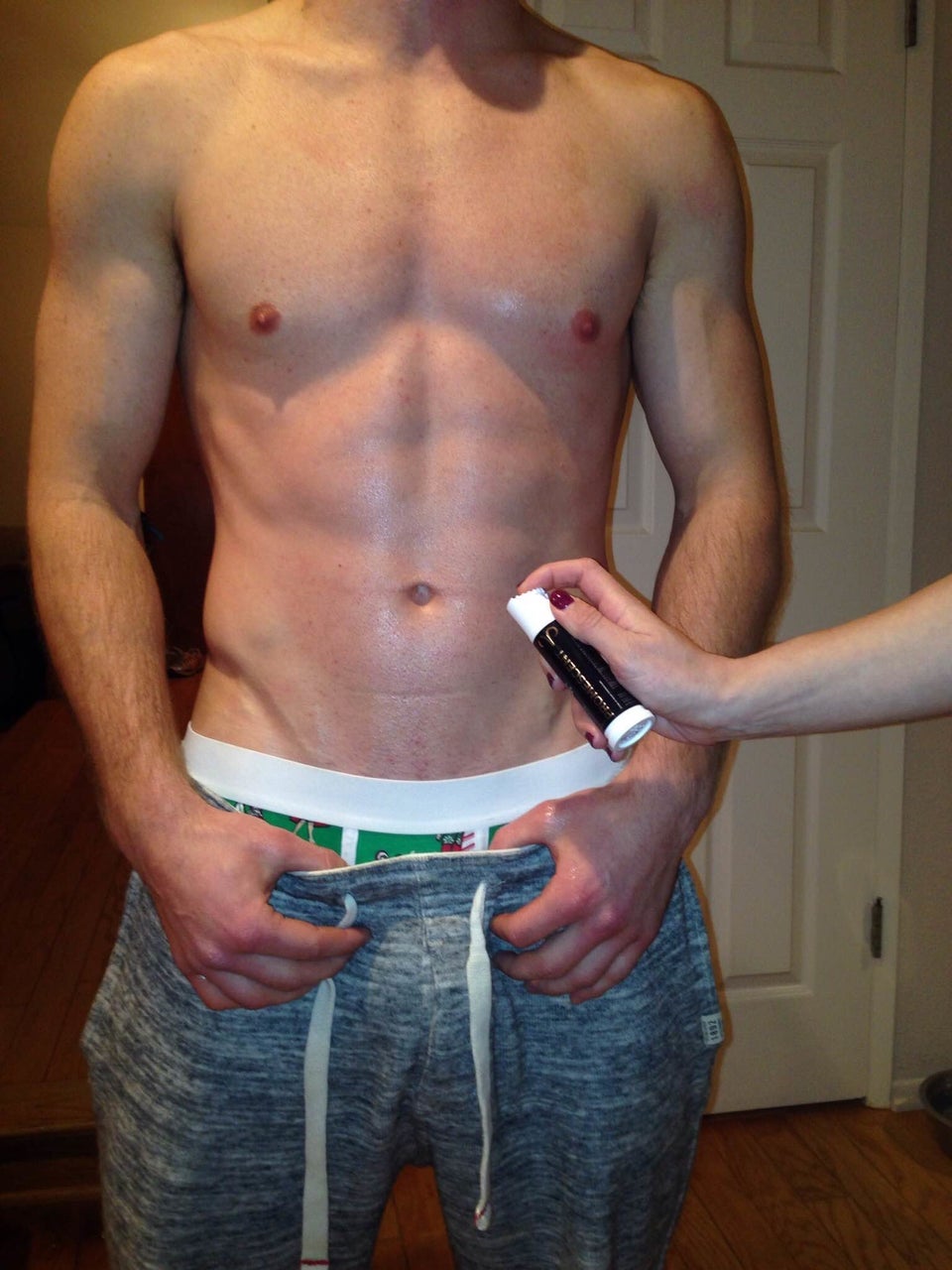 Really Really Intense Sex Toys (NSFW)
Popular in the Community