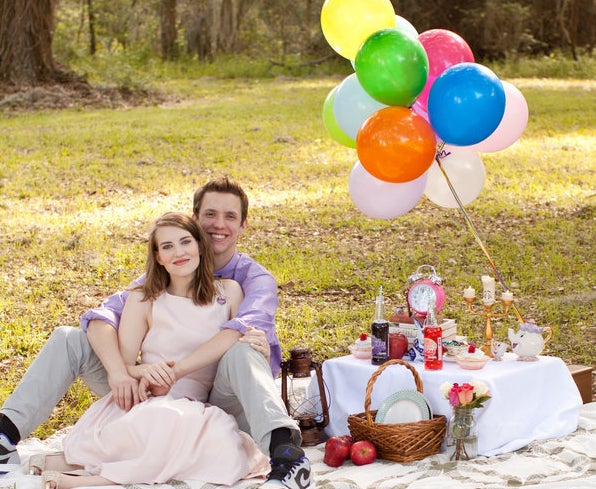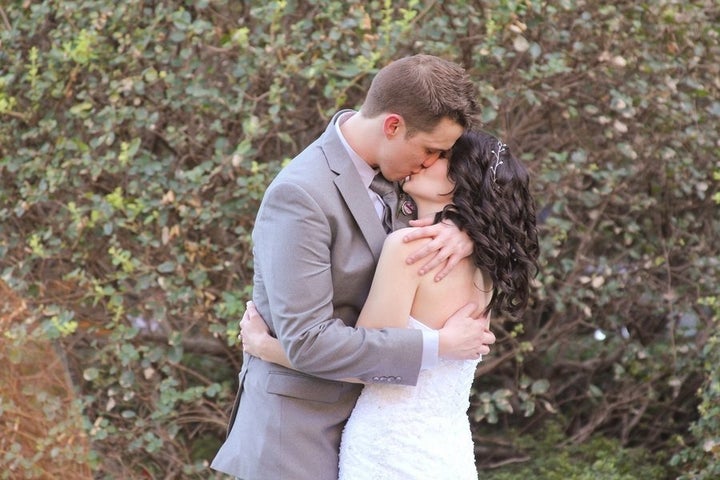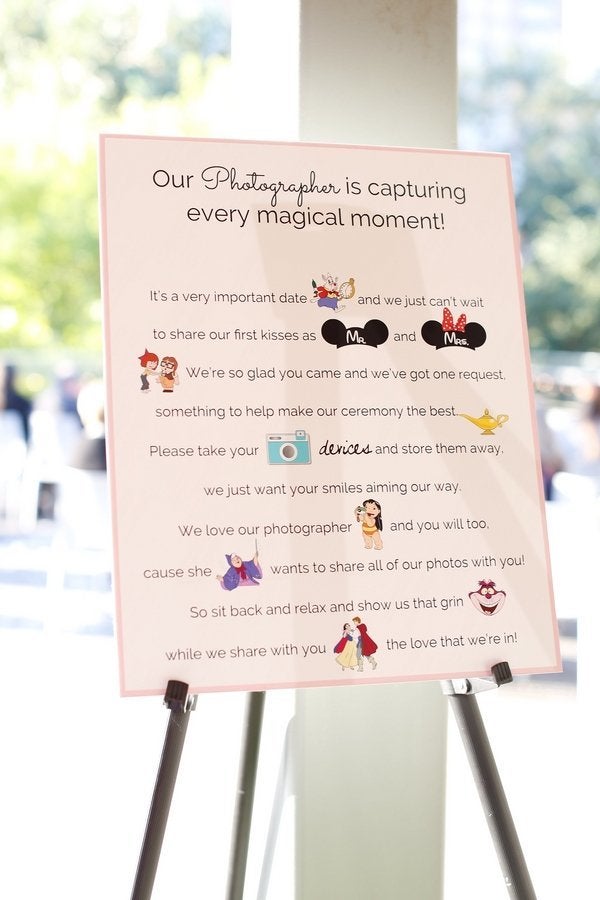 The bride told The Huffington Post that she has long been a big fan of all things Disney; Ty even popped the question to her in front of Sleeping Beauty Castle at Disneyland in 2014.
"It was the most magical day of my life," Ashley said of the proposal. "By having a Disney-themed wedding, Ty and I were hoping to recreate some of the magic from that day and share it with our families and friends."
The bride poured her love of Disney into every detail, namely the reception table decor, which she DIYed based on some of her favorite movies.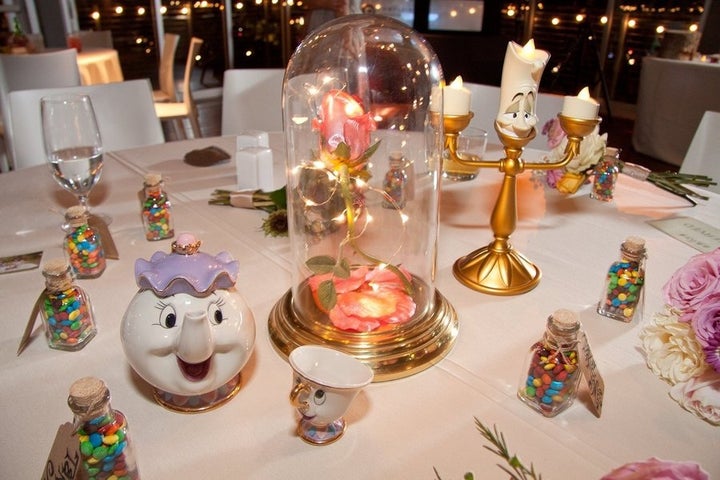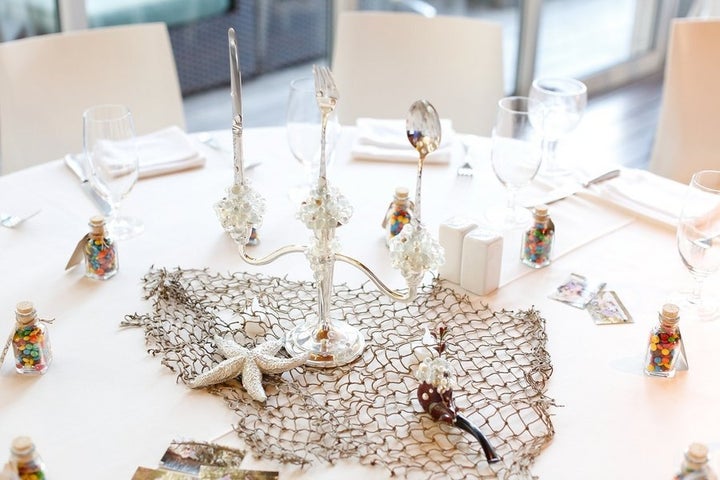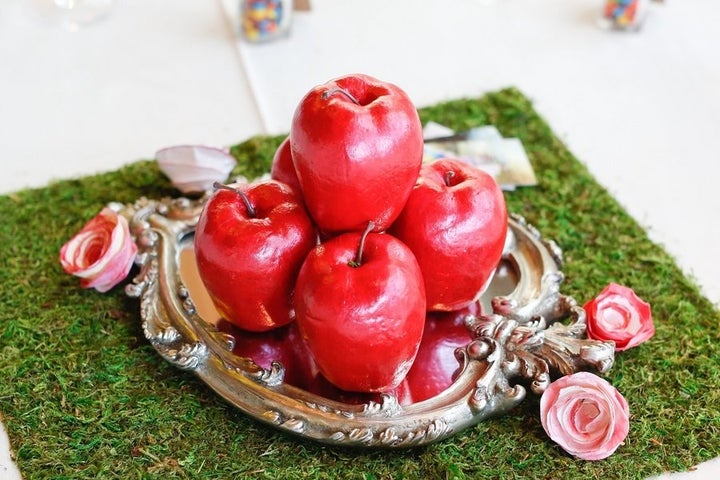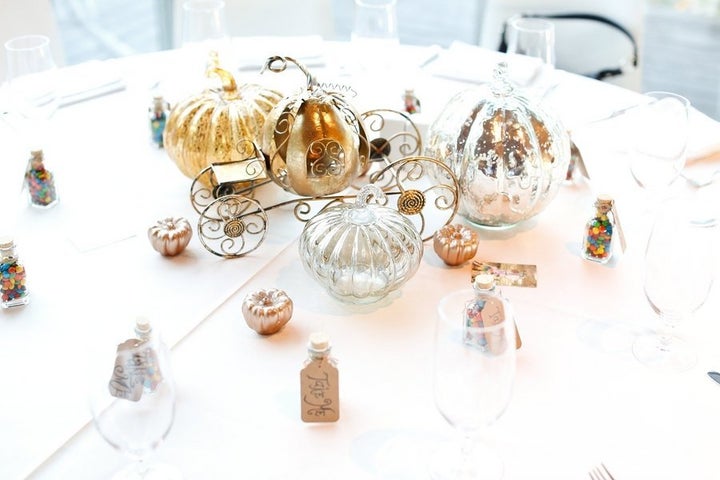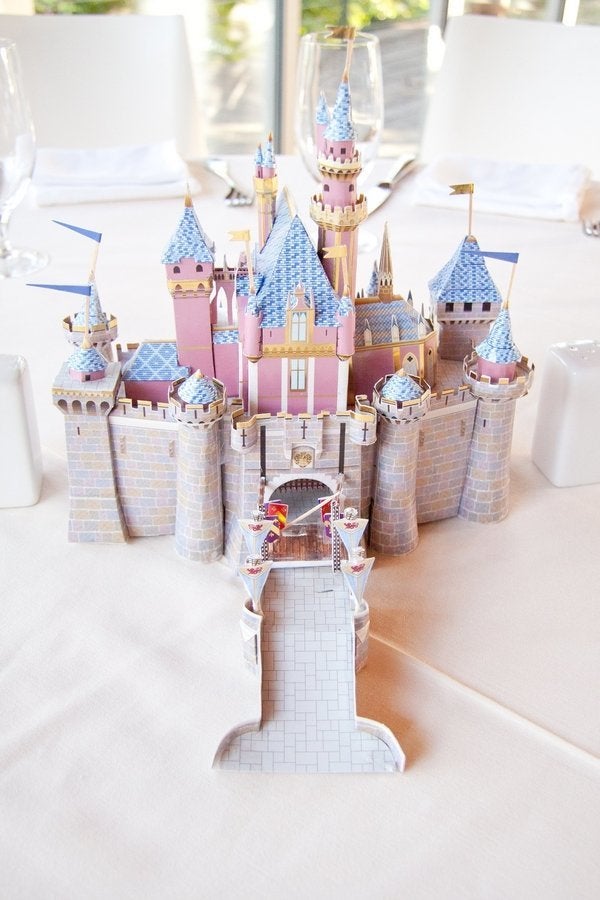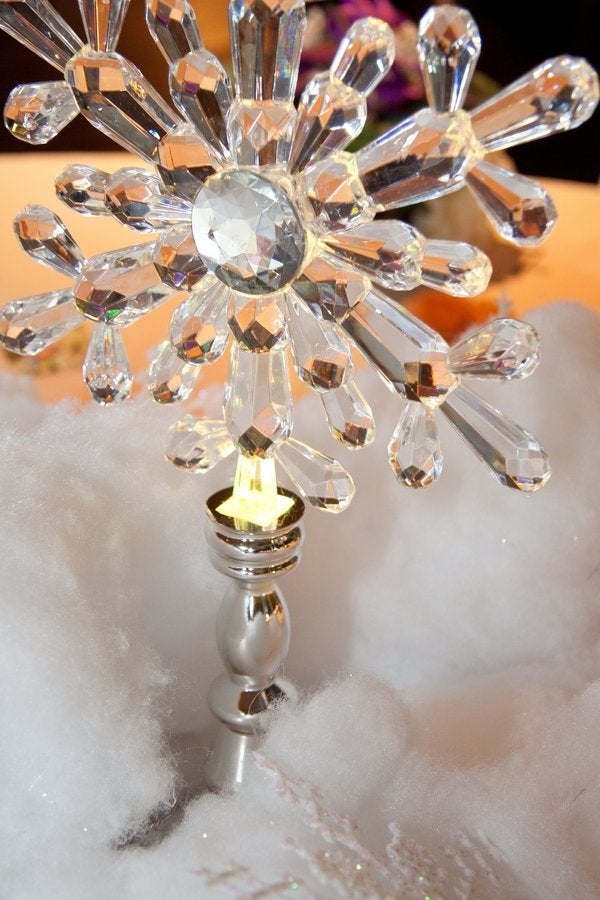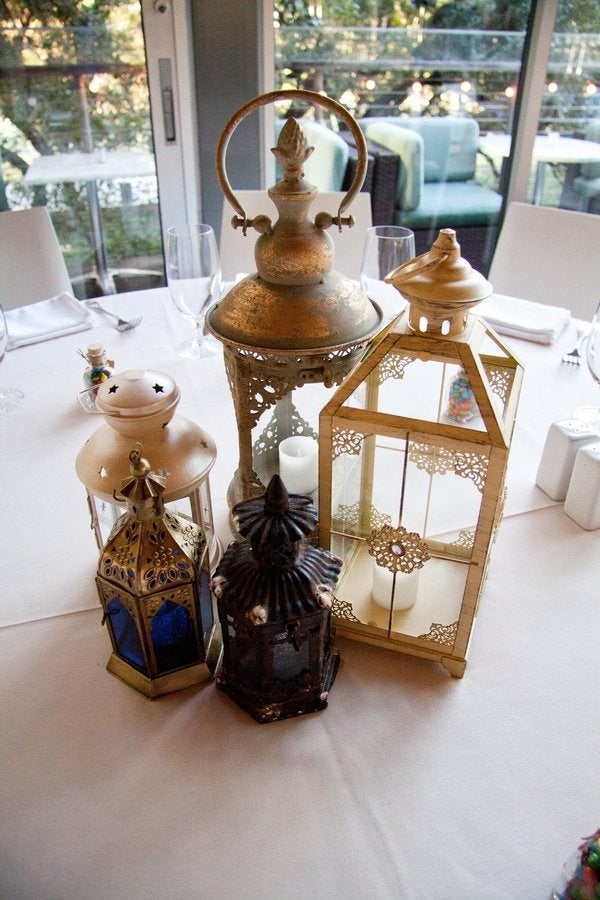 And "Alice in Wonderland":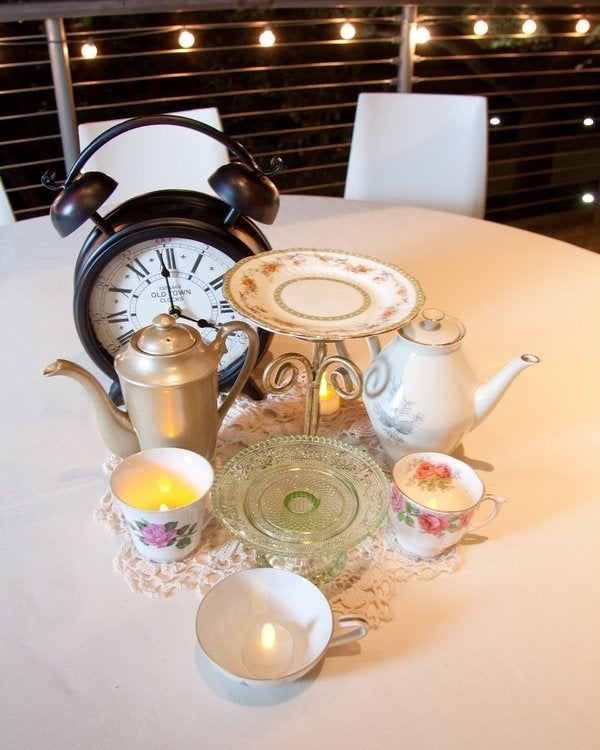 The bride's favorite detail, though, was her "Up"-inspired bouquet ― and for the sweetest reason too.
"The night before the wedding, my best friend and I were up late putting together bouquets for the bridesmaids," she told HuffPost. "It was 2 a.m. by the time we got around to putting mine together. At that point I was too exhausted to think, so my husband sent me to bed. He stayed up later and put together my bouquet for me."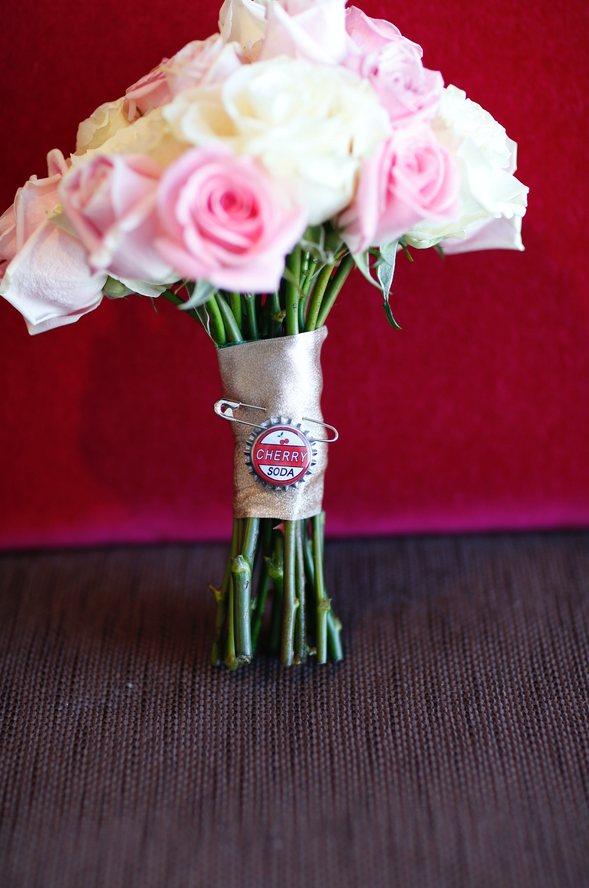 If that's not a Prince Charming move, we don't know what is!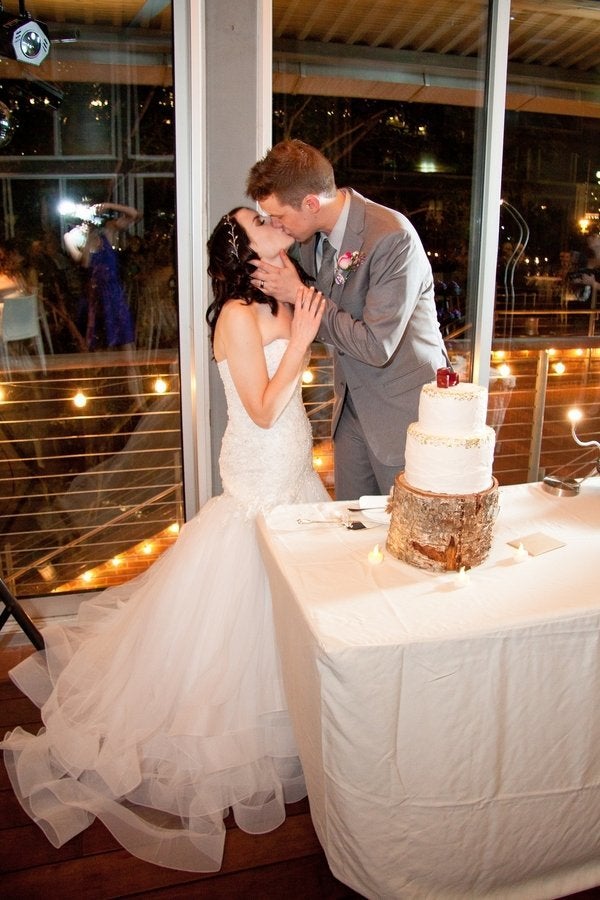 And the Disney details didn't stop there. The cake toppers were modeled after Carl and Ellie's chairs from "Up."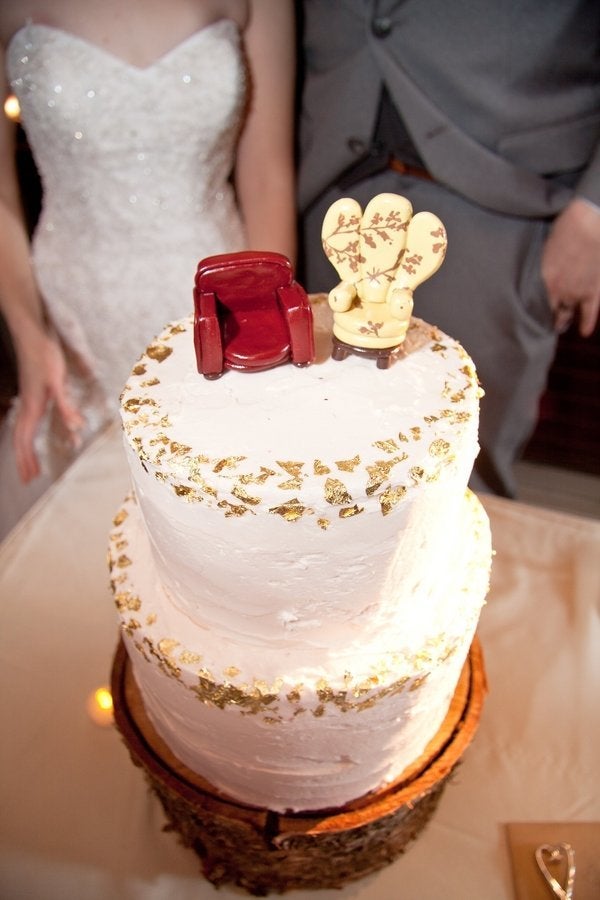 The groom and groomsmen wore soda bottle cap boutonnières like those seen in the movie.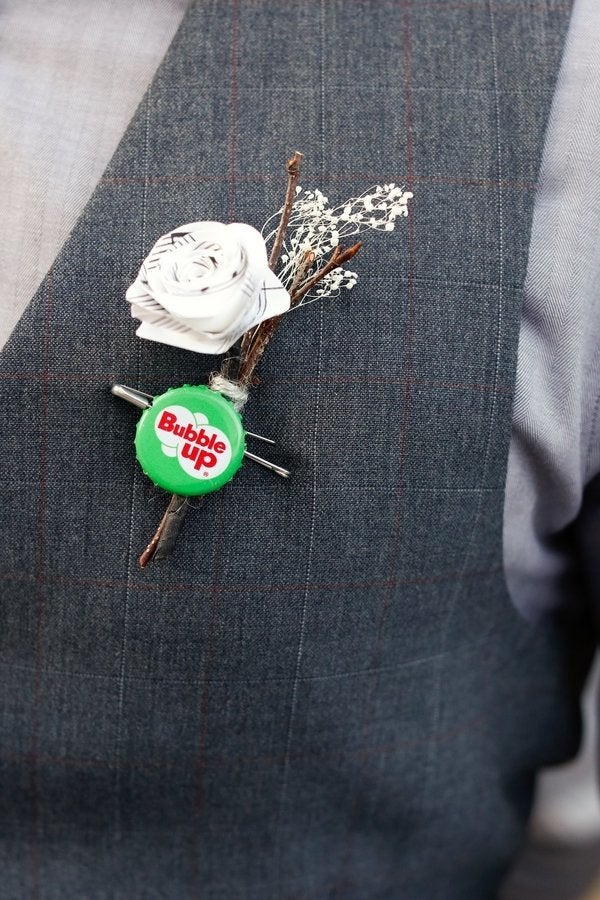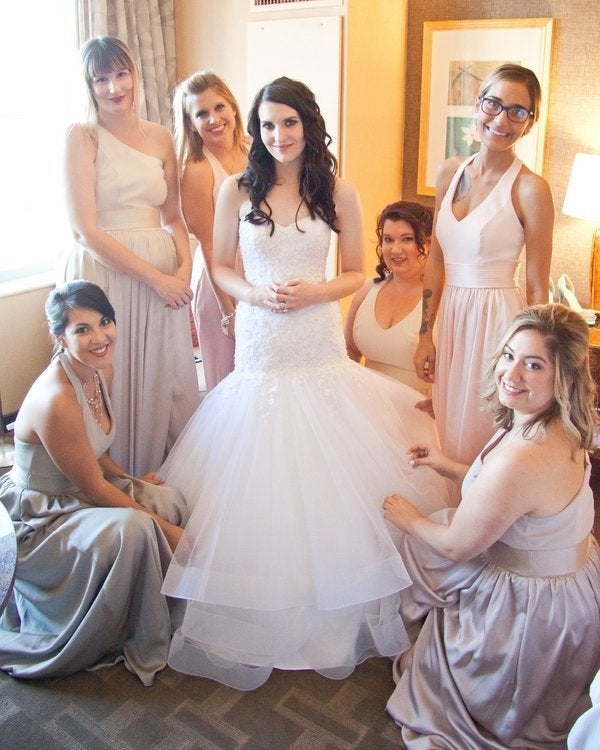 As for the party favors, the couple gave guests little glass bottles filled with candy and adorned with "Take me" tags ― a nod to "Alice in Wonderland."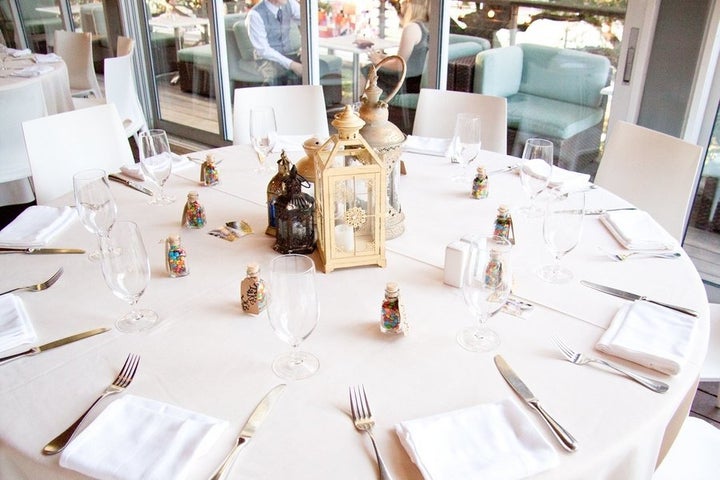 Below, more photos from the couple's whimsical big day: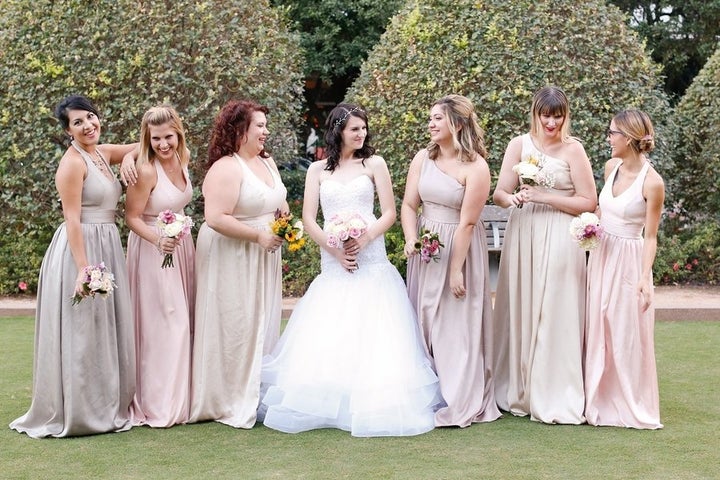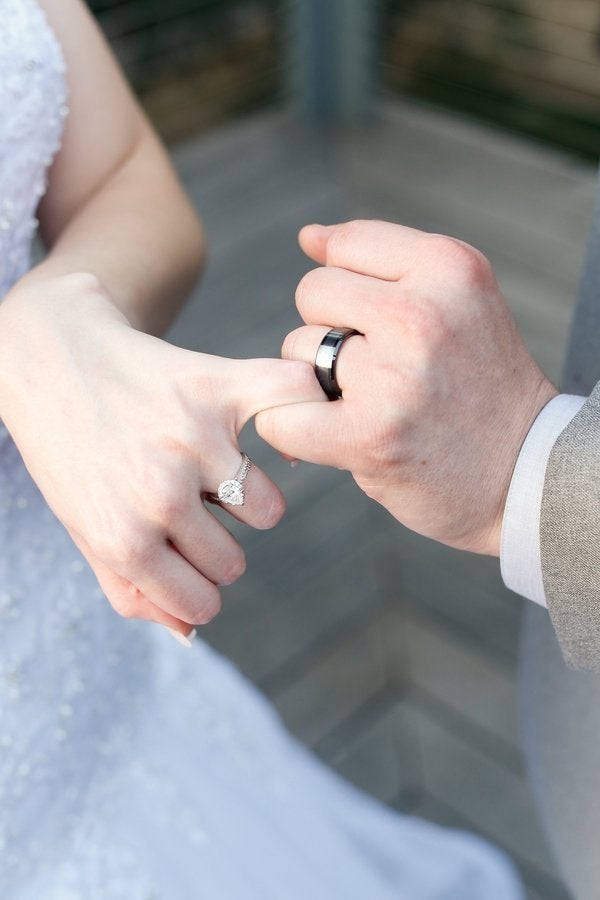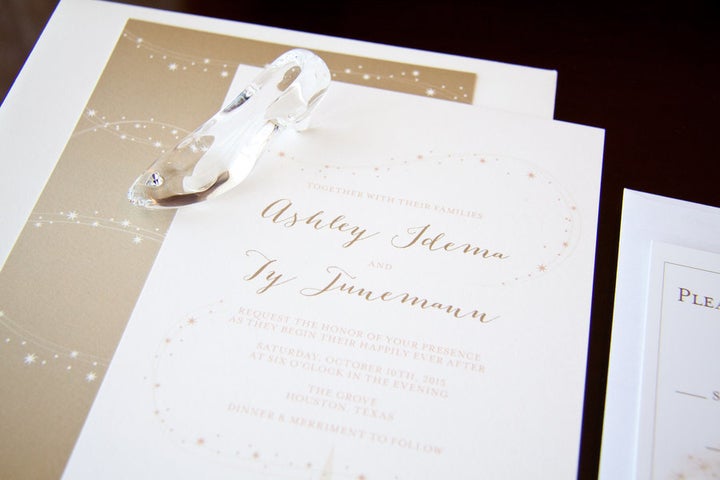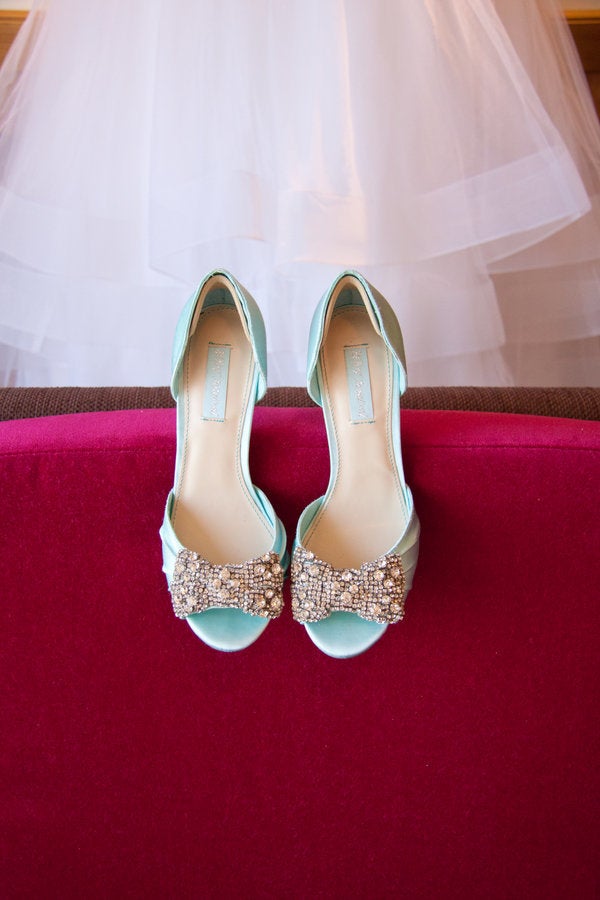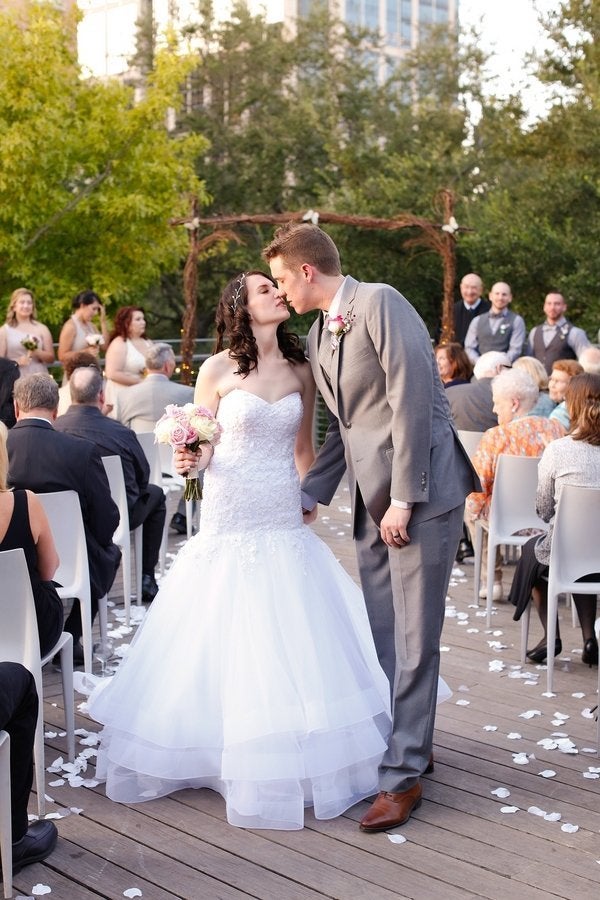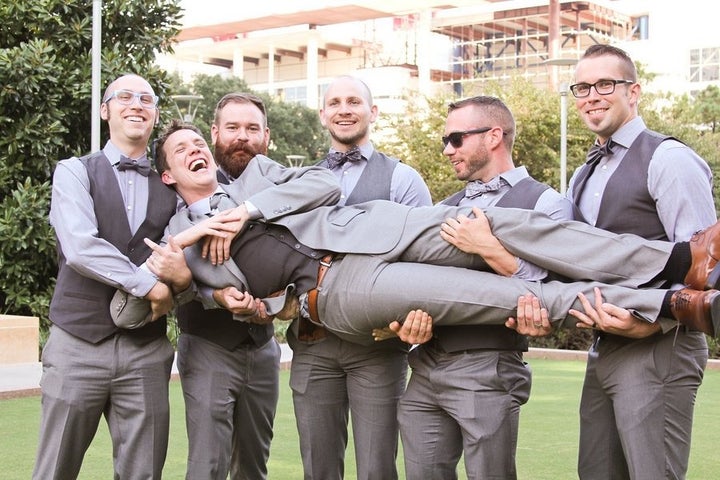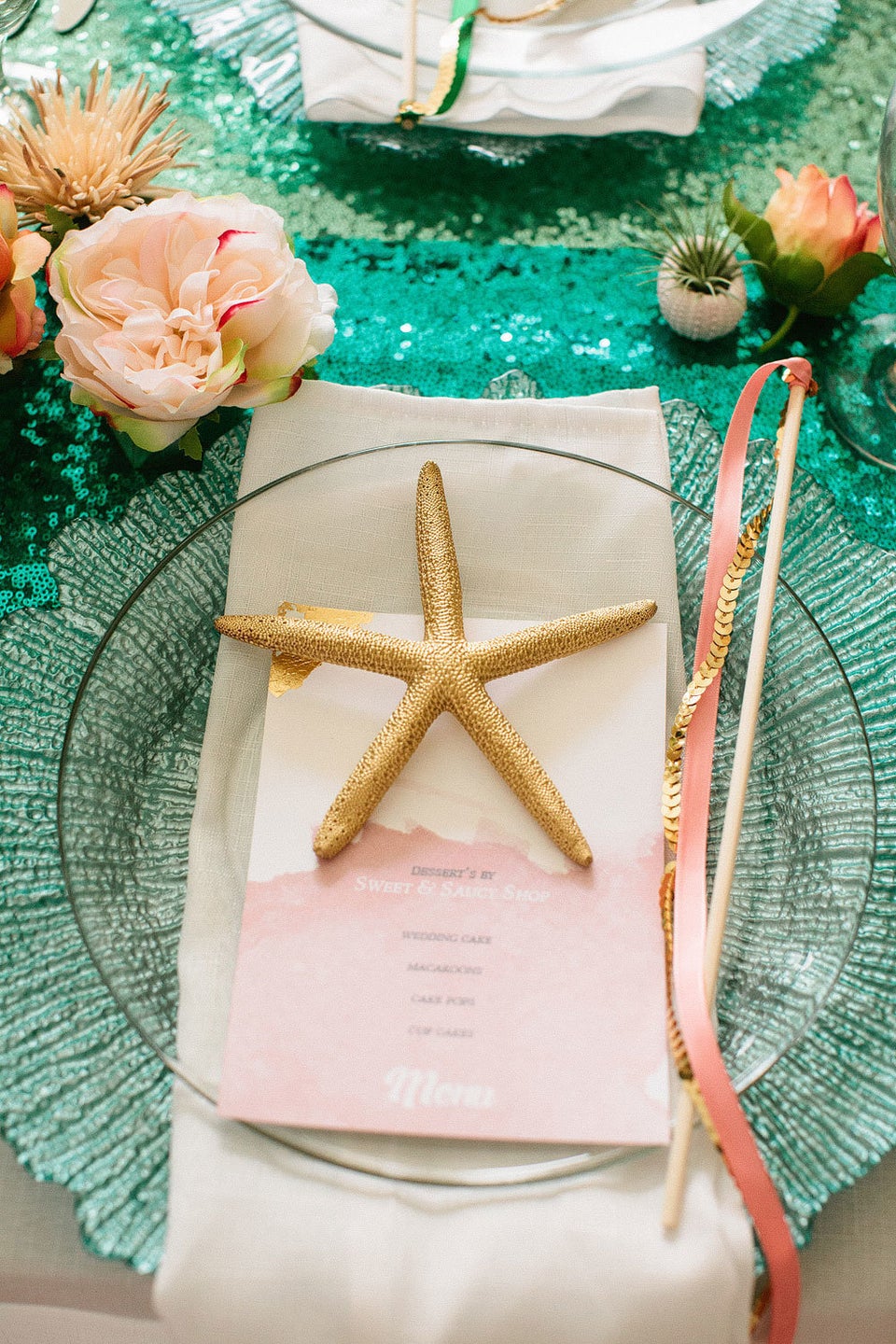 Disney Wedding Ideas
Popular in the Community