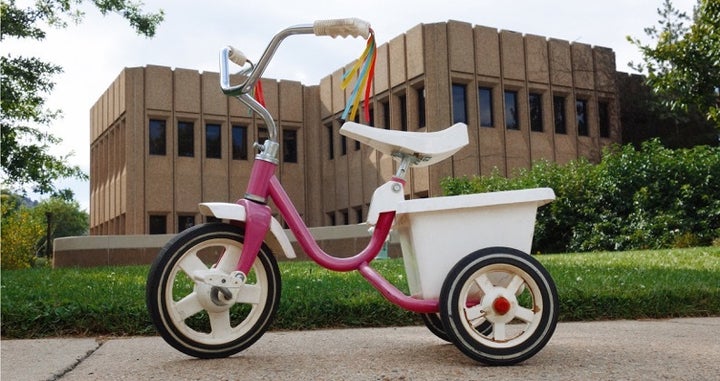 The bizarre relationship between man and inanimate object is one that remains indispensable. Whether it's an antique locket passed between generations or a bedraggled teddy bear you've had since you were a kid, we have all felt that need to keep and treasure something. From hoarders to collectors, humans always find ways to apply sentimentality to objects regardless of their monetary value (or lack thereof). For some collectors, however, it is not just the object itself that holds value but the ghosts it may carry.
Colorado native Andrew Novick is a colorful collector whose outlandish array of items walk the line between junk and art. Beyond being a collector, he was also a linchpin in the Colorado punk scene and was described by Westword magazine as "many things, but it all boils down to being an enthusiast of the highest order: for weird food, goth culture, Harajuku style and visual Japanglish, Peeps, Casa Bonita, collecting nearly everything, horror films, lowbrow art, mini-golf, toppings…and many more hundreds of things on a list too vast to repeat here in entirety." He even has an unusual fondness for that which most of society loathes: clowns.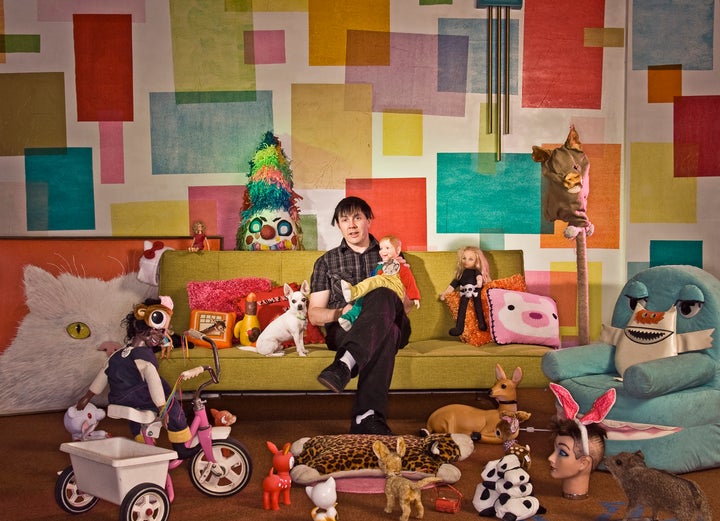 Adding one more item to his ongoing litany of vocations—that of filmmaker—comes as no shock to those who are familiar with his tenacity. Novick's debut documentary titled JonBenét's Tricycle could be (arguably) the pinnacle of his career as it showcases the culmination of all his passions: his punk rock lineage, his fantastic hobbies, and of course, his collections.
The film world premiered on November 11 at the 40th Annual Denver Film Festival and its subject matter is relatively self-explanatory. As a collector, Novick has come across all sorts of strange objects—some still haunted by the past.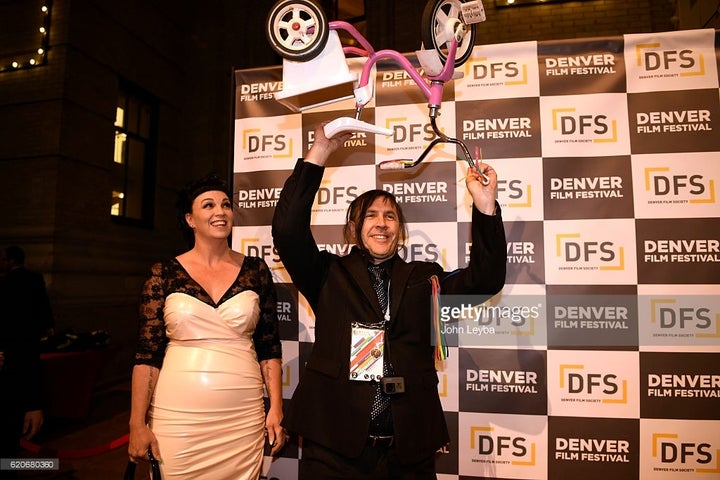 The murder of six-year-old JonBenét Ramsey shook the tabloids in 1996. An aspiring beauty queen and daughter of a former pageant winner (and subsequent "pageant mom"), Ramsey was strangled in her Boulder home the day after Christmas. Just blocks away from her house lived Novick.
As the sleepy, bohemian college town was rocked by the tragedy, the morbid curiosity that seems to be inherent in all humans began to take hold. Onlookers gawked at the Ramsey home (from the street and the television), its festive candy cane decorations and Christmas wreaths sullied by caution tape and milling forensic investigators. While most kept their distance, Novick took his curiosity a step further.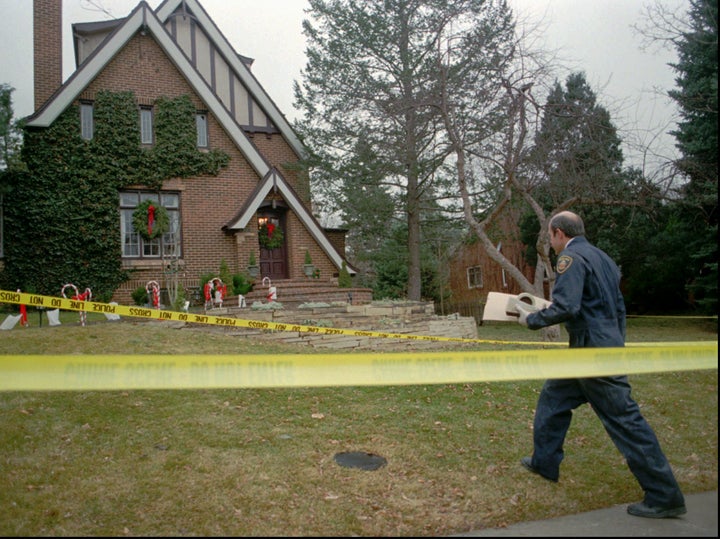 Expectedly, the Ramsey family quickly transplanted to a new home as newscasters broadcasted the moving trucks pulling out of their driveway on national television. After the house fell silent and the media storm calmed, Novick took this opportunity to do some exploring in a back alley behind the house. It was there that he found it. An object so tragic that it became not just the subject of a documentary, but the center of his world: JonBenét's pink tricycle.
Novick added this item to his eclectic collection of bizarre wonders and there it remained for decades. The tricycle began to grow into an otherworldly object with enough personality to star in its own film, mostly because of the lore Novick built around it. JonBenét's Tricycle probes topics such as murder as a pop culture phenomenon and the tenor a single item can possess. As much as the film is about the Ramsey case—which remains open to this day—it is also about how tragedy can haunt more than just houses.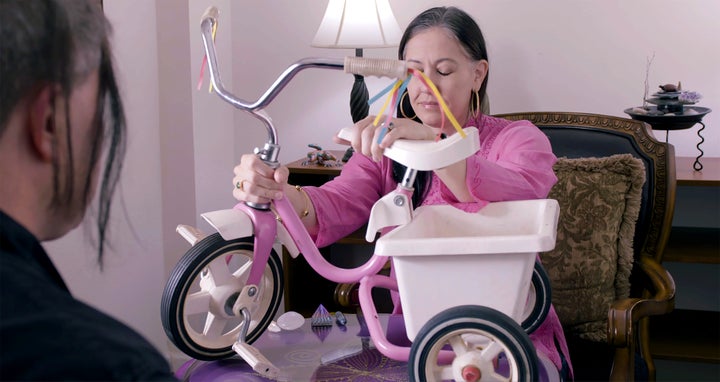 Novick explores the dark side of human curiosity through humor. Though seemingly opposing forces, tragedy and comedy blend seamlessly together in this fascinating documentary. He fearlessly dives into the concept of murder being a part of pop culture, something that is heartbreaking yet also the subject of thousands of books, films, and television series. Are you more likely to see a story about a good Samaritan's selfless deeds on the front page of the paper or a brutal murder in a small town? Which one are you more likely to read?
While most won't admit to the latter, it is often the case. Sure, you might skim the good Samaritan article to cheer you up after immersing yourself in a story about violence, but it is less likely to catch your eye in the same way. Novick admittedly and shamelessly succumbs to his morbid curiosities and through JonBenét's Tricycle, allows viewers to do the same.
Popular in the Community