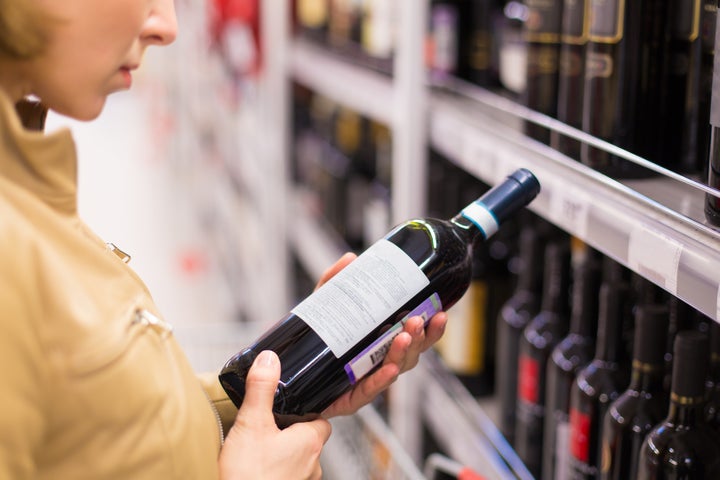 No matter how many questions you ask or labels you read at the wine store, sometimes you accidentally end up with a crappy bottle of wine. But thanks to a simple new trick, you transform any not-so-great wine into a delicious one in just a pinch.
Nathan Myhrvold, Microsoft's former chief technology officer, recently told The Wall Street Journal his trick to making any wine with "excess fruit, tannin or alcohol" taste better is to add a pinch of salt.
Myhrvold said he first tried out the wine hack a few years ago at a dinner party while seated next to a California winemaker. When she complained about her own Cabernet tasting too fruity, he added salt and it was instantly more savory.
"Pretty soon everyone at the table was doing this," he revealed.
Aside from adding salt, another easy way to improve the flavor of a wine is to pair it with cheese. Though this might seem like common sense to some, a study recently proved cheese's power to transform your wine just last year. If that doesn't work, try sacrificing using your wine to make one of these delicious cocktails (thereby disguising the taste!).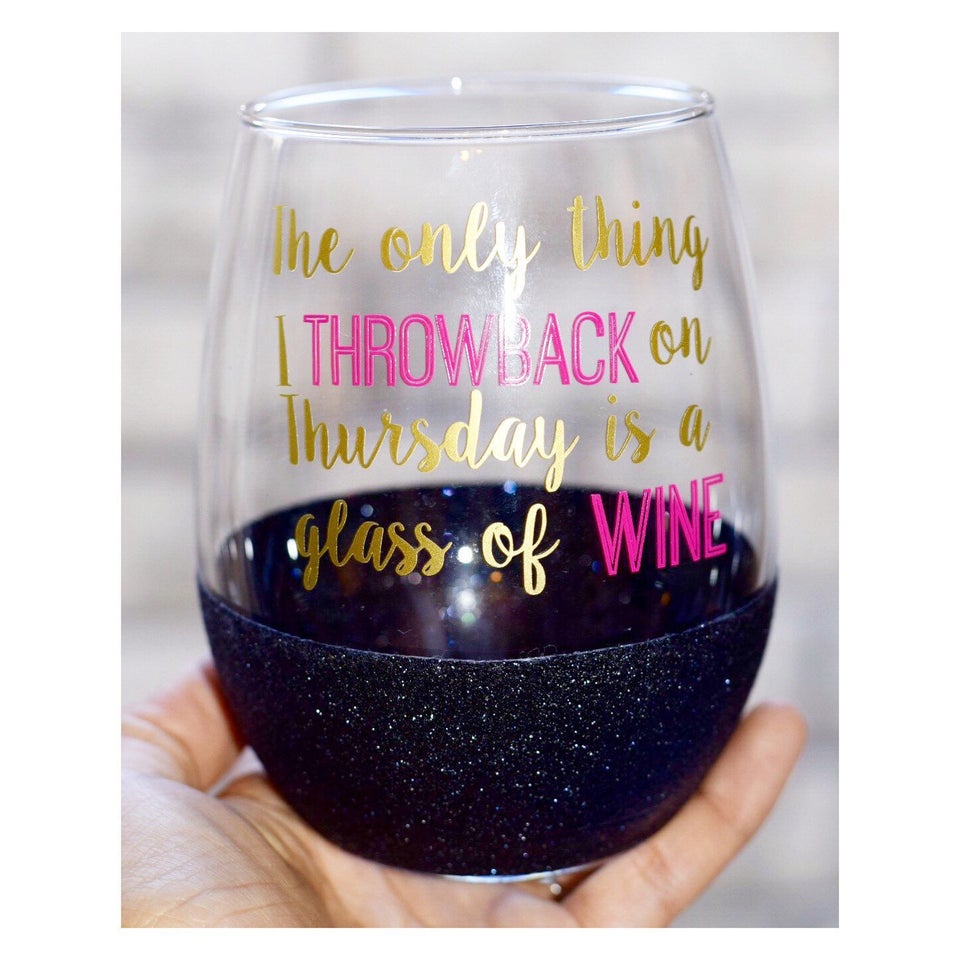 20 Brutally Honest Wine Glasses That Sum Up Your Weekday Struggle