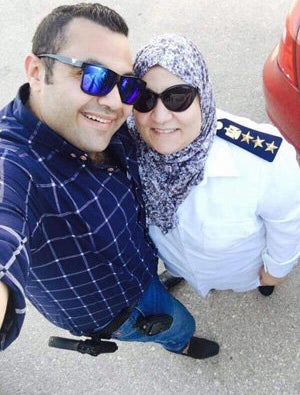 A Muslim police officer who died in the line of duty during a terrorist attack on Coptic Christians in Egypt is being hailed as a hero.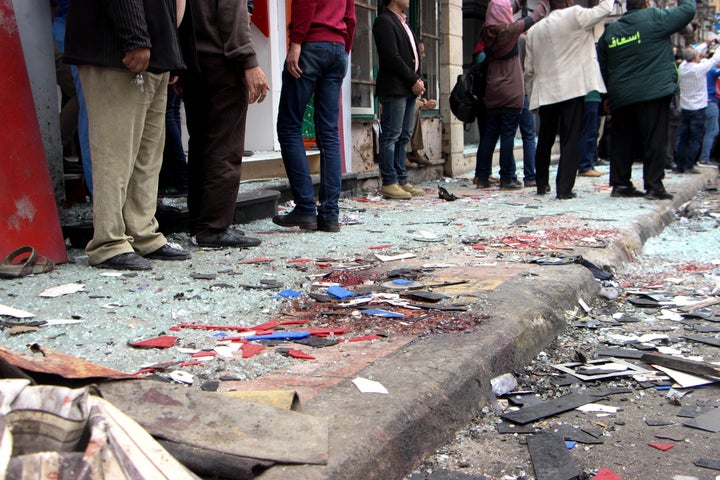 The Saudi Arabian news site Arab News reports that El-Haggar was conducting inspections on people entering the cathedral grounds when she saw her male colleagues struggling with the suspect. She was killed while rushing to help her colleagues.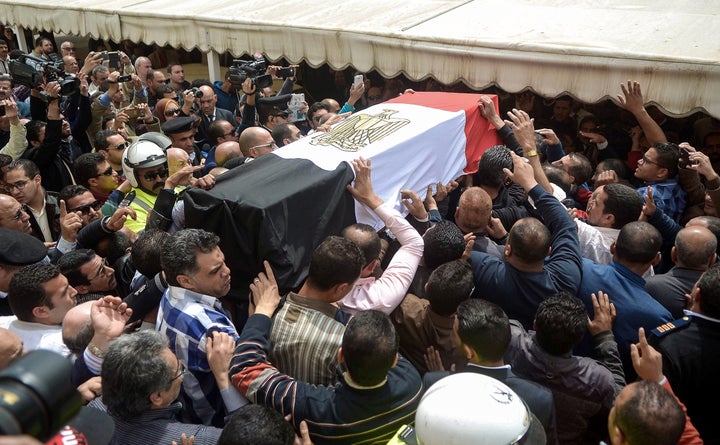 Seventeen people died in the blast at St. Mark's Coptic Orthodox Cathedral, and 48 others were injured, according to Reuters.
In addition to El-Haggar, two other female officers were killed in the attacks: Sergeants Asmaa Hussein and Omneya Roshdy, according to Daily News Egypt. These three women may be the first female officers in Egypt's police force to be killed in the line of duty.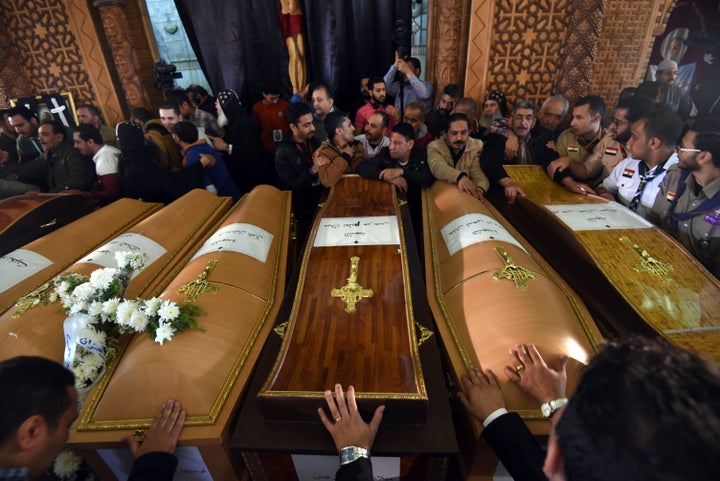 In an interview with Dream TV host Wael Ibrashy, El-Haggar's nephew, Islam Fathi, said that his aunt was "known for her kindness."
"We are proud of General Nagwa," Fathi said.
Even though his aunt was Muslim, Fathi said she would sometimes say her prayers at the church.
"I say to our Coptic Christian brothers and sisters. Do not be sad," he said. "Muslims and Christians are one. It's not about Muslim attacking Christians. No. My aunt was a Muslim. She was a believer ... She was protecting Christians who were also praying in the Church."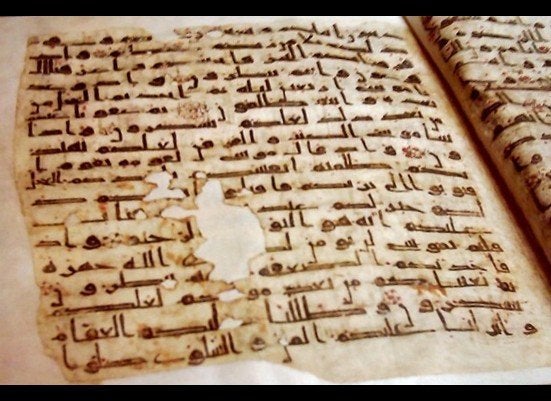 10 Muslim Women You Have To Know
Popular in the Community