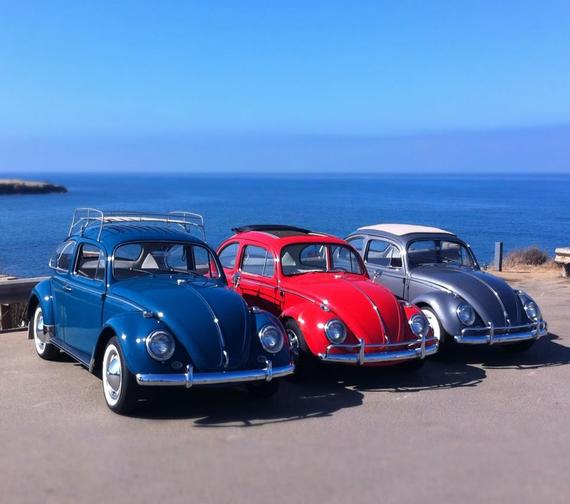 When you think flower-power and peace signs, you also think of the 1960s VW Bug and Bus. Today, the new VWs seem more like the cars for Yuppies with puppies, and driving a Prius around just seems so boring. So what shall a lost-in-the-60s, socially conscious, earth-loving, free spirit drive these days? Zelectric Motors has just the option for you: an electric 1960s VW Beetle.
Zelectric Motors describe their new little project best:
"It's the iconic car you grew up with, reborn. Classic outside, Tomorrowland-electric inside. 100% Plug-in. Lithium batteries. AC Motor. Charge at home, office or public charging station. 90-110 mile range. 80+ MPH. Pure adrenaline."

Worried about destroying the value of your classic car? No worries, according to Zelectric, "the ZelectricBug remains an intact classic and highly collectible vehicle. Tiny modifications to the original chassis are limited to accommodate cables, hidden and invisible. If desired, the ZelectricBug can be easily converted back to a stock fossil-fuel burning combustion engine.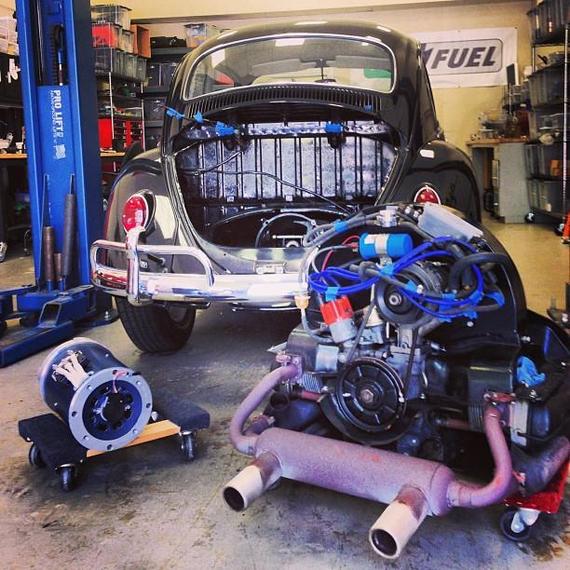 If the expected cost of roughly $45,000 for one of these electric cuties scares you, keep in mind newer electric cars cost a comparable amount, and, as Zelectric will remind you, parts for the overall maintenance of a vintage VW are readily available making this electric car one of the more economical options for those in the market. Plus, hey, it's way cooler than anything short of the much more expensive Tesla.
If this sounds up your alley, visit zelectricmotors.com to join the mailing list and be the first to know when they begin accepting reservations.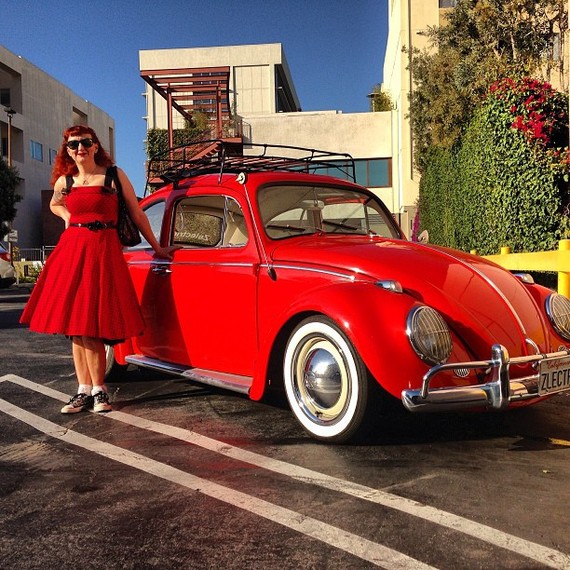 Images via Zenelectric.com
REAL LIFE. REAL NEWS. REAL VOICES.
Help us tell more of the stories that matter from voices that too often remain unheard.