Wake Forest Baptist Medical Center isn't the ideal place for kids to spend the holidays, but thanks to a magical visitor, they have the opportunity to make a new friend.
The medical center in Winston-Salem, N.C., has recently become the home for an Elf on the Shelf named Milania. The pediatric emergency department welcomed her for the first time this year at the beginning of December. Over the last few weeks, staff members have dressed Milania up and put her in common hospital scenarios. Taylor Houk, a nurse in the department, recently dressed her up in full isolation gear.
"It's fun for the staff and fun for the patients," he told The Huffington Post.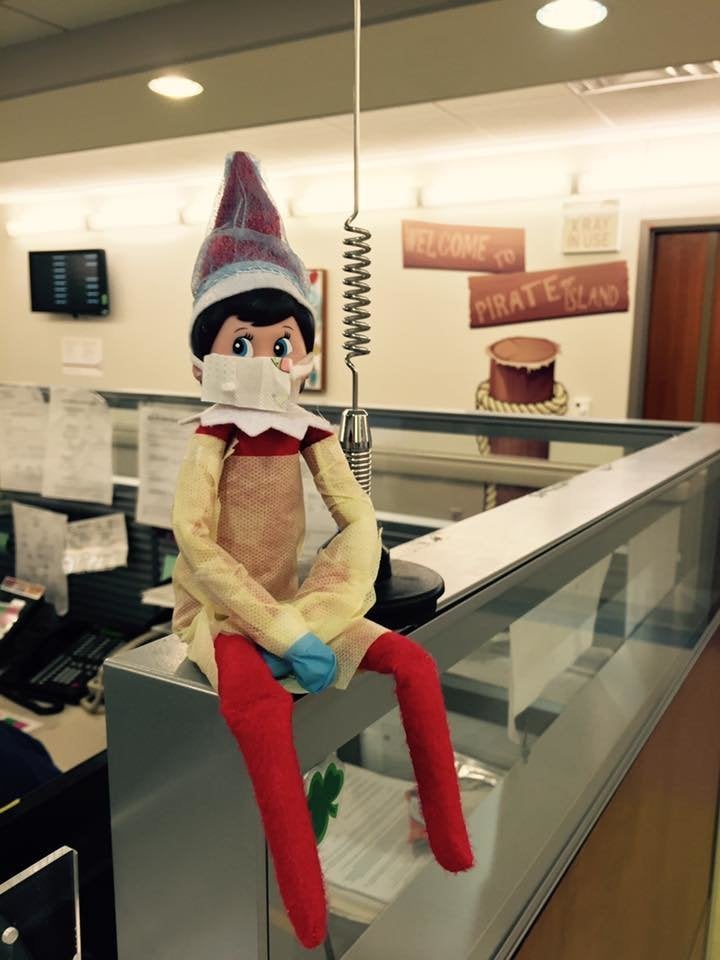 Jennifer Horan, another nurse in the department, explained to HuffPost that a printed picture in the department's triage room reminds patients to keep an eye out for Milania.
"They were all pretty excited," she said. "The kids see the sign in triage and one of the first things they do when they get back in the unit is [ask] where Milania is."
Paula Correa, the nurse manager of the department, said that Milania has been such a hit that they recently welcomed a second visitor, an elf for the staff that has yet to be named.
This staff is bringing magic to patients' lives, one elf at a time.
See more photos of Milania in action below.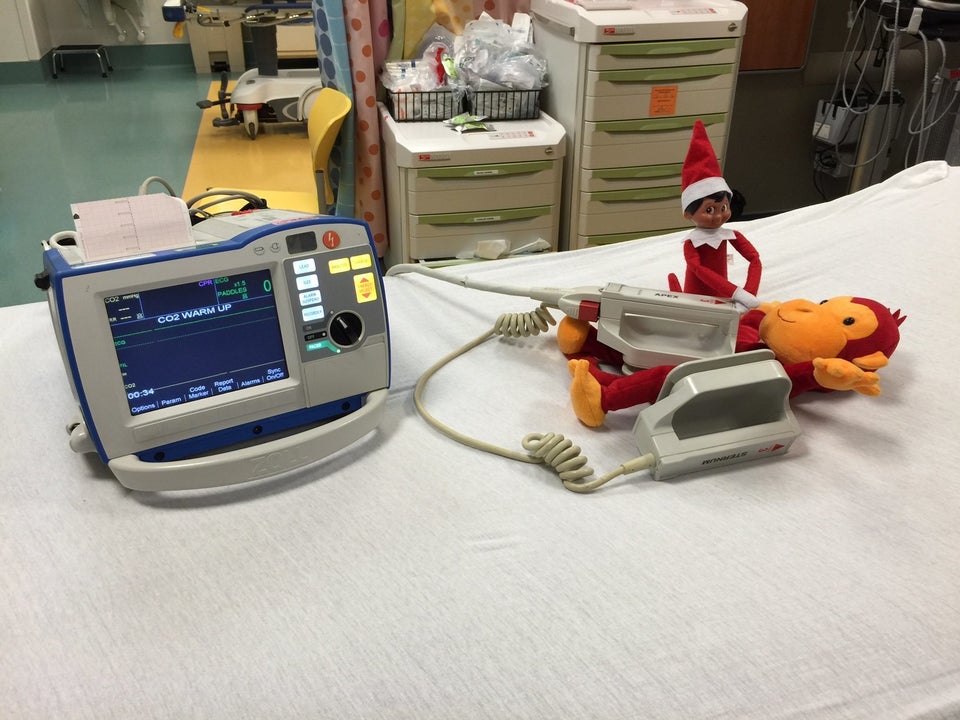 Courtesy Wake Forest Baptist Medical Center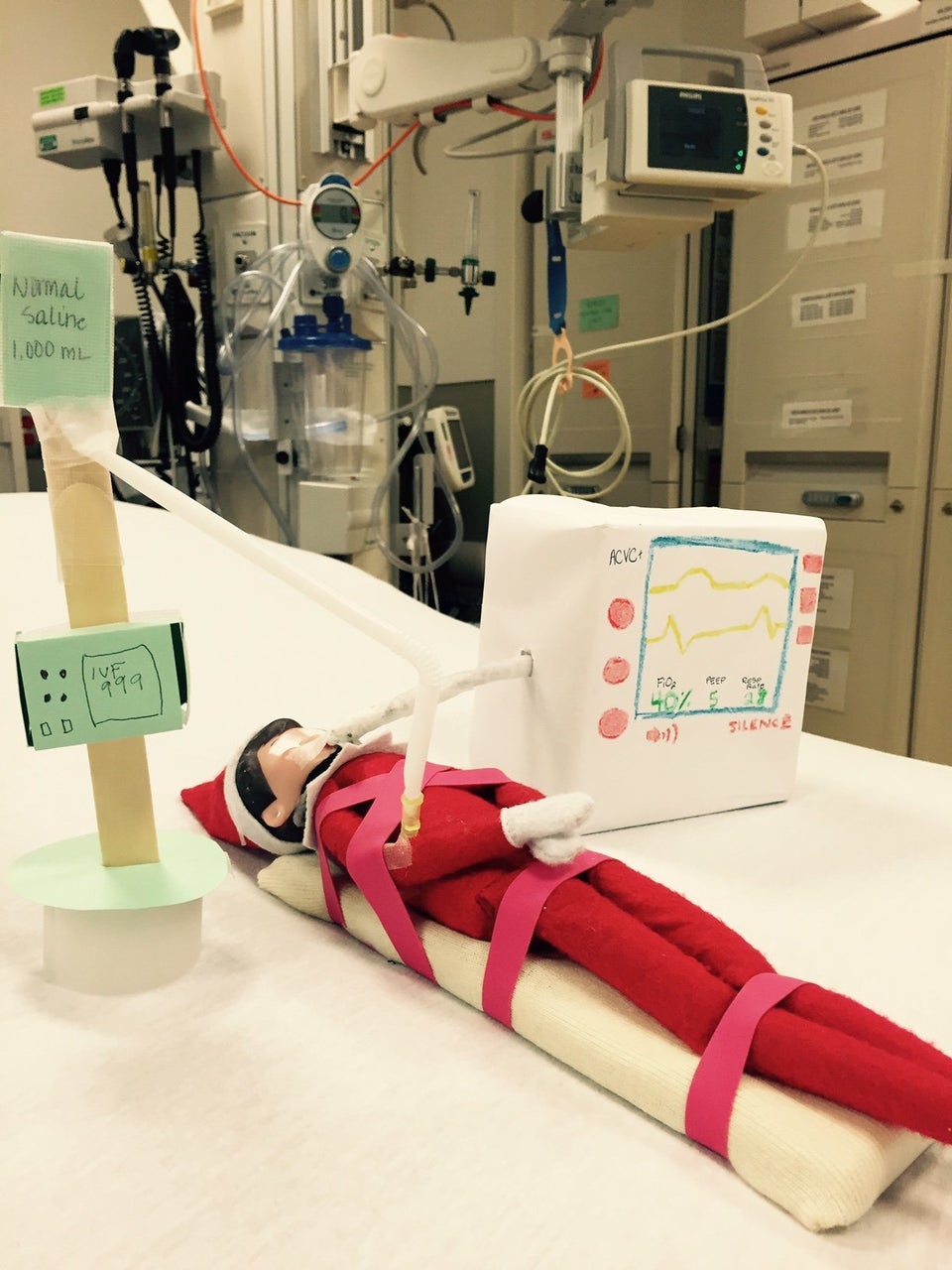 Courtesy Wake Forest Baptist Medical Center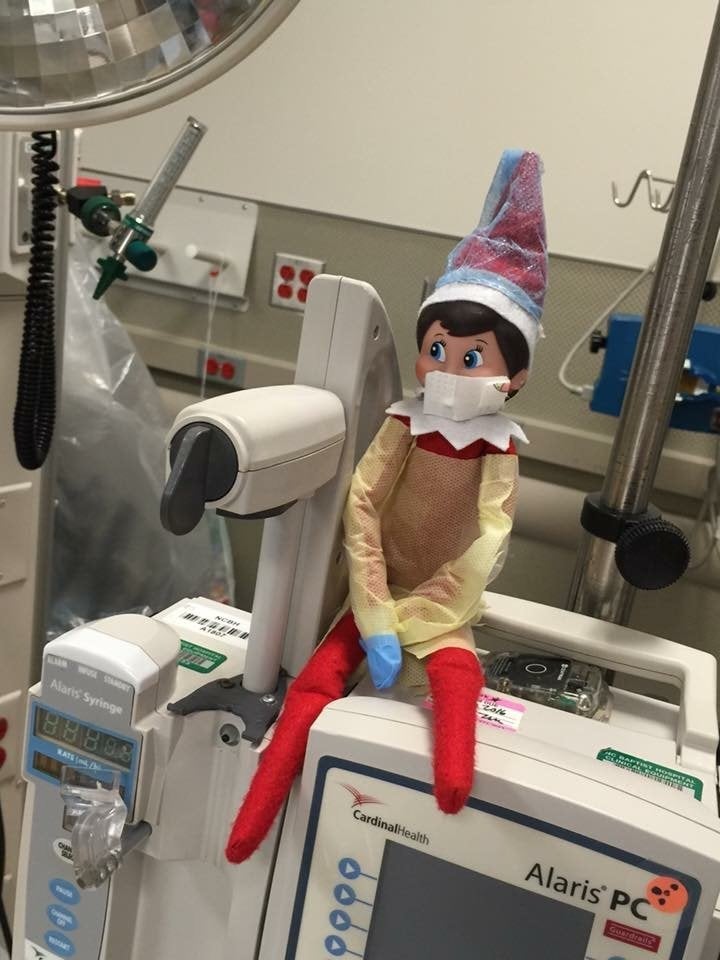 Courtesy Wake Forest Baptist Medical Center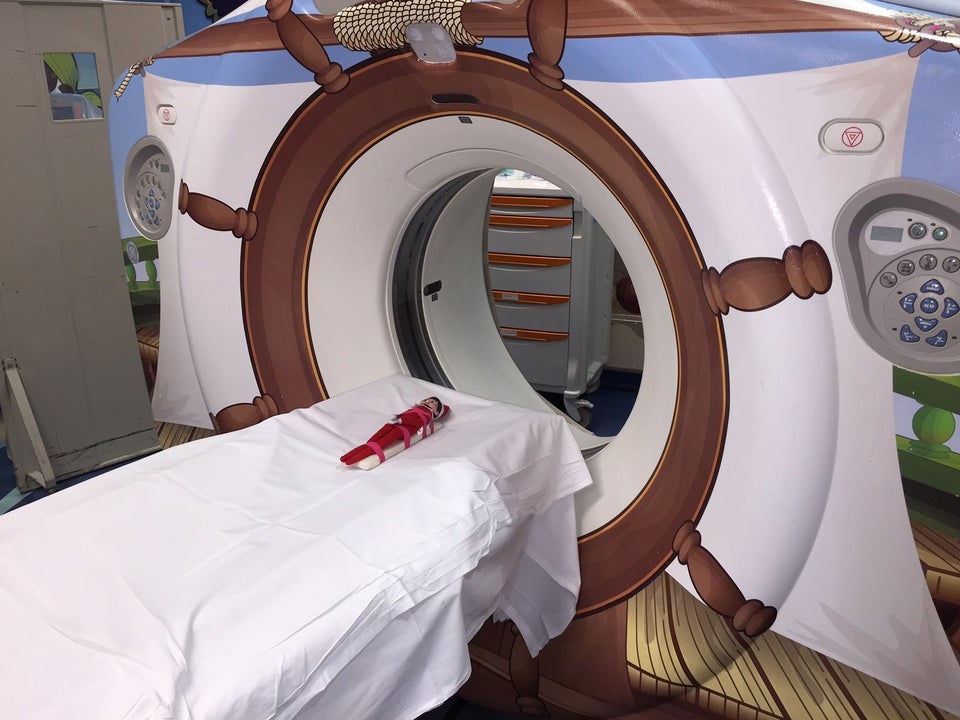 Courtesy Wake Forest Baptist Medical Center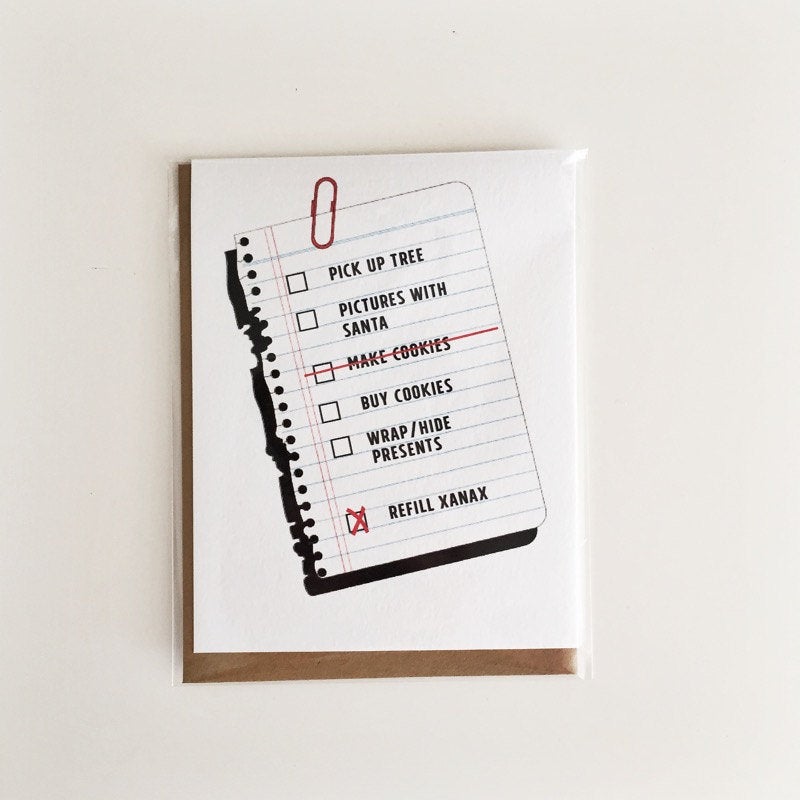 Cards That Sum Up Parenting During The Holidays