In season one, Marvel's Luke Cage beat up gang members who were extorting the owners of Genghis Connie's, an Asian-style restaurant in New York. While last year's episode informed viewers of Cage's superhuman strength, what would it be like to actually eat at Genghis Connie's?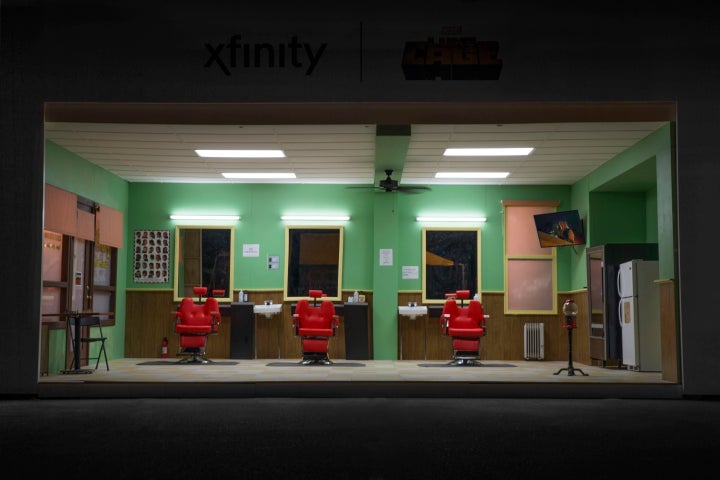 The answer can be found at this year's San Diego Comic-Con, where Hollywood fiction was brought to life through Xfinity's TV Diner — a pop-up eatery that featured realistic-looking sets, as well as, food items made famous on HBO and Netflix series. People who strolled by Petco Interactive Zone found recreated sets from Netflix's "Luke Cage" and "Orange is the new black" as well as HBO's "Game of Thrones."
But more impressively, fans were able to feast on themed dishes such as Genghis Connie's chow mein in "Luke Cage," or the meat jerky (aka Jerky of the Beast) which killed King Robert Baratheon in "Game of Thrones." And who can forget that sharp candy shiv that Piper used to frame inmate Stella Carlin in "Orange is the New Black." The weaponized shank was created by melting and molding several Jolly Ranchers. So might as well eat it at Comic-Con, right?
Can you spot the infamous candy-knife in the picture below?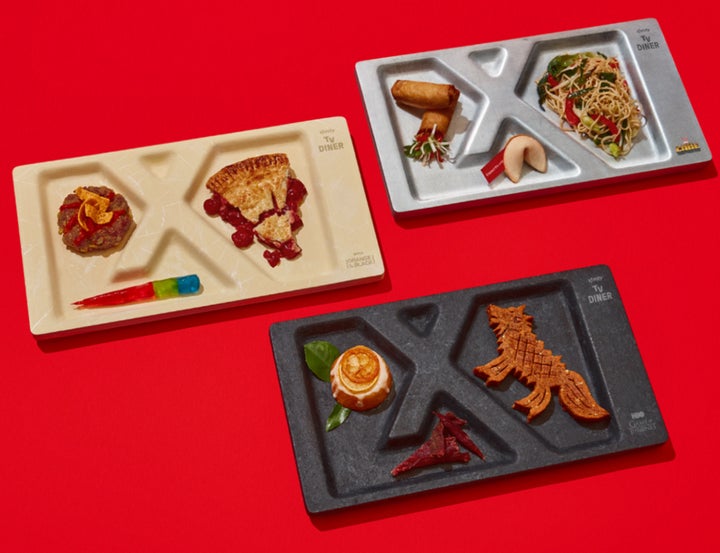 Millions of people enjoy these popular shows, and so the creative talent behind Xfinity's TV Diner had to build an authentic experience to make Hollywood fiction truly come to life. Thus, each food tray was created by YouTube chef Byron Talbott and included food items that were instrumental in a key episode.
· The "Game of Thrones" menu included Direwolf Bread, Wild Boar Jerky (aka the Beast Jerkey) and Sansa's Lemon Cake.
· The "Luke Cage" menu (Genghis Connie's) featured Rocket Spring Rolls, Veggie Chow Mein and Connie's Fortune Cookie.
· The "Orange is the New Black" menu featured Changs's Fritto Fritters, Crazy Eyes' Cherry Pie and Piper's Candy Shiv (aka the Jolly Rancher Shank).
Popular in the Community