A powerful exhibit is making its way to The American University Museum and it's comprised of pieces made from the donated blood of gay, bisexual and transgender men that the U.S. Food and Drug Administration's (FDA) won't accept.
Called "Blood Mirror," the exhibit, opening Sept. 12, intendeds to draw attention to the FDA's discriminatory policy through the use of the blood donations and stories of nine queer men. The curators of "Blood Mirror" hope the exhibition will contribute to a larger conversation about the lives that could have been saved if the FDA's policy on blood donations from men who have sex with men (MSM) were not in place.
Also featured in the "Blood Mirror" exhibit will be the above short film by Leo Herrera, a collaborative "Blood Flag" by fashion designer Jonny Cota of Skingraft and a sculpture called "Untitled," which is made from the blood collection tubes and blood bags of the nine men who donated.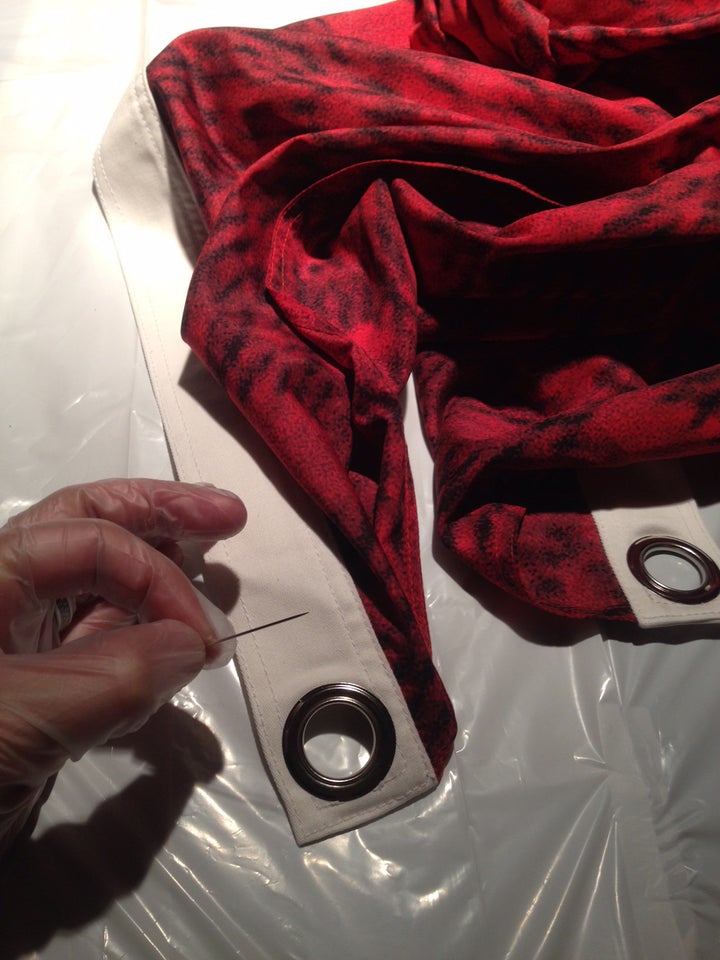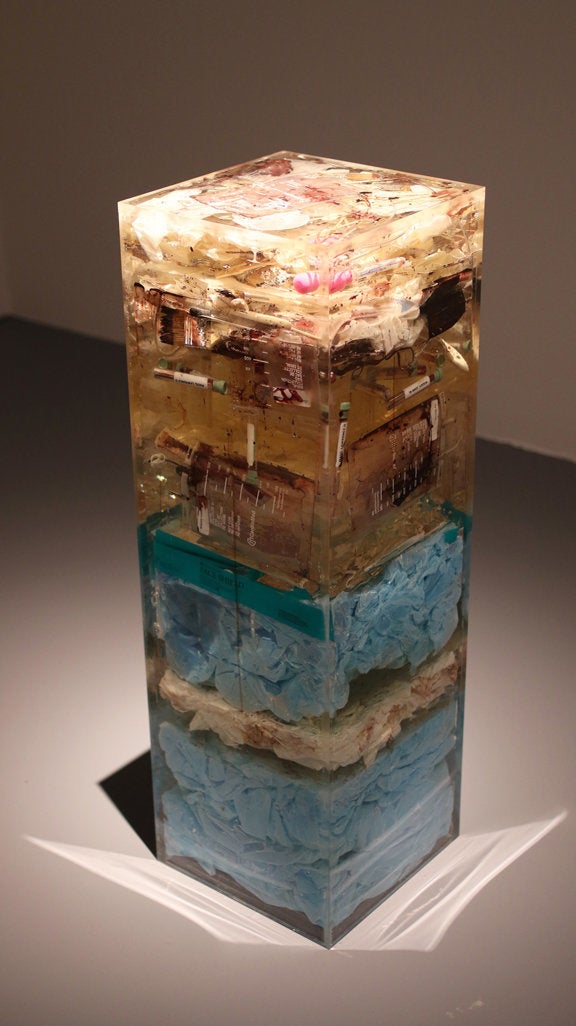 Last year the FDA proposed altering its full ban on blood donations from MSM individuals to one that only requires men to have not engaged in sex with other men for 12 months prior to the date of their intended donation. However, many are still angered by this policy and feel that the ban should be lifted entirely.
"I wanted to create a sculpture that would become a time capsule, documenting this moment in time, while showing that this blood could have been used to save lives," Jordan Eagles, artist and curator, said in a press release. "This discriminatory policy is part of our gay history and part of our nation's history, and the sculpture asks us to reflect on discrimination in our country, as well as the homophobia that exists around the world. For me, the sculpture is a work in progress; it will never be finished until the FDA's blood donation policy is fair for all people."
The "Blood Mirror" exhibition will run at The American University museum Sept. 12 - Oct. 18. Head here for more information.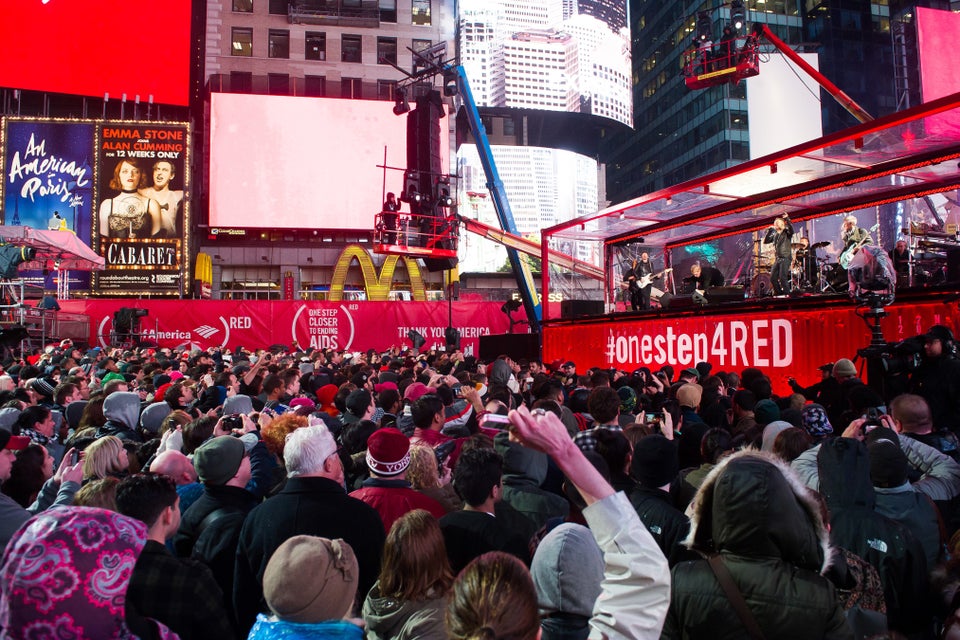 World AIDS Day 2014
Popular in the Community