The 32-year-old makeup and visual artist, who is based in Vancouver, Canada, recently wowed her followers with a faceless makeup illusion.
"If you look closely, you will see my features disguised in the black and red paints," she wrote on Instagram. "This is not photoshopped."
Choi said her tutorial was inspired by Salvador Dali's bronze sculpture, Surrealist Newton, and took her an hour and a half to complete. So far, people have reacted very strongly to her work.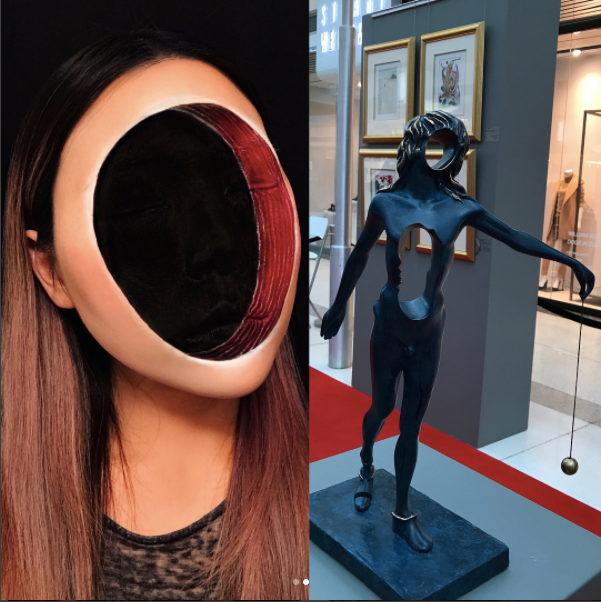 "People are shocked," she told HuffPost. "Some don't believe that it's done with just makeup and no Photoshop was used, so I also posted a video collage of it."
Below is the video collage:
It's shocking considering Choi told us she only started working with makeup four years ago. But it's clear she loves what she does.
"My favorite part about being a visual artist is the fact that my imagination is my only limit," she said. "Through visual arts, I can express something deep inside of me that can't be expressed in the same way through other media ― like music or language."
Her work is truly mind-blowing:
If you'd like to check out more of her work, head to her Instagram, mimles.
Before You Go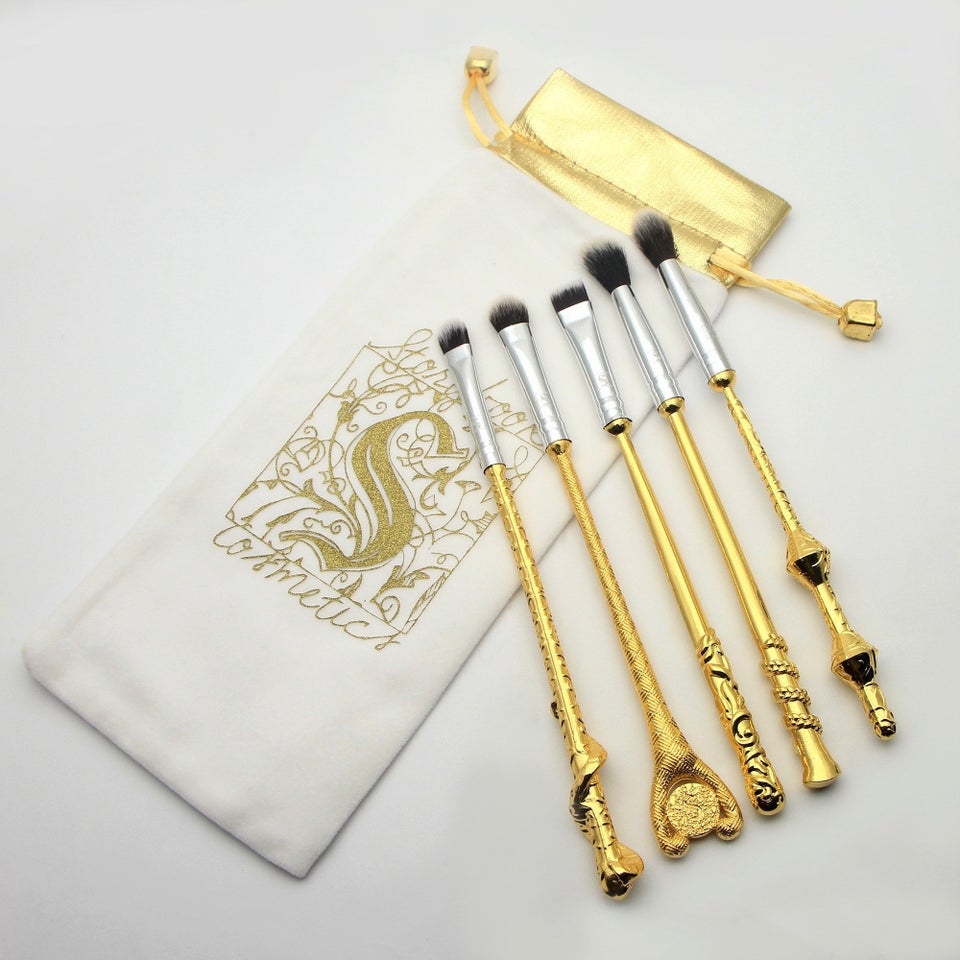 Harry Potter Makeup
Popular in the Community