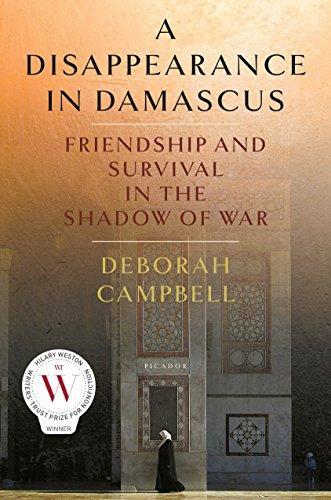 A Disappearance In Damascus: Friendship And Survival In The Shadow Of War by Deborah Campbell
"In the stormwater's swirl, Campbell has found a bright and tender leaf to follow, and the effect on readers will be transformative." A Canadian journalist covering the plight of Iraqis who fled to Syria a decade ago enlists the help of an Iraqi woman in Damascus—friendship and disaster ensue. Read full book review.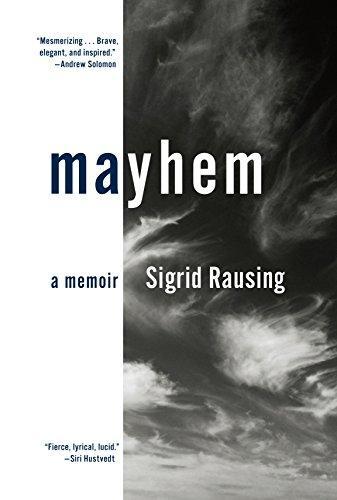 Mayhem: A Memoir by Sigrid Rausing
"A stylish and devastatingly lucid memoir." The piercing, fragmented story of how the author watched the horrific toll drug addiction took on her brother and his wife. Read full book review.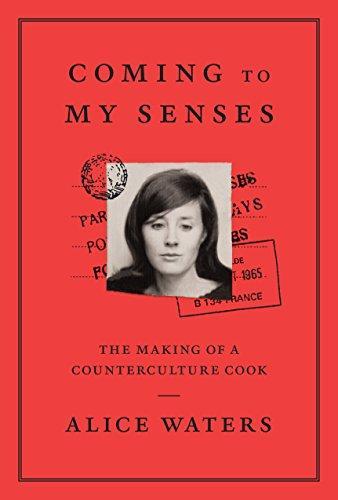 Coming To My Senses: The Making Of A Counterculture Cook by Alice Waters
"An almost charmed restaurant life that exhales the sweet aromas of honesty and self-awareness." The veteran and much-honored chef and writer returns with a memoir that shows how bumps, bruises, and even youthful confusion and clumsiness can form the Yellow Brick Road. Read full book review.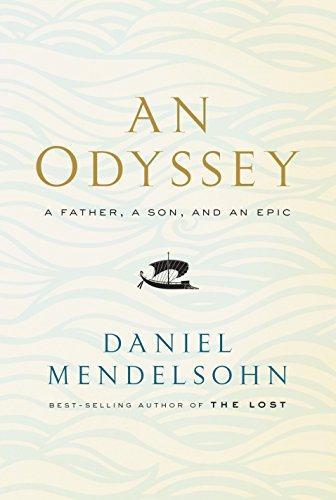 An Odyssey: A Father, A Son, And An Epic by Daniel Mendelsohn
"A well-told story that underscores the power of storytelling." An account of the lessons learned by a son and his father as they study the Greek epic together. Read full book review.
Vacationland: True Stories From Painful Beaches by John Hodgman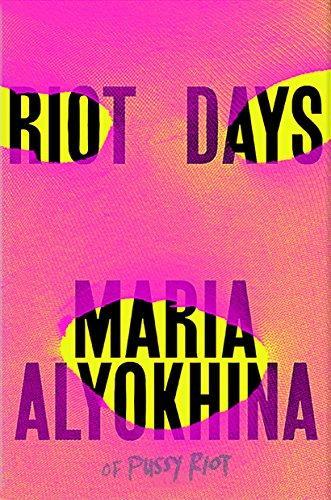 Riot Days by Maria Alyokhina
"An inspirational memoir about youthful idealism and the power of popular culture to challenge the status quo." The inside story of the Russian rock revolutionaries and the trial and prison ordeals that followed their arrest. Read full book review.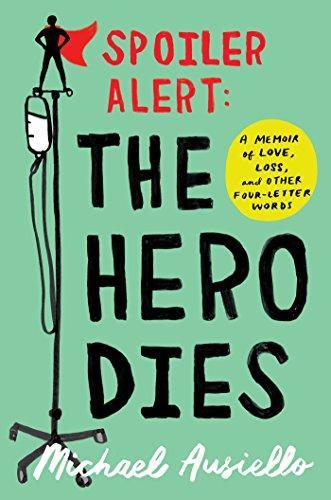 Spoiler Alert: The Hero Dies: A Memoir Of Love, Loss, And Other Four Letter Words by Michael Ausiello
"A heartbreaking memoir infused with dark humor and composed with true love." A veteran entertainment journalist shares the bittersweet story of his relationship with his husband and his tragic death from cancer. Read full book review.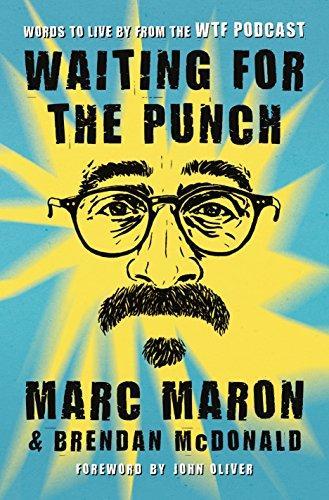 Waiting For The Punch: Words To Live By From The WTF Podcast by Marc Maron & Brendan McDonald
"An insightful collection of interviews about what it means to be human. This book, it turns out, helps explain W is TF." A popular podcast gets the book treatment. Read full book review.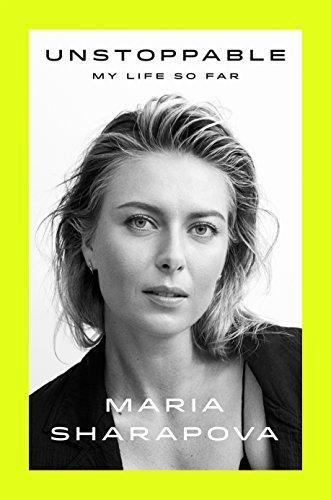 Unstoppable: My Life So Far by Maria Sharapova
"Sharapova demonstrates consistent dedication and impressive wisdom for her age." Professional tennis celebrity Sharapova relates her remarkable immigration saga and writes candidly about her career, family, and personal life. Read full book review.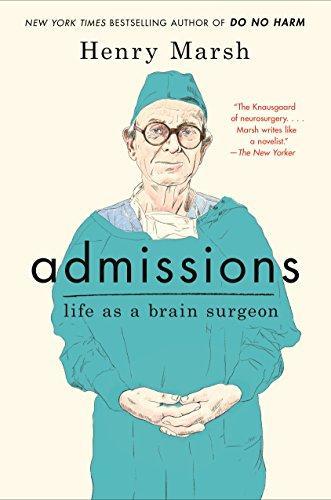 Admissions: Life As A Brain Surgeon by Henry Marsh
"Another thoughtful, painful, utterly fascinating mixture of nut-and-bolts brain surgery with a compassionate, workaholic surgeon's view of medicine around the world and his own limitations. Readers will hope that a third volume is in the works." A retired British neurosurgeon delivers the follow-up to his well-received debut memoir, Do No Harm: Stories of Life, Death, and Brain Surgery (2015). Read full book review.
REAL LIFE. REAL NEWS. REAL VOICES.
Help us tell more of the stories that matter from voices that too often remain unheard.