On Dec. 8, high school senior Brendon Gauthier learned he got into Cornell University surrounded by friends and family. The group's exciting and heartwarming reaction has since gone viral.
TM Landry College Prep, a school in Breaux Bridge, Louisiana, shared a video on Facebook of Gauthier at a laptop checking his admission status to Cornell. Upon seeing he had been accepted, Gauthier and his family immediately jump up and down in celebration. At one point, the teen jumps into the arms of the man beside him.
According to The Cornell Daily Sun, the school was Gauthier's first choice. The teen told the student-run newspaper that seeing he had gotten into the university brought him to tears, something that the video didn't capture. On Twitter, he wrote that "everything is just a blessing right now."
People online can't get enough of Gauthier's celebration. The video on Gauthier's prep school's Facebook page has been viewed 2.6 million times as of Monday. Facebook page Because of Them We Can racked up another 3.3 million views when it posted the video.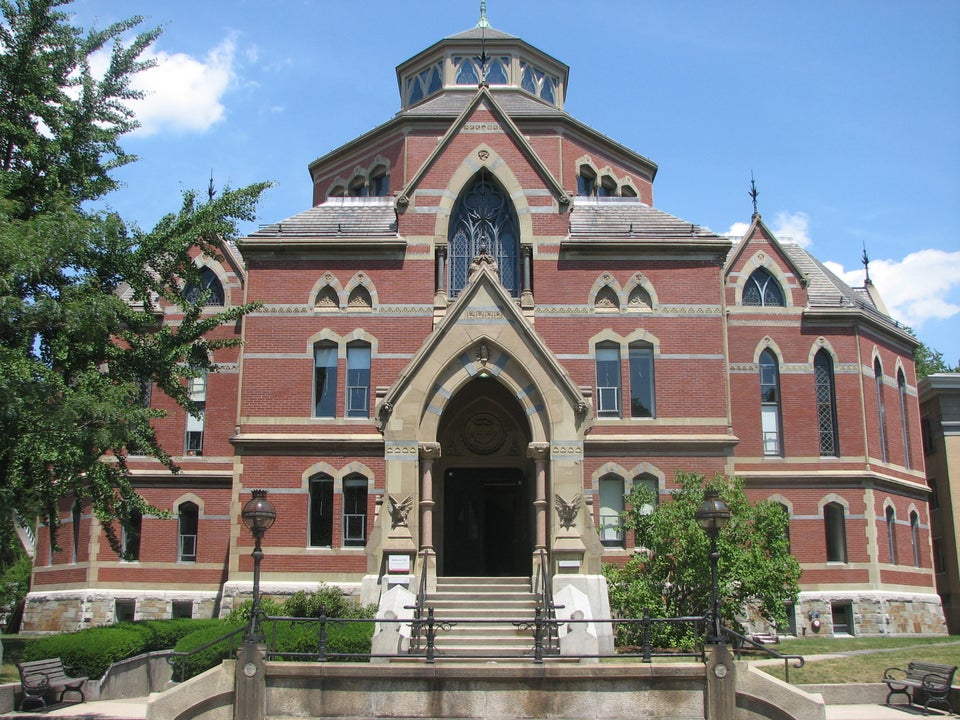 25 College Classes That Explore The Deeper Meaning Of Life