Eric Ripert, the celebrated French chef and owner of Le Bernardin in New York City, is known for his calm, compassionate demeanor in the kitchen. But it wasn't always this way.
In a video for Fast Company, Ripert owns up to how he used to be angry and frustrated chef who didn't think anything of throwing plates on the floor to express himself. But when he started a practice of meditation, he slowly learned to make space for happiness and compassion. His spiritual epiphanies now influence everything he does, in his kitchen and beyond.
"I started to meditate, and at the beginning it was very tedious and very difficult," he explains in the video above. But now, Ripert says, "it is a real pleasure to be able to meditate."
Ripert, a Michelin star-winning chef who also has his own cooking show called "Avec Eric," has been a practicing Buddhist for about 20 years and calls himself "blessed." He also has a progressive and productive approach to failure in the kitchen (and in life), and his thoughts on failure influence his desire to be a mentor to others, in any way he can.
"Failures are not failures," he explained. "They are basically negative experiences that can be transformed into positive when you decide to use that kind of wisdom that you have accumulated and you use it to mentor."
Ripert's spiritual beliefs and behavior set him apart from other chefs of his caliber who embrace the persona of the ego-driven, aggressive creative. His dedication to compassion at work and in life is a far cry from the violence of his youth; when he was young, he was abused by both his stepfather and a priest. And then as he came up as a young cook, he lived in constant fear in the demanding and, at times abusive, kitchen environments.
"Today I'm someone who is very happy in my life, [and] I'm very compassionate in the education of our team," said Ripert. "The idea is to have a cook who is happy to cook for the client, and not shaky and scared."
Related
Before You Go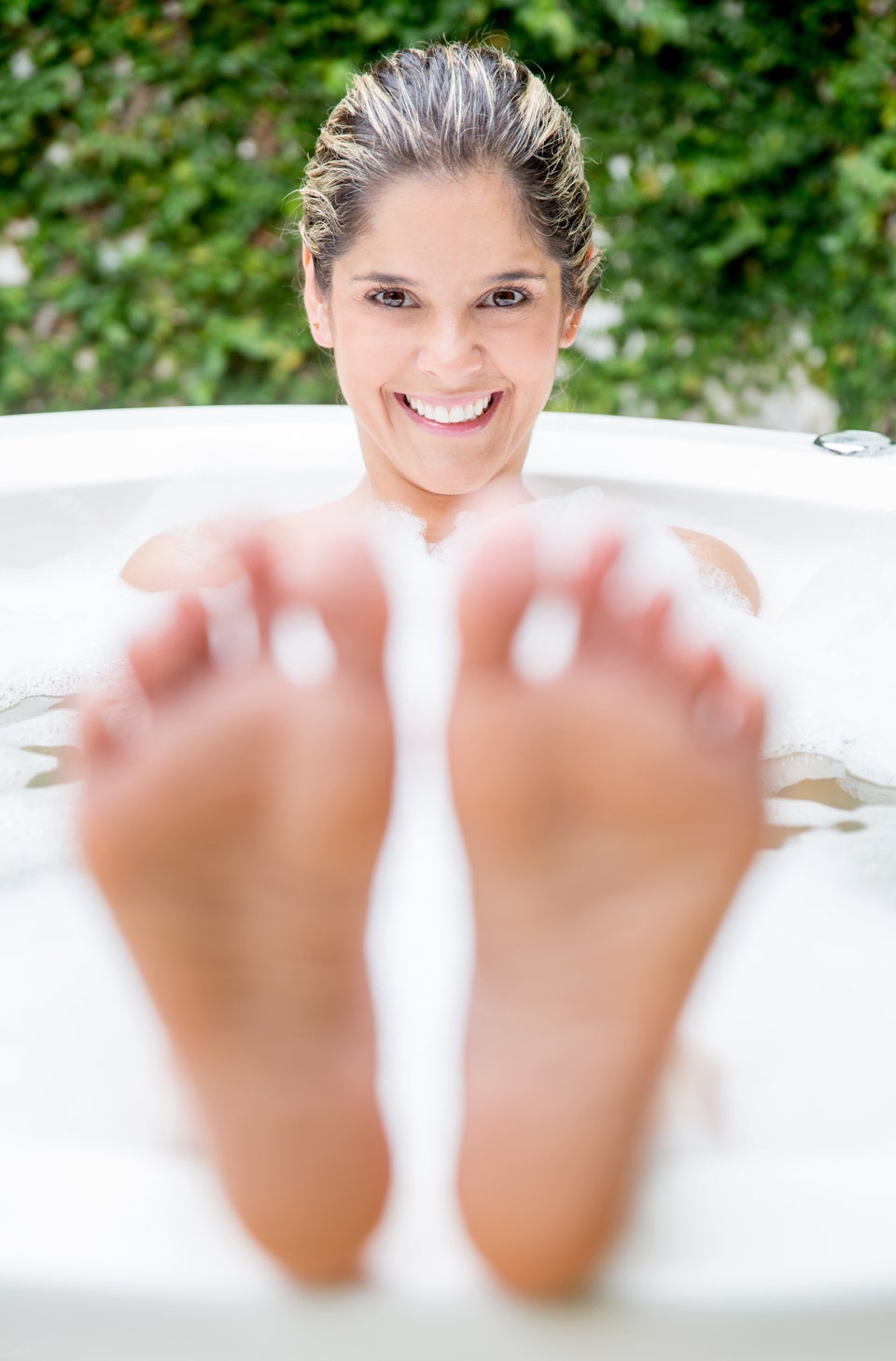 19 Reasons To Love Meditation