Google "pinup girl" and you can scroll through pages of nearly identical images. Heeled feet, stocking-clad legs, and lily-white models are all staples of this image we associate with sexual liberation in America. Only specific waist-to-hip ratios or skin tones are represented.
As a first-generation immigrant from India, artist Nimisha Bhanot wanted to apply the visual trope to her own experiences. When describing her project in an email to The Huffington Post, Bhanot said she "appropriates vintage American pinup art from a South Asian-North American perspective. I am juxtaposing North American acceptance of women's sexual liberation against common societal perception of the South Asian woman."
In order to do this, she sifted through images of pinup girls that could be altered to fit in with commonly held ideas about the South Asian experience. The result is a rich series filled with contradicting imagery; one model lies on her back, exposing bare legs and cleavage, while wearing traditional tattoos and makeup.
"I think in a time where we are constantly seeing South Asian culture being appropriated, this is a way of taking back the 'All-American Sweetheart' and giving her an identity that is more reflective of modern diaspora," Bhanot said.
"The subject's outward gaze increases its confidence by making the viewer aware that it's being watched, observed and potentially judged," she added. And indeed, her subjects make bold, direct eye contact with the viewer, demonstrating that the poses and looks they've chosen might be performative.
"I hope that when people see my work, that they gain an understanding of the ever-complex immigrant identity," Bhanot said.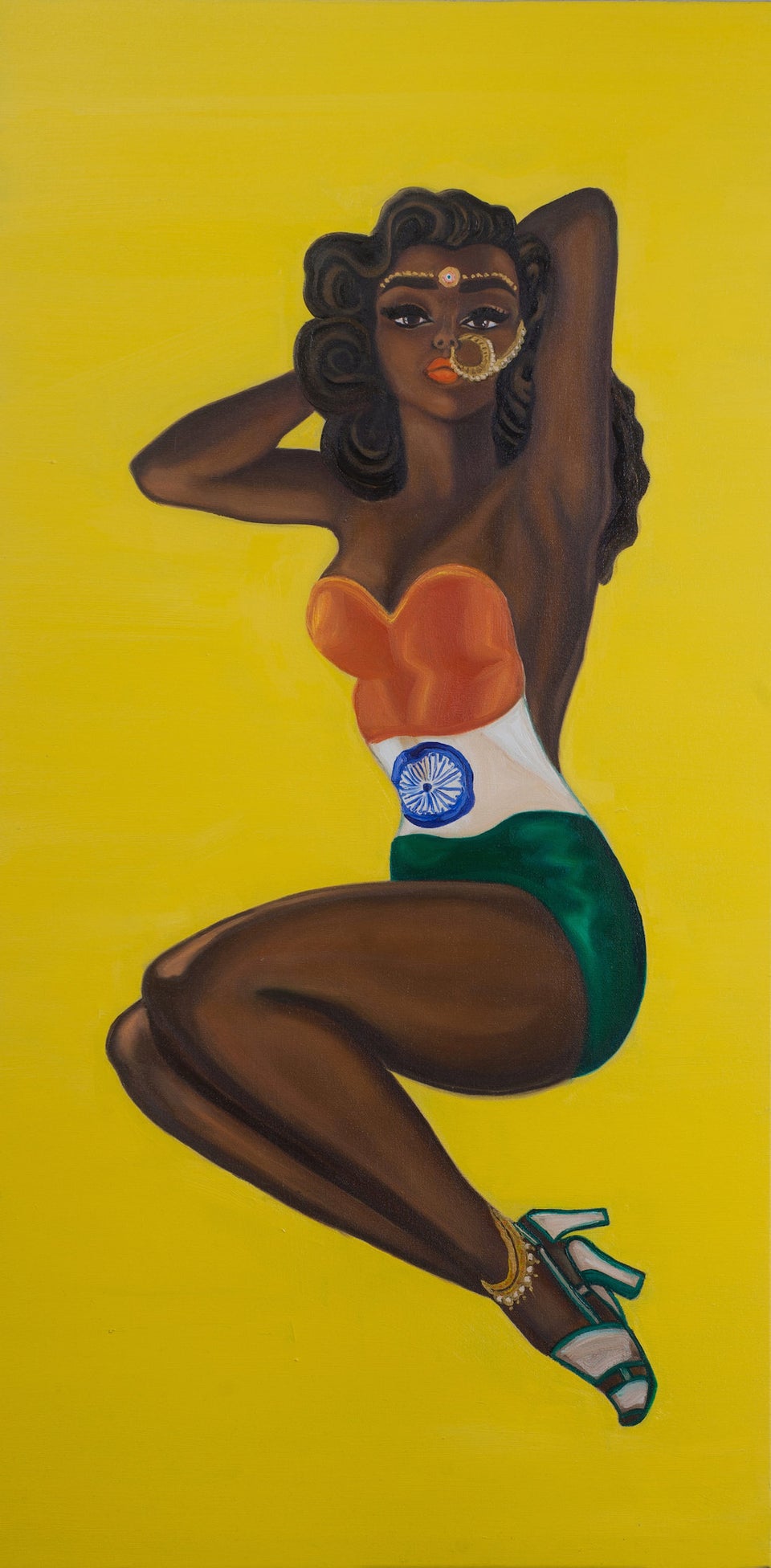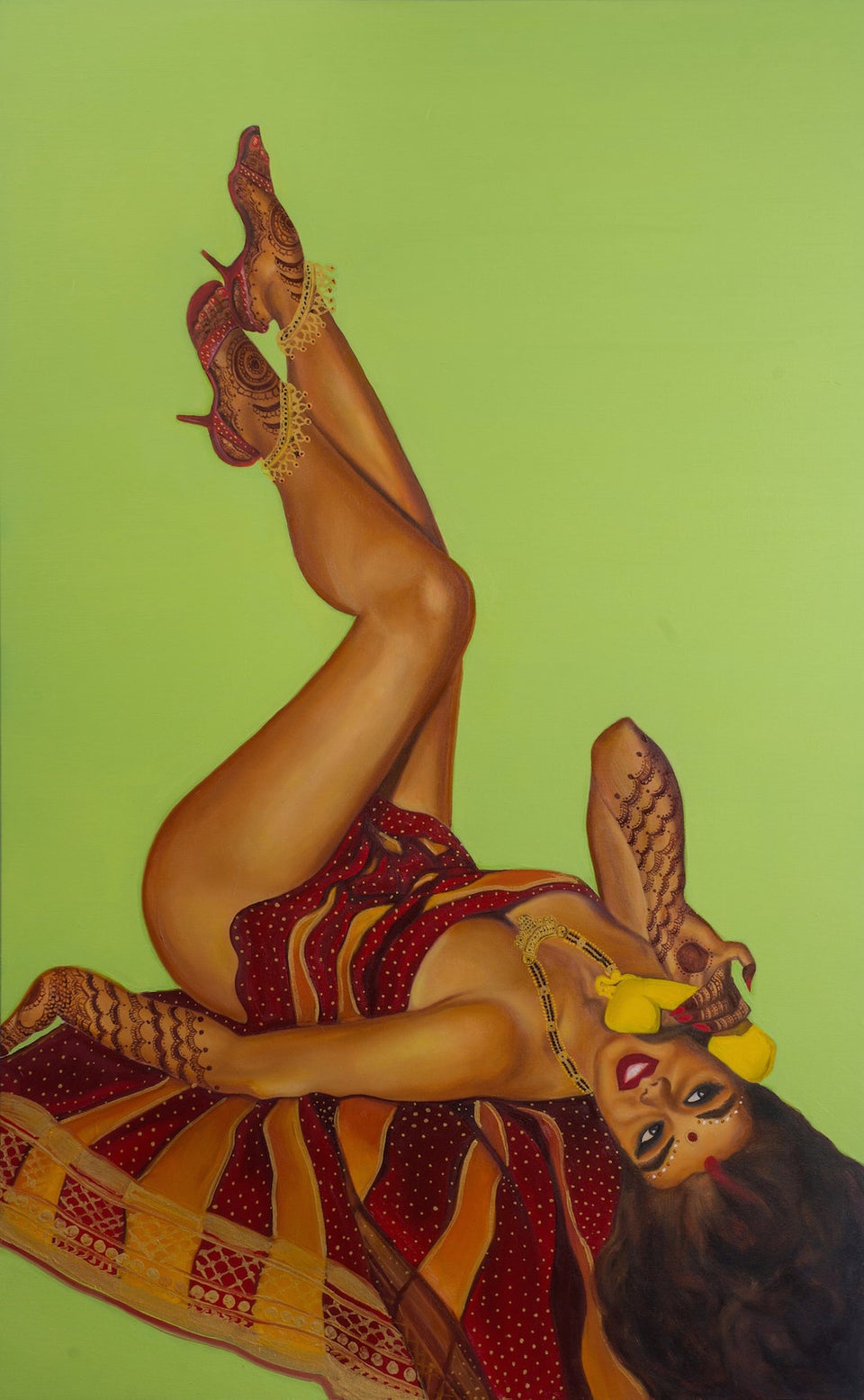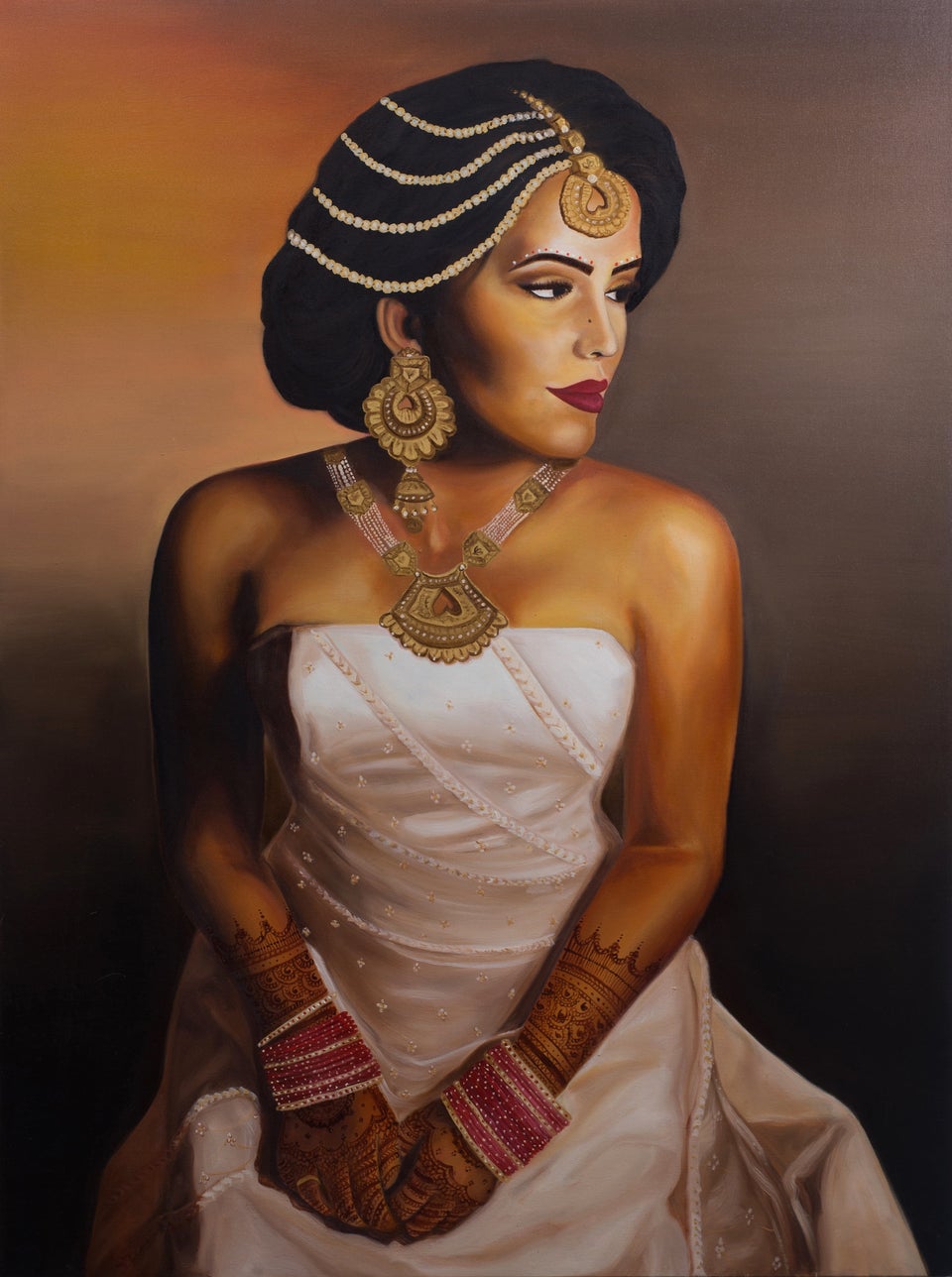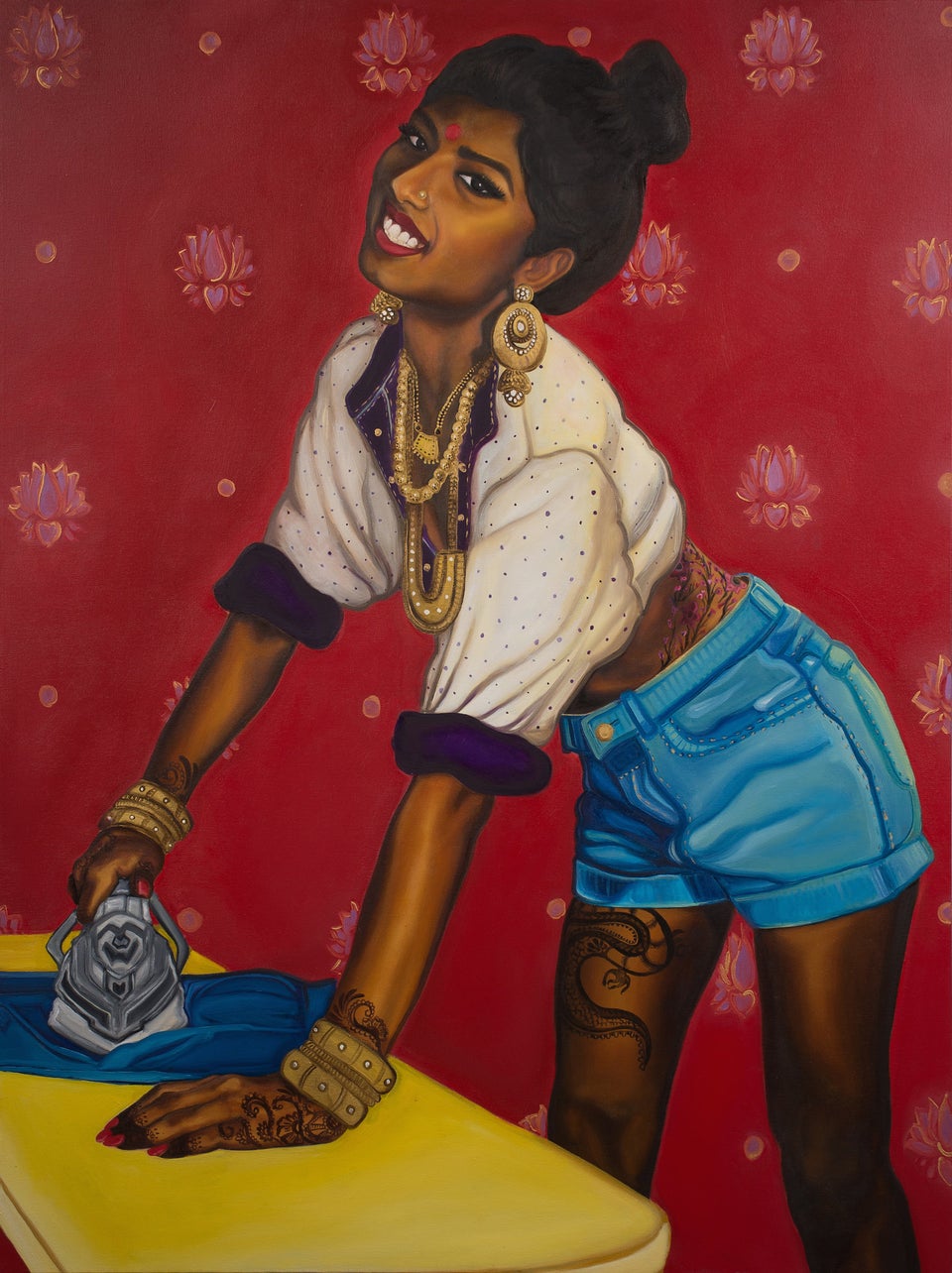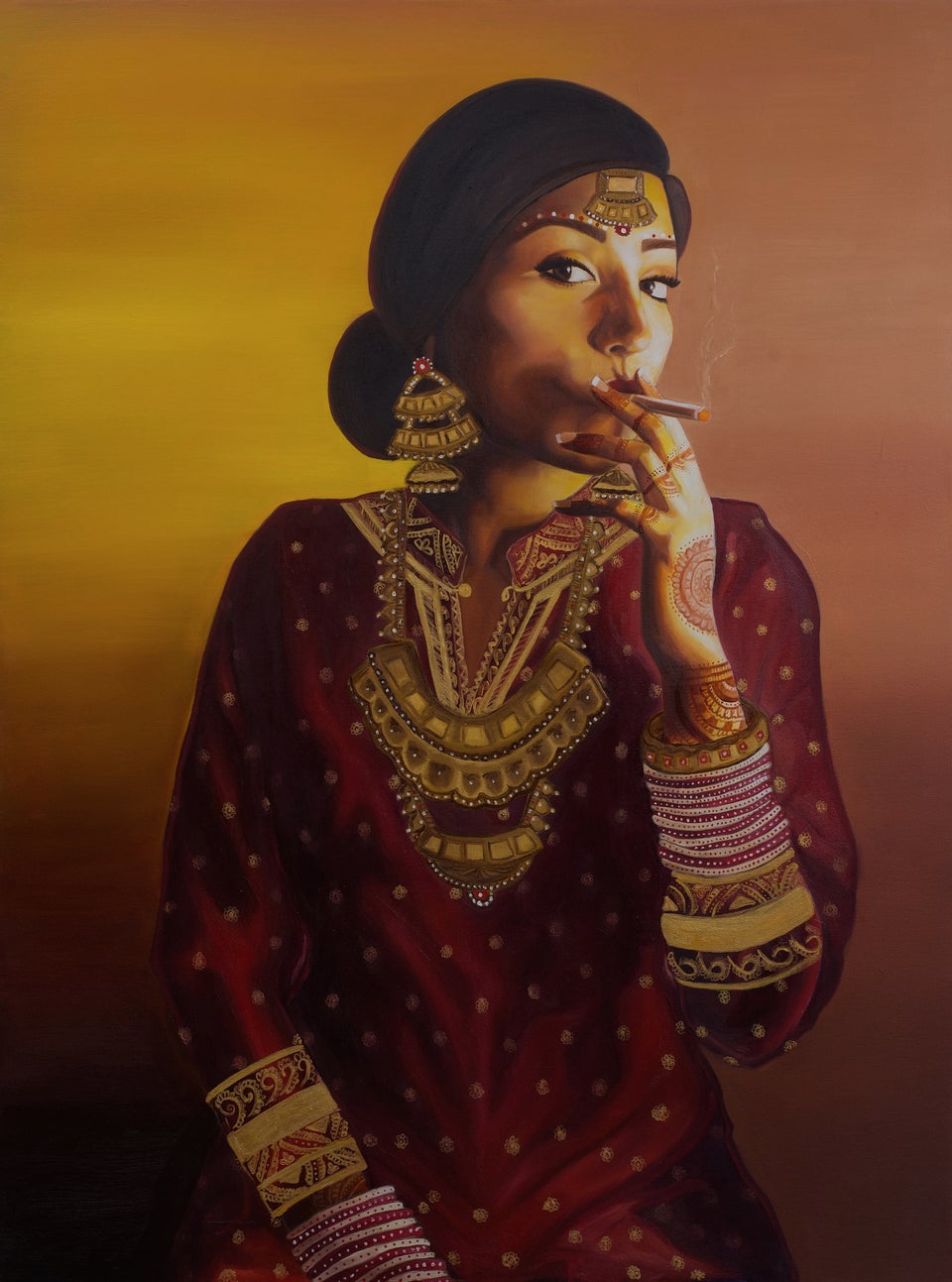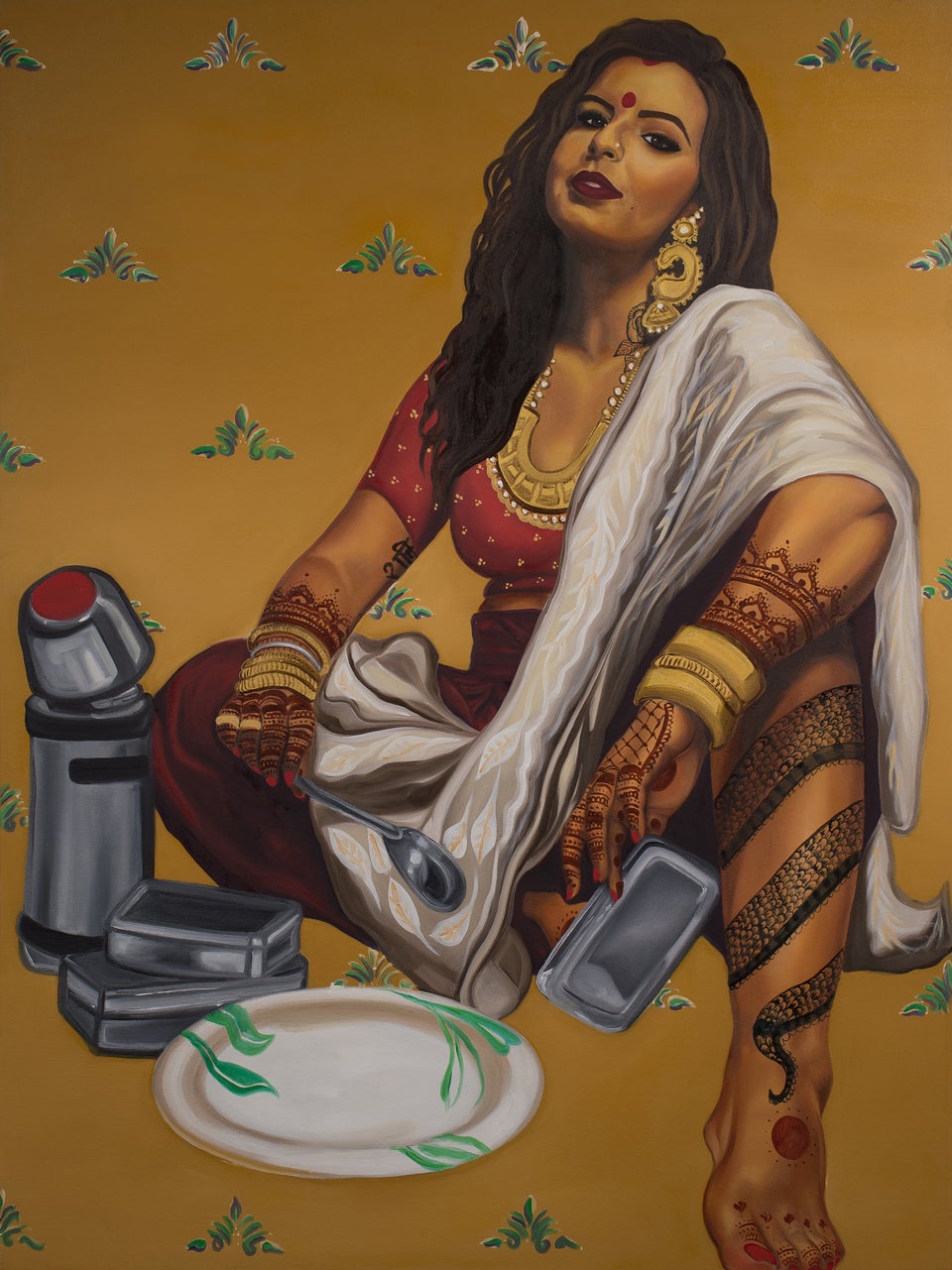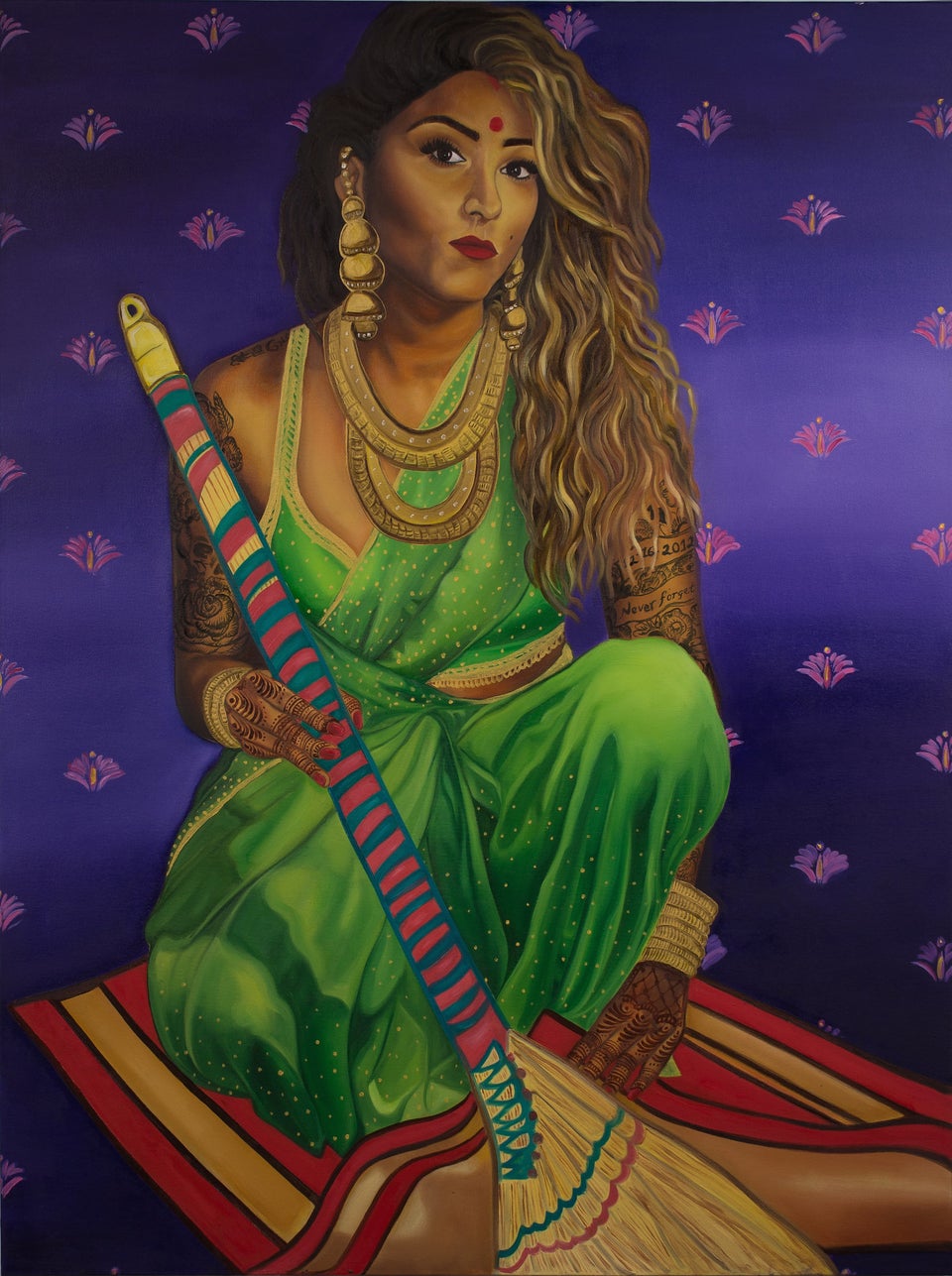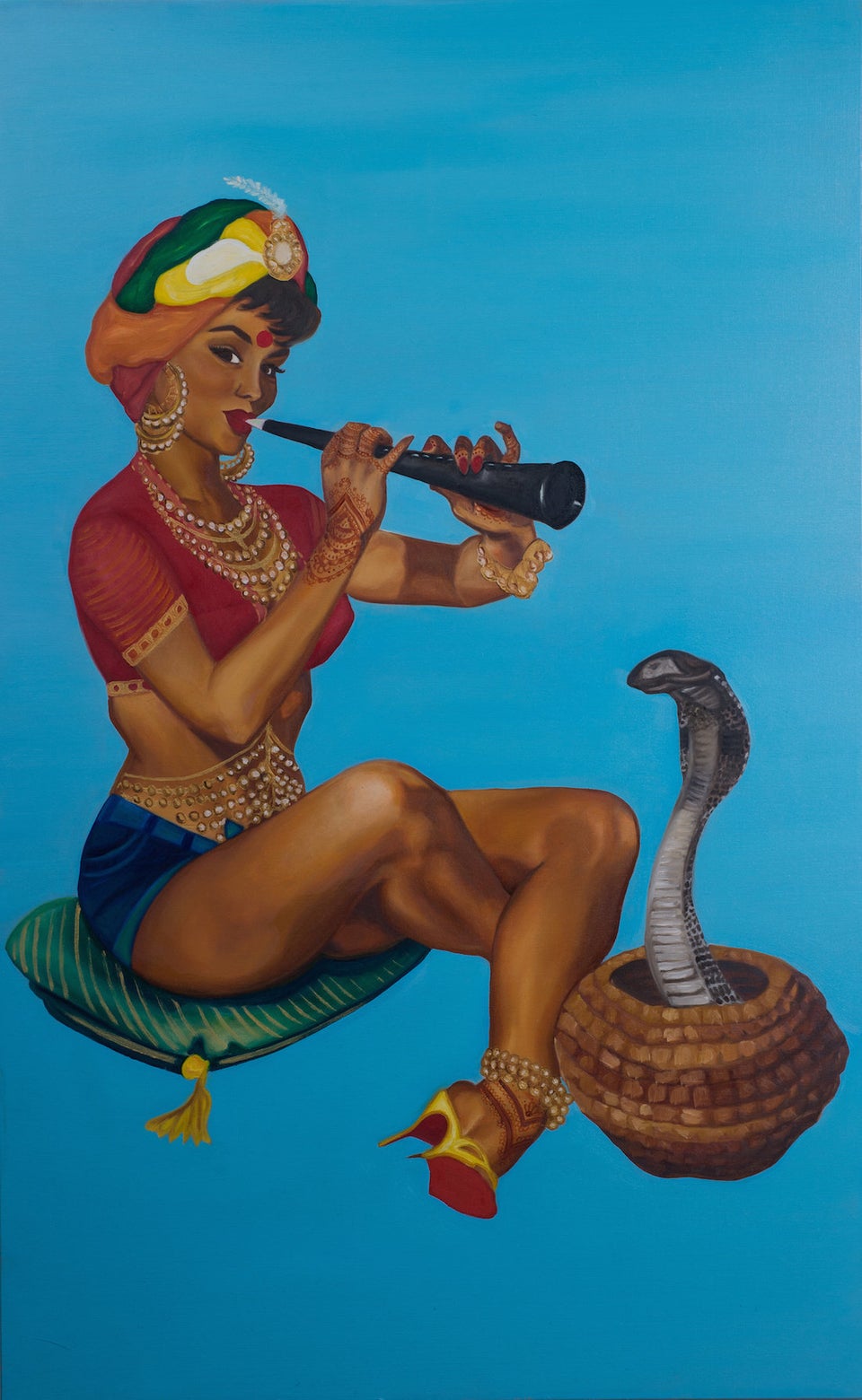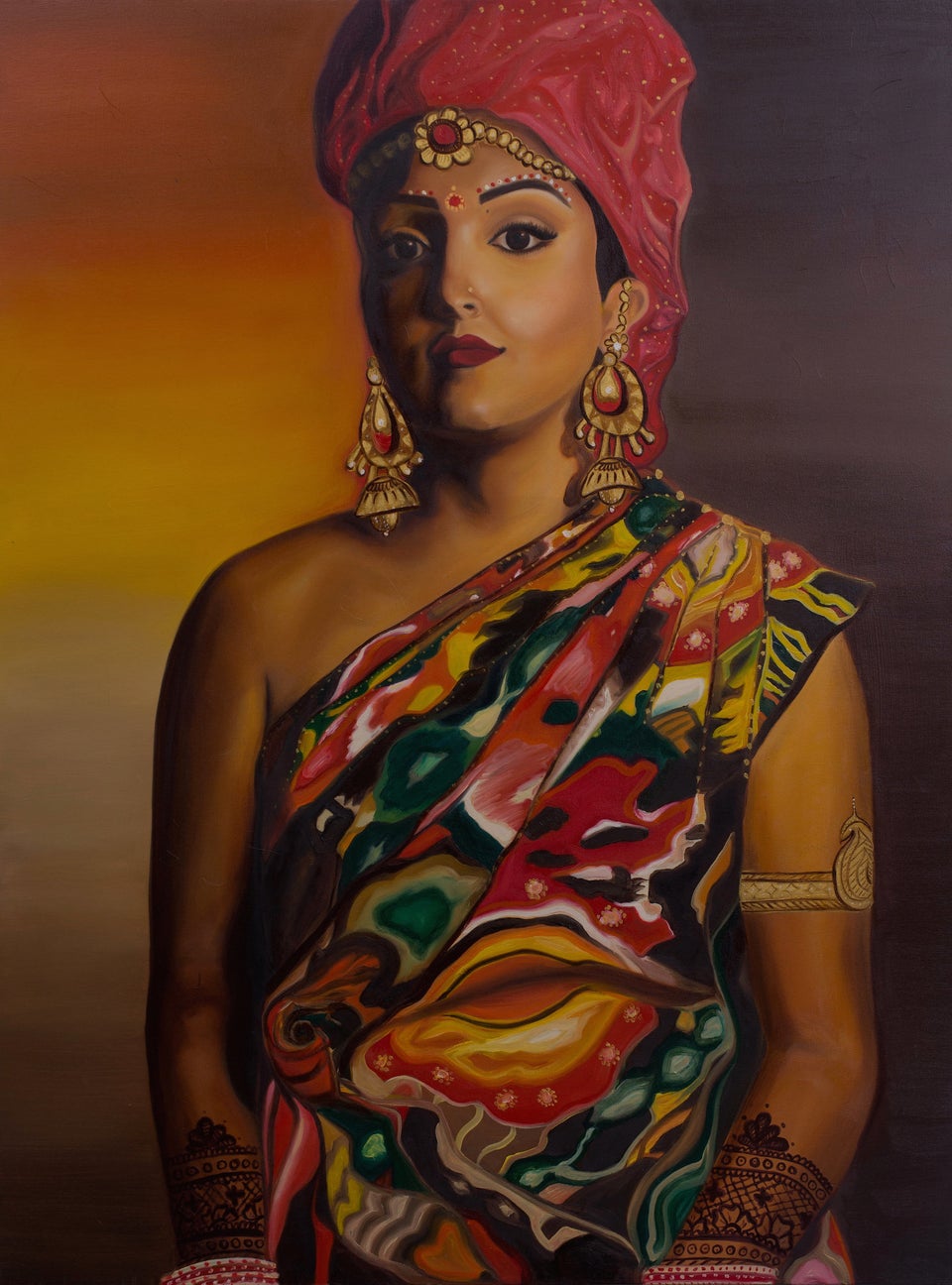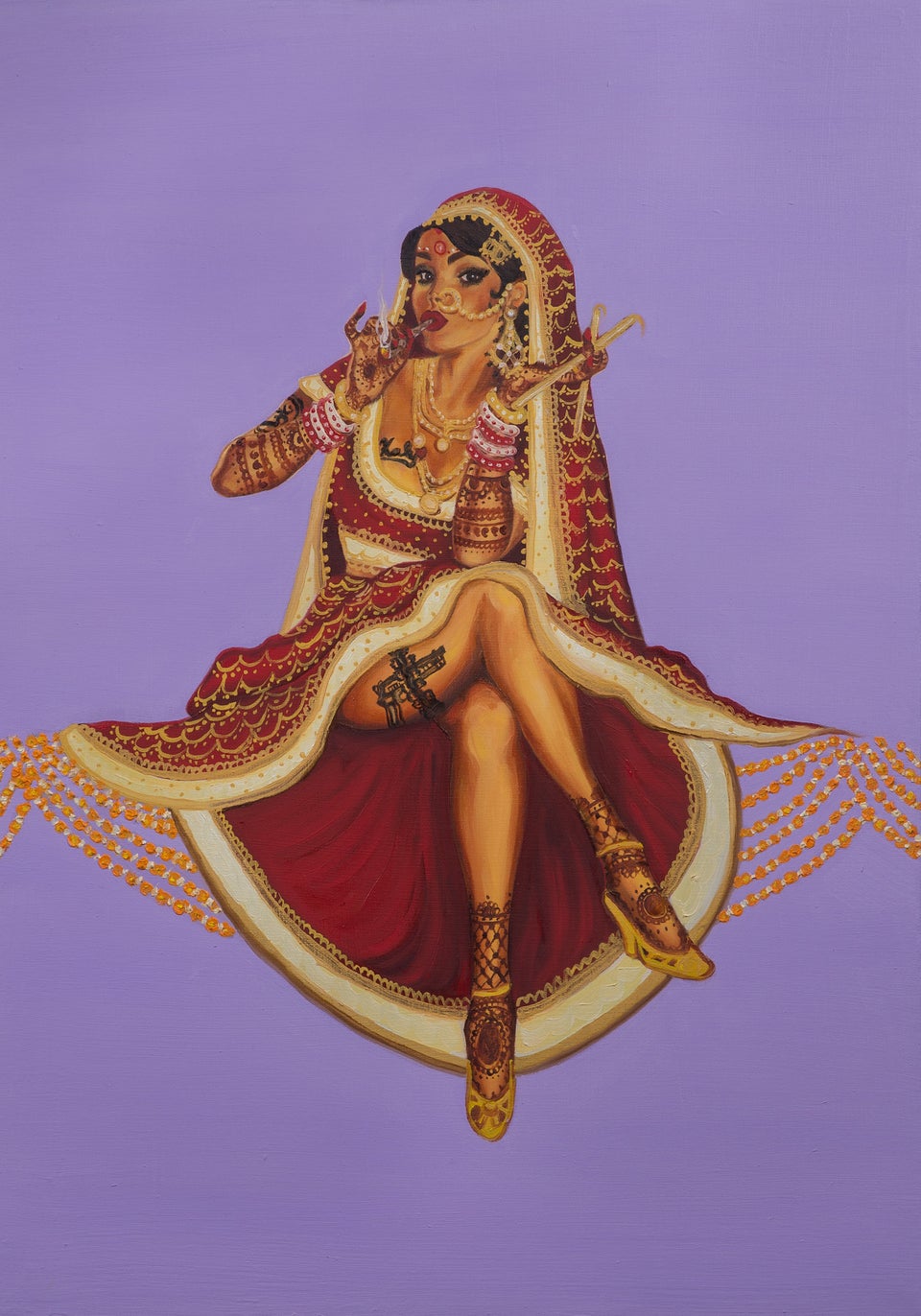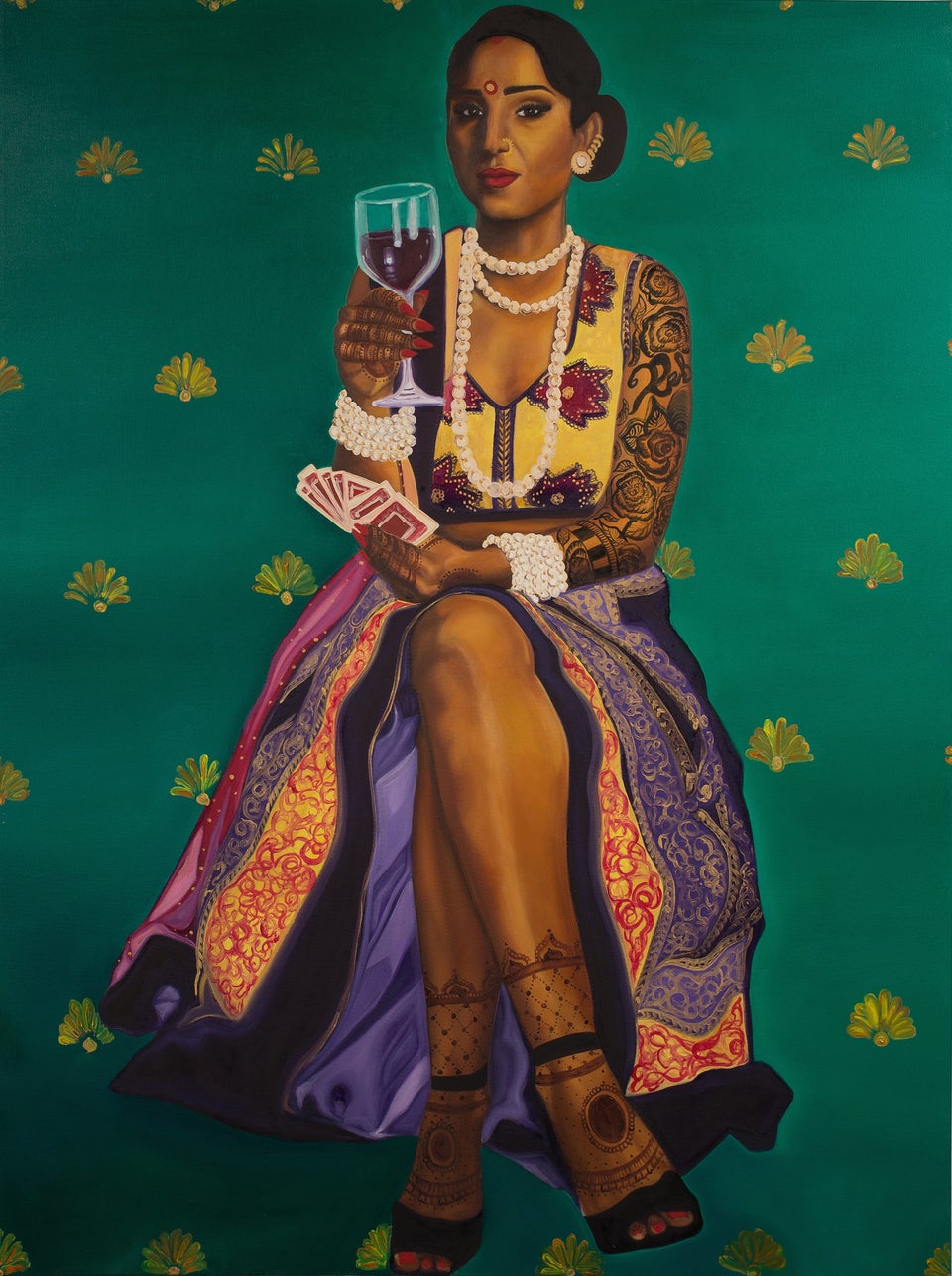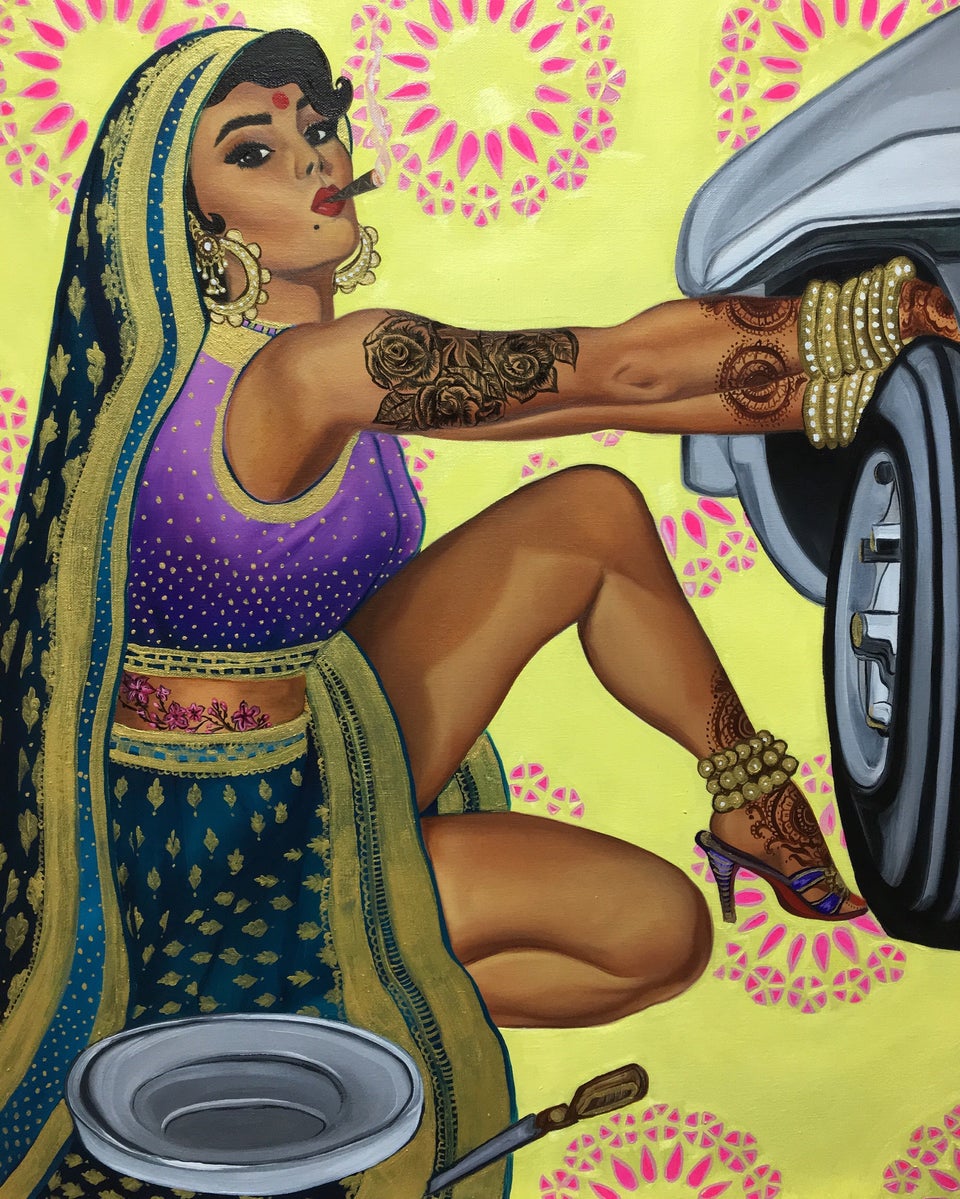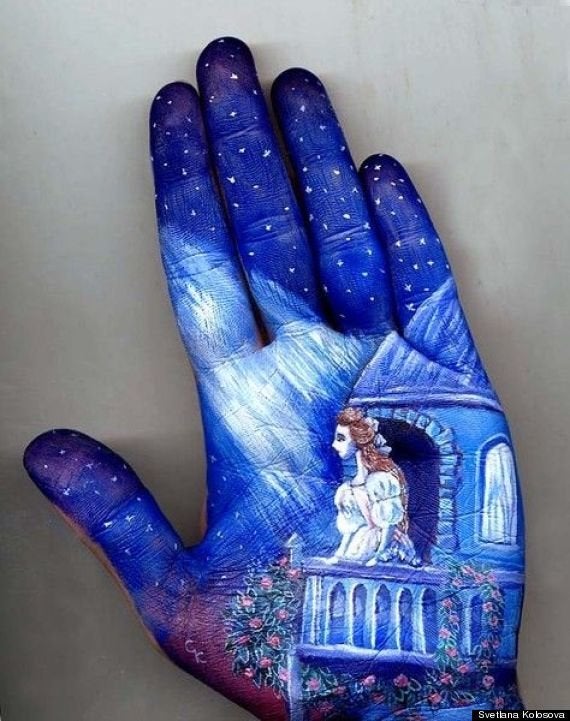 Incredible Body Painting (NSFW PHOTOS)