An Oklahoma mom's viral first day of school post is highlighting the beauty of co-parenting.
Hayley Booth and her ex-husband, Caleb Quattrone, have a 4-year-old daughter named Rachel Elizabeth. On Tuesday, Booth shared a lovely Facebook tribute to Quattrone's second wife, Dakota Pitman, and the role she plays in helping to raise their daughter.
Booth posted a photo of herself and Pitman walking Rachel into her first day of school.
"Often times I have people ask me how my ex, his wife, my husband and I co-parent so flawlessly," wrote Booth. "My answer is always the same ― We just love our daughter."
Booth emphasized that for her family, it's just that simple ― they all love Rachel and nothing can change that. The mom then shared an important message about co-parenting.
"No child deserves to be tossed around back and forth, used as a bargaining chip, or to be put in the middle of any adult drama," she wrote. "She didn't choose to be born, and she certainly never chose for her parents to get divorced. Why would we make her life any harder by making her choose which set of parents to love?"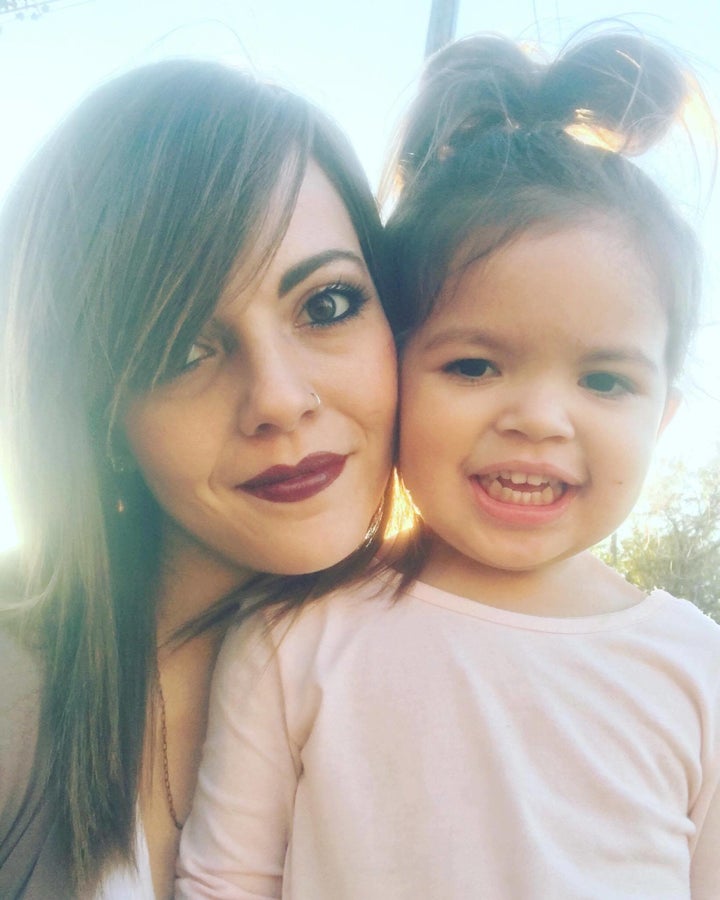 Booth noted her daughter refers to her "bonus mom," Pitman, as "Mommy" and that doesn't bother her at all because "she IS her mommy."
Said Booth, "She is there for her always, she takes care of her, she plays with her, she teaches her life lessons and how she should behave, she gives her hugs and kisses goodnight, she does everything any mother would do ... But most of all she loves her like she is her own. It takes a very special woman to take a child that they didn't give birth to, under their wing and become their mother."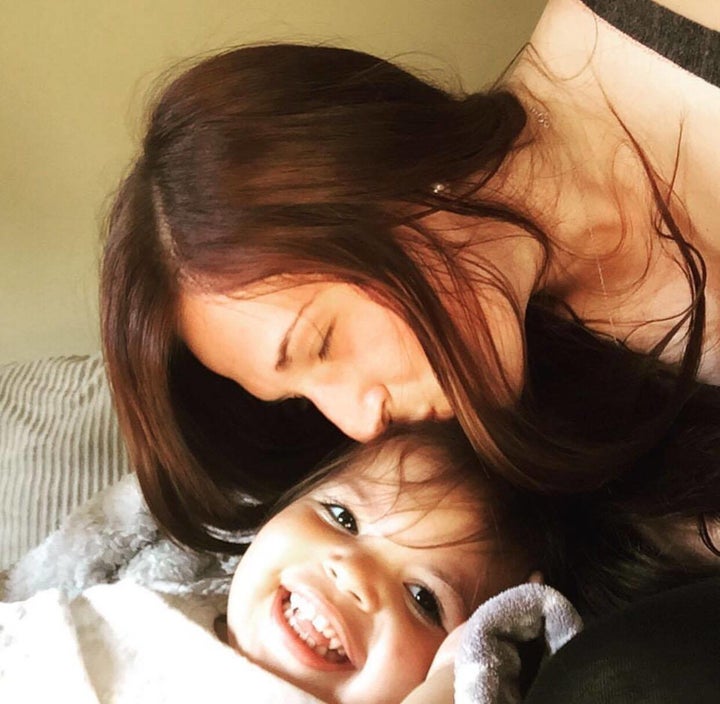 Though Booth understands the emotions that can come into play with breakups and blending families, she said she thinks it's selfish to push out your child's bonus parent.
"If you are lucky enough for your ex to have a woman who loves YOUR child or children like their own, and one who helps raise them and shape them, why would you not allow them to call a woman they love mommy?" she asked. "Why would you put your child in the position to feel like they have to choose who they love?"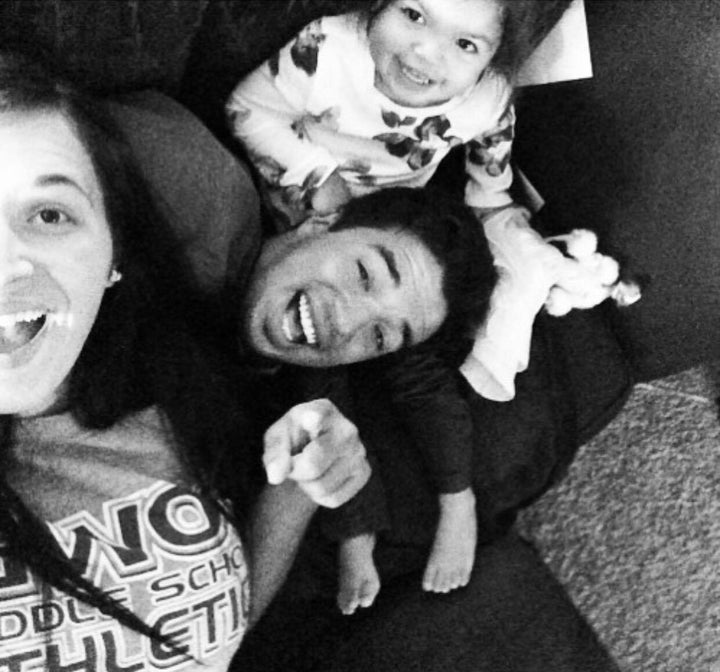 "Sometimes you just have to put the petty little things aside, to raise your child to be the amazing human being they are meant to be," she added.
Both Booth and Pitman love Rachel, the mom noted, adding that she is grateful for the support her daughter's bonus mom provides. They've even become good friends.
"It takes a village to raise a child, and I am beyond thankful for my village!" she concluded.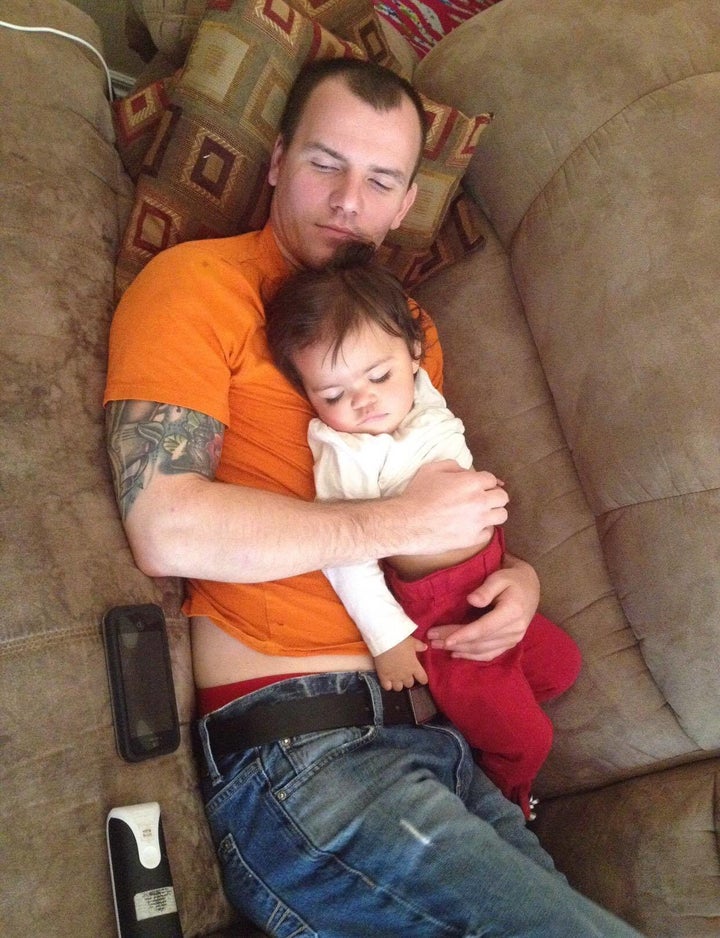 Booth's post received over 14,000 likes on her Facebook profile, plus an additional 18,000 likes on the popular page Love What Matters.
The mom told HuffPost she posted the photo because she's seen separated and divorced couples struggle with co-parenting because they use their children against each other and try to make them choose between parents. It's extra personal to Booth because she says her own father tried to turn her against her mother.
"I never want to see my daughter or anyone else's child go through that. It's extremely damaging and changes the view you have of your parent as you get older," she said. "I have a lot of resentment toward my father to this day for the things he made me believe about my mother."
Rachel has known her bonus parents since she was 15 months old, and the four adults have worked hard to maintain good relationships with each other. Though they weren't able to work as a married couple, Booth said she and her ex-husband promised they would always be a team when it comes to parenting, no matter what.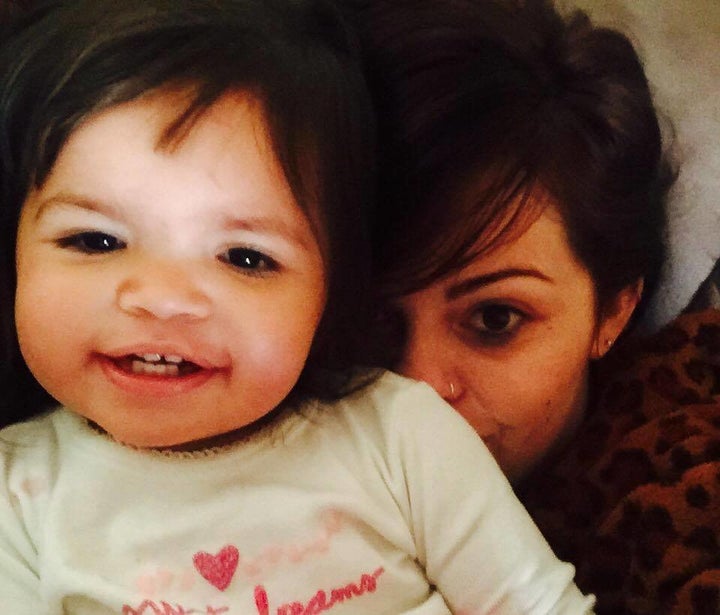 Although the four parents have good relationships, Booth emphasized that this did not happen overnight, and she did not intend her post to come off as judgmental toward couples who struggle with co-parenting. "It was just meant to be eye-opening and inspiring," she said.
"It was hard to let another woman into my daughter's life, much less love her like her own," Booth admitted. "There were many nights of heartache and deep thoughts and lots of praying. But one morning I woke up and just felt as though letting another woman love my daughter wasn't so bad, that maybe she could help shape her heart and love her hard. After all, she deserves nothing but the best ... and what's one more person to love her?"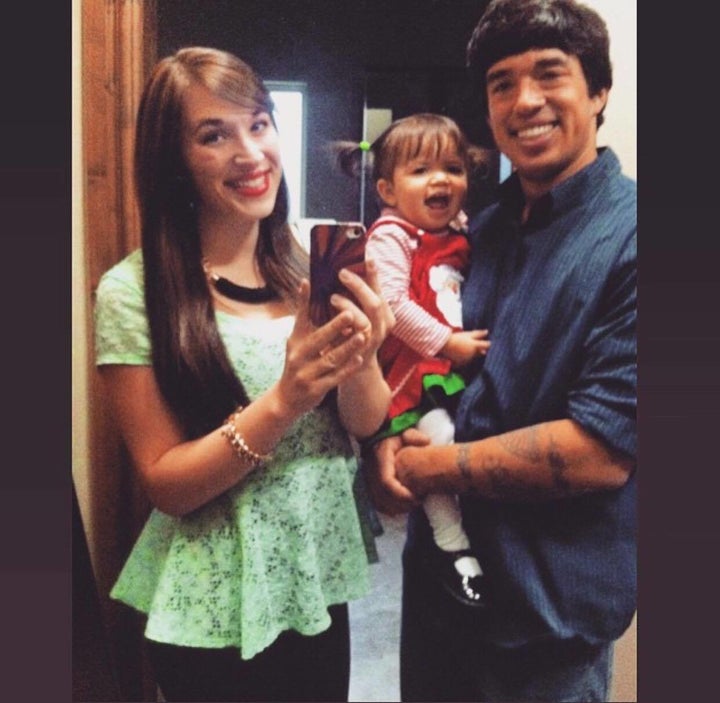 Booth added she thinks every child deserves as much unconditional, unending love as they can get. She urged couples who have trouble with peaceful co-parenting to keep trying: "It may take time, but for those struggling, never give up hope, never stop trying for you child(ren) because they deserved it."
Ultimately, the mom hopes parents in her situation realize it's OK to let other mother and father figures shape their children's lives with love and care, and that they remember to put their kids first.
"They learn from you and see everything you do," said Booth. "They'll never forget who birthed them or who was there the day they were born, but they will remember how you treat those who they love ― and they will thank you every day for allowing them to love their bonus parents."
Popular in the Community