Developers in Florida are building a solar-powered town that would be one of America's newest sustainable cities, and it could be complete by 2017.
They're building an eco-centric "town in the making" on 17,000 acres in southwest Florida. Babcock Ranch will feature homes, a downtown center and more. A 75-megawatt solar power plant nearby would fuel the energy.
Kitson & Partners, the development firm behind the town, is hoping Babcock Ranch will become America's most sustainable city. "Babcock Ranch will exemplify what it means to be a town of the future, offering residents a highly unique balance of the most technologically advanced infrastructure and amenities, with ready access to a rich natural environment and a true sense of community," said Syd Kitson, the firm's chairman and chief executive, in a press release.
Babcock Ranch is just one example of how we need to continue to prioritize more sustainable investments. "This is a microcosm of what needs to happen on a large scale," HuffPost senior business editor Alexander Kaufman noted. "So while this might be one small development, this is the way that we're going to have to live if were going to survive as a species."
This video was produced by Annie Thomas.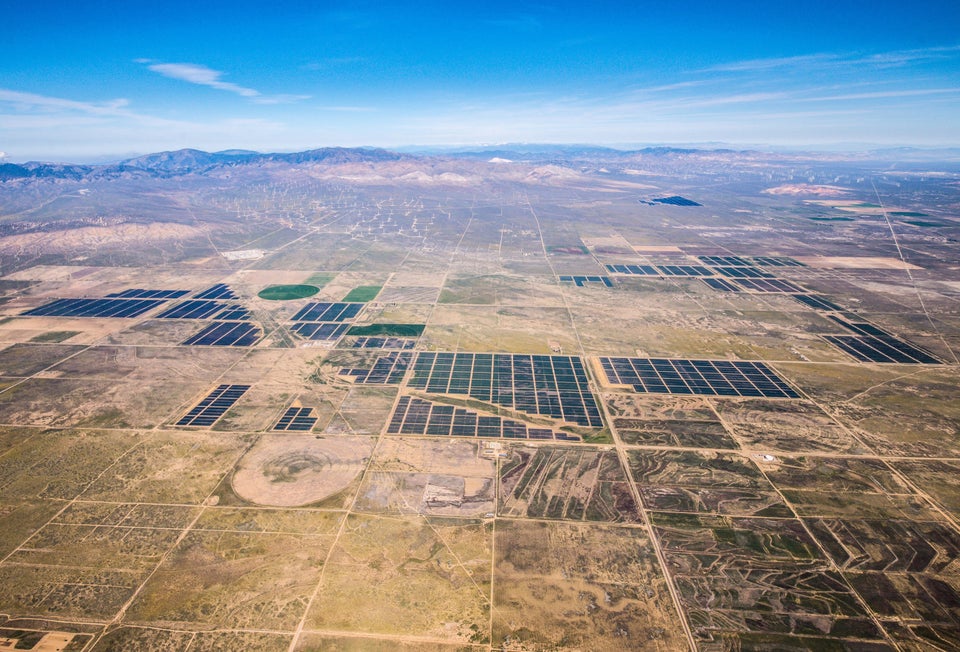 The Five Largest Solar Power Plants In The U.S.