At such a volatile time for inter-European relations, as the United Kingdom mulls over the upcoming referendum to remain or leave the European Union, Raphael Giannesini's refreshingly uniting 'Explorers' exhibition comes to London.
Speaking of his upcoming exhibition, French-born artist Giannesini - who studied at Central Saint Martins and now lives and works in London - explains he was interested to create something out of his 'knowledge and interest of both scenes'. His unifying exhibition will feature 17 emerging artists from France and England, countries he describes as 'very influential (to the) artistic scene in Europe, with long-standing history of exchanges'. As well as collaborating the two cultures, the Explorers exhibition will also host a series of talks, workshops and readings aimed at developing exchanges between French and English artists.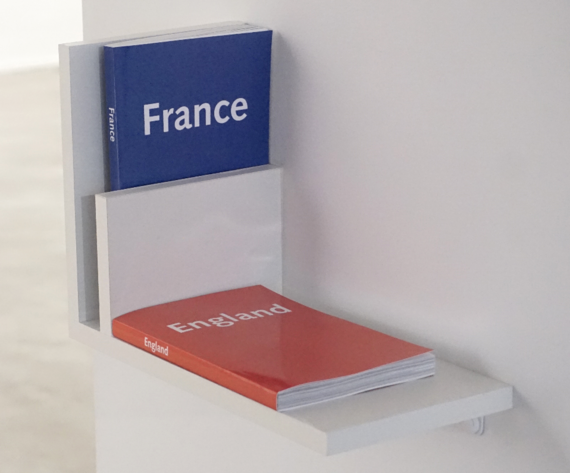 'Explorers, In the pursuit of The Terra Cognita', invites artists to consider the idea of exploration in the contemporary context of a 'known land': when all territories are mapped out and accessible, what is left to explore? Described as a 'cultural and artistic challenge', the exhibition explores a multitude of mediums, including sculpture, photography, video, installation, painting and performance to challenge the boundary between the known and the unknown.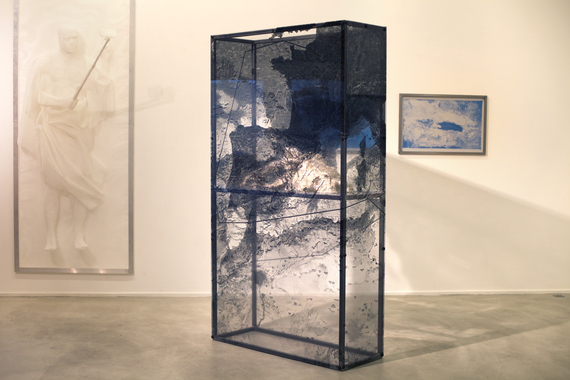 'Seaway' by Joris Henne & Natasha Lacroix, on show at the exhibition
For Raphael, the future for Explorers will involve further cultural exchanges, including artists from Berlin and Amsterdam.
Following a successful exhibition in Paris, the second chapter of Explorers will be held at the Londonewcastle Project Space from 25 June until 30 June. For more information visit the Explorers website or event page.
Popular in the Community