Every summer, Lindsay Morris goes to camp. She sits around a fire roasting marshmallows, she kayaks, she swims. On the last night of a relaxing week, she eagerly awaits what she believes is the camp's highlight: a spectacular fashion show, where younger attendees strut down the runway sporting a look of their choosing. Kids of both genders zip up silky dresses and rock rainbow-hued gowns.
The camp is for families that teach their children about gender fluidity, allowing them to choose clothes and pastimes based on genuine interest rather than societal expectations.
Morris, a photographer, has acted as the camp's documentarian for years, hoping to log the friendships formed among campers and moments their parents want to relish. Her images were published by The New York Times in 2012, but she vowed to keep the name of the camp and campers anonymous. "It was through this experience and several others that the parents came to the consensus that only through visibility was the conversation going to move forward," she told The Huffington Post.
And move forward it has; the images have been compiled into a book, and will be featured in the artist's first solo show this month in New York City.
Morris believes introducing children to gender fluidity is essential to raising kids who are open to difference. "Children are affected by anti-gay prejudice and adults have a responsibility to address it," she says. "They have this innate ability and eagerness to have honest conversations, and when these discussions are presented in a non-judgmental fashion, the children benefit."
The camp is organized and run by parents who support their childrens' exploration of gender fluidity. It provides a haven devoid of the unexpected prejudices that can arise at school and in everyday life outside of the house. And Morris' images make the laid back air of the camp palpable. In one of her most striking images, a young, blonde boy poses confidently in a halter dress; his stance can't be described as masculine or feminine, but merely at ease. He gazes at the camera, smirking proudly.
"I hope that my images convey a narrative of what support looks like," Morris says. "How beautiful and freeing and basic it is to be allowed to be one's self."
View more of Morris's summer camp photos below, or at Clamp Art.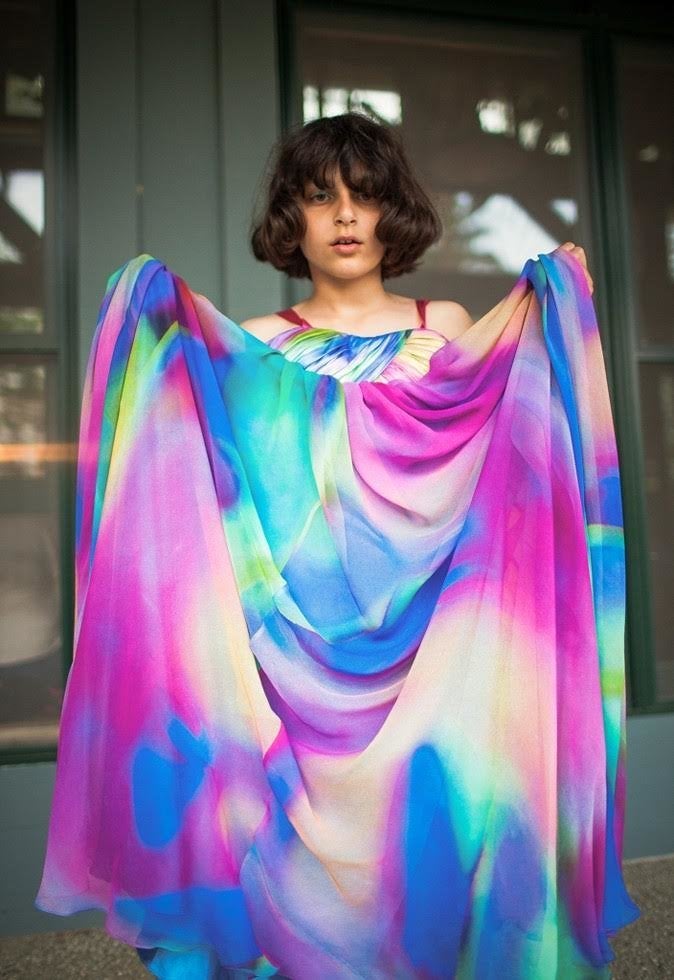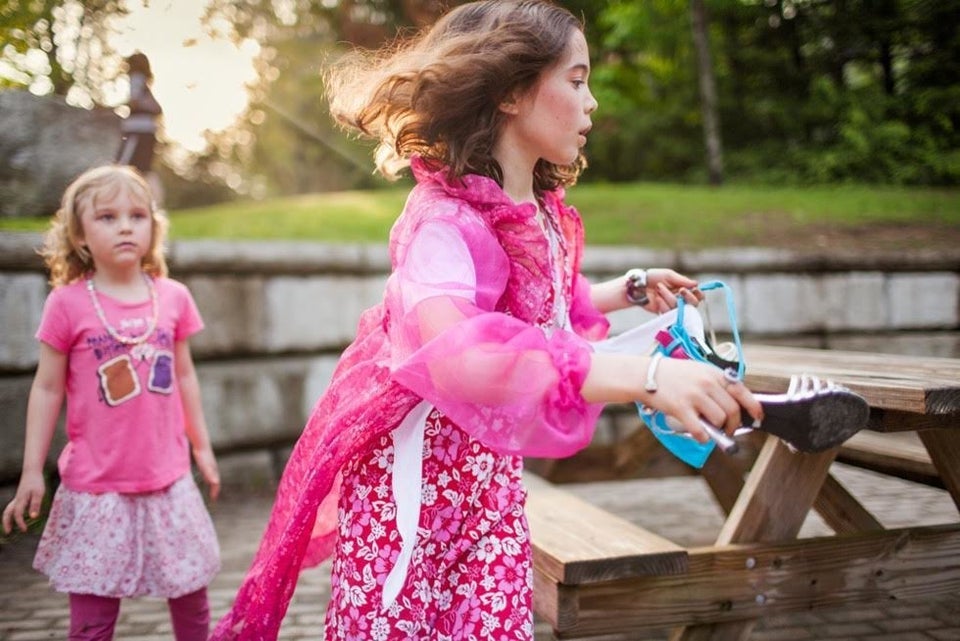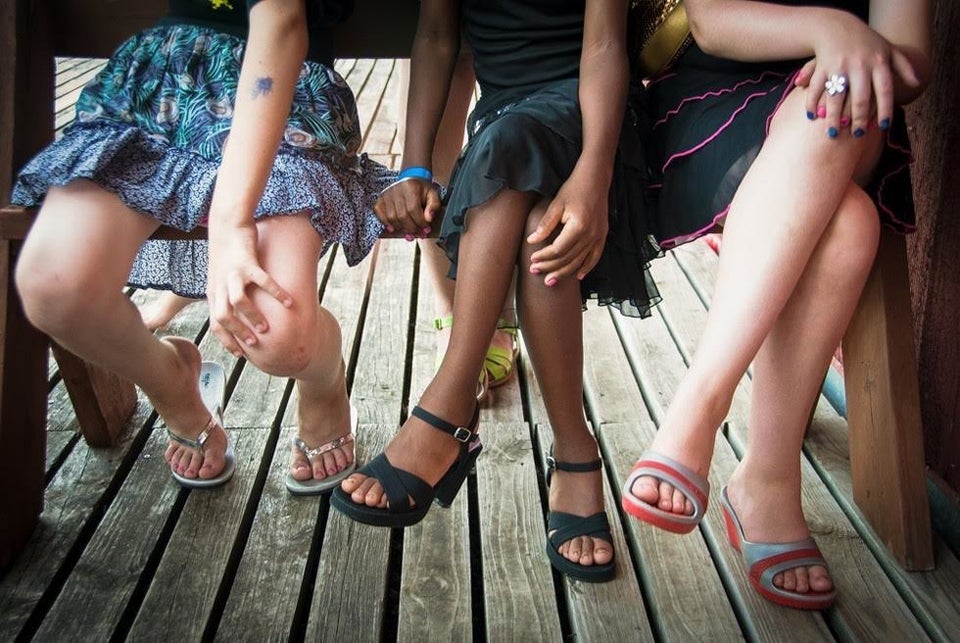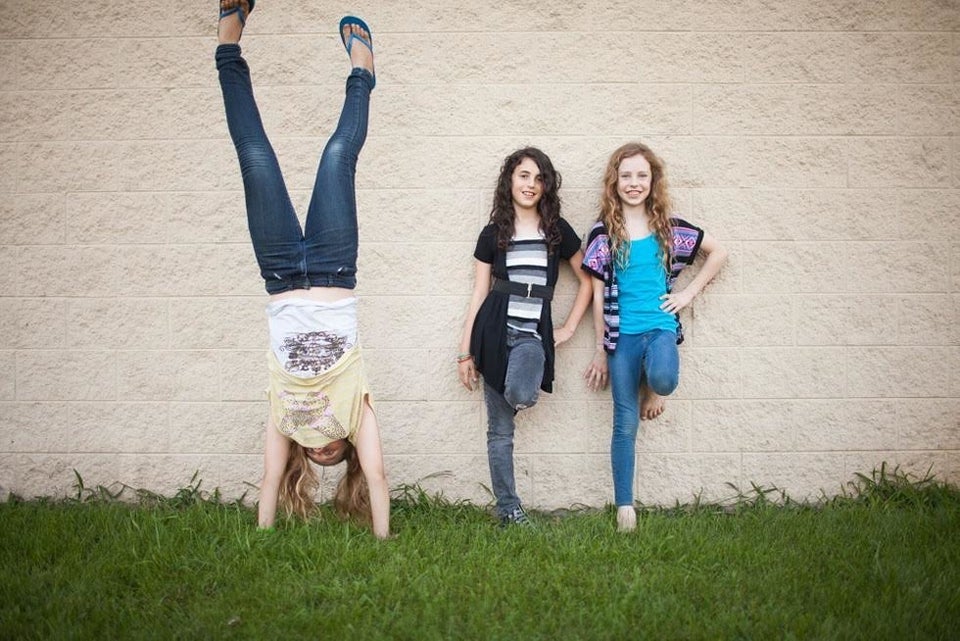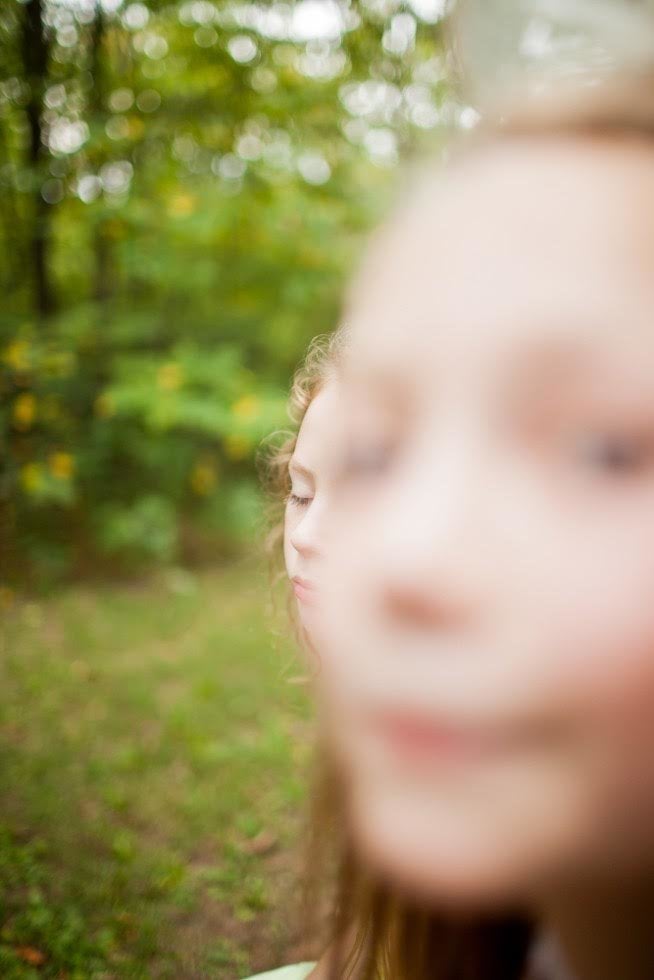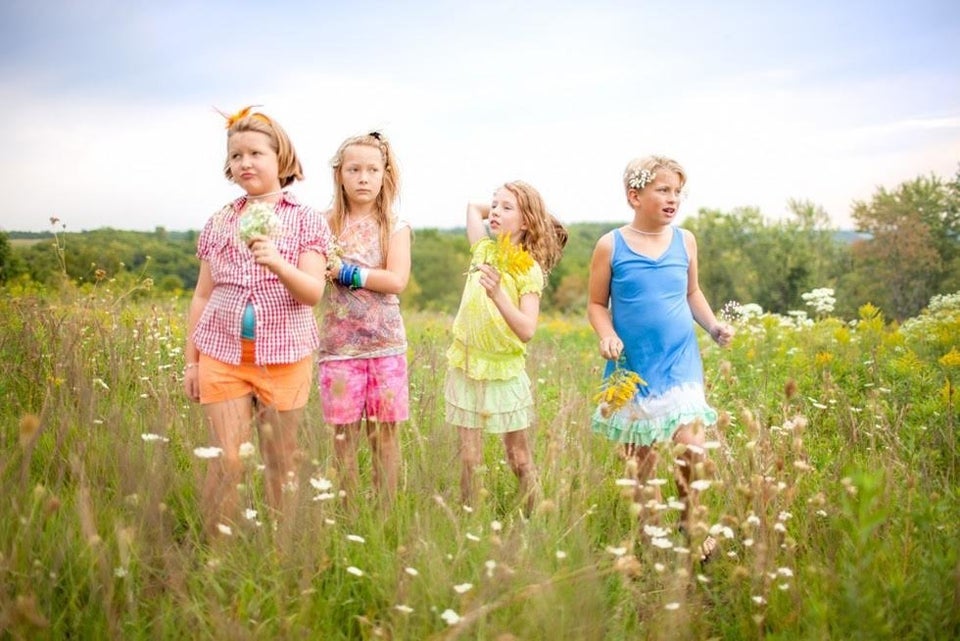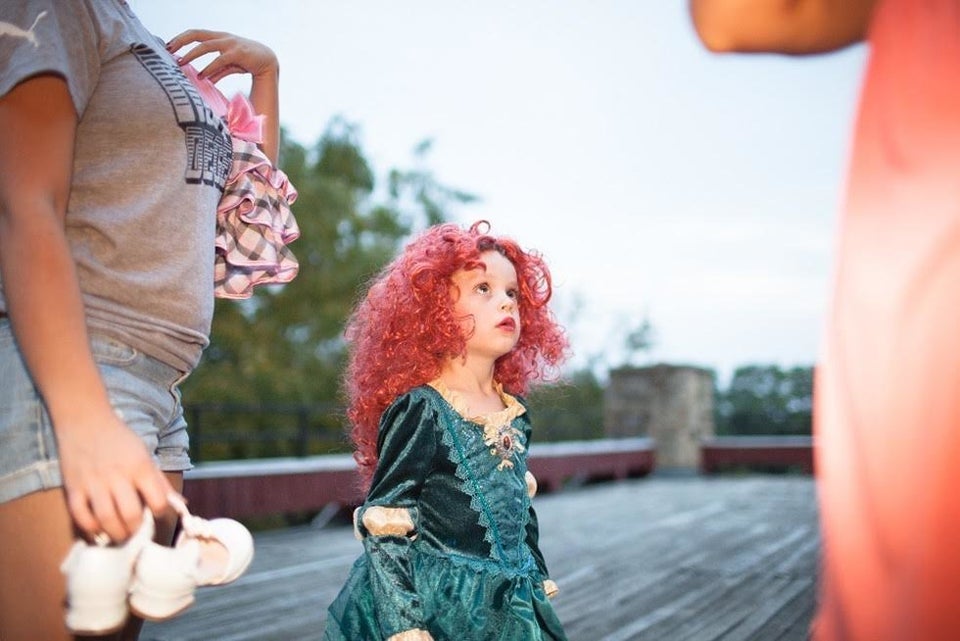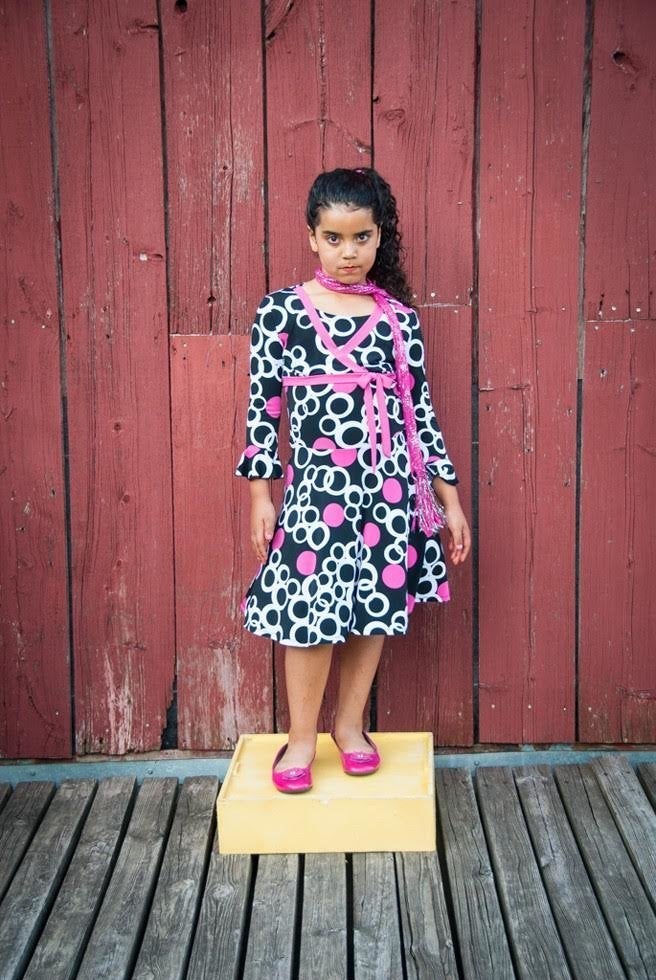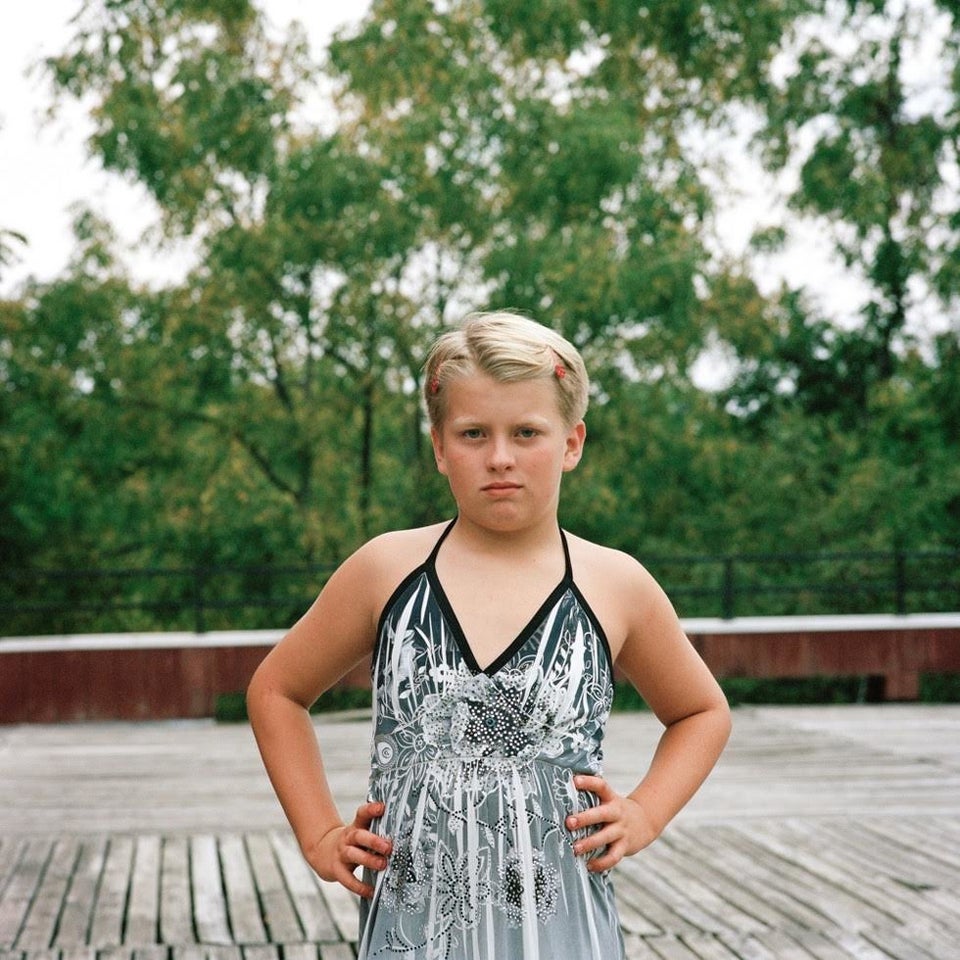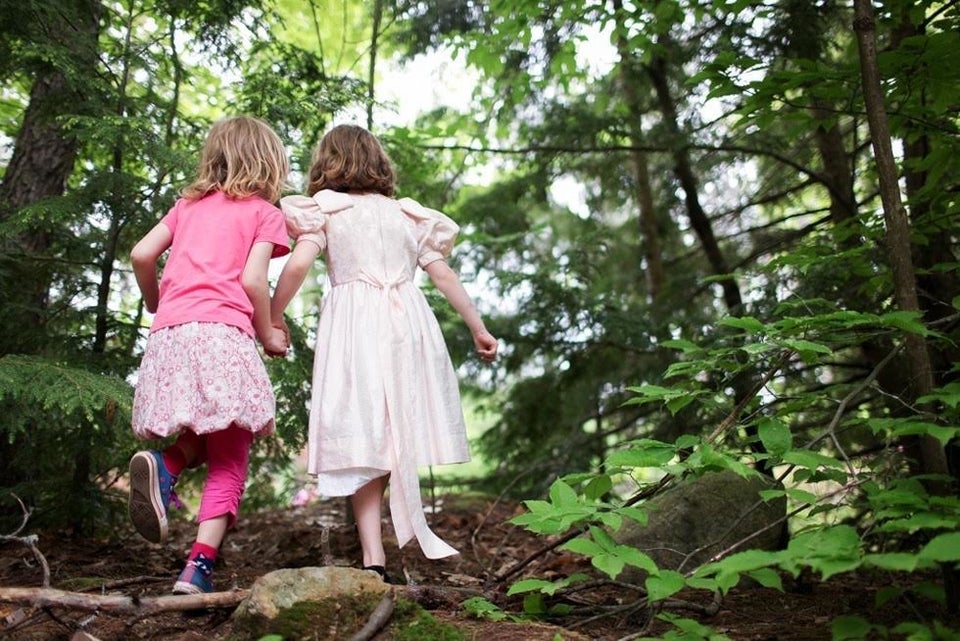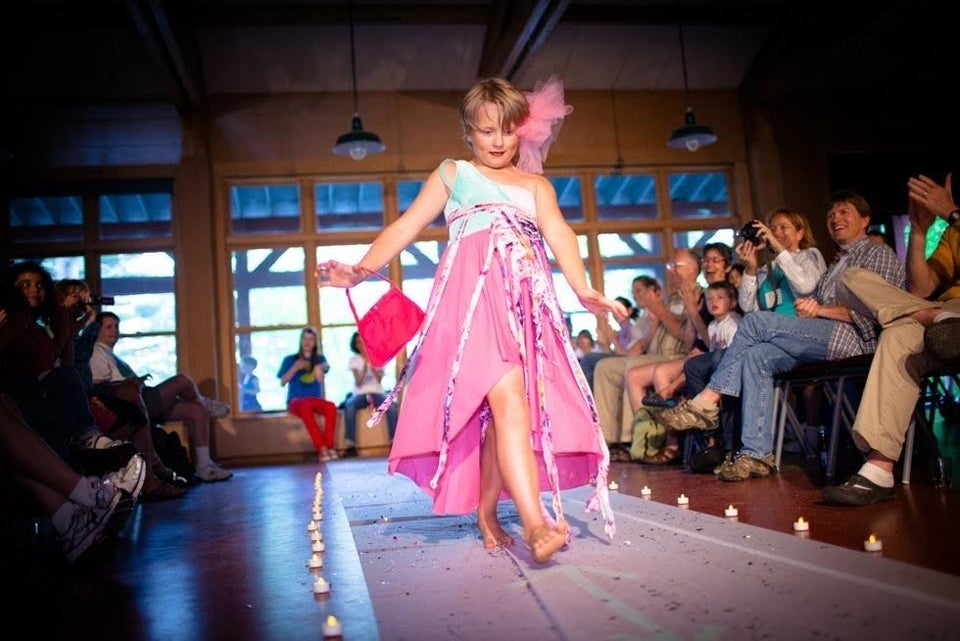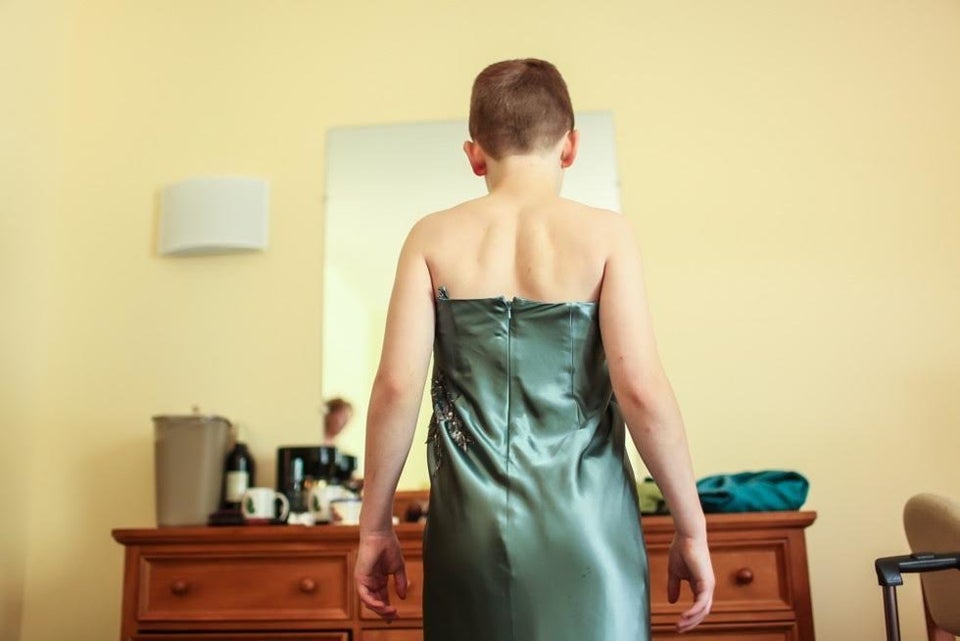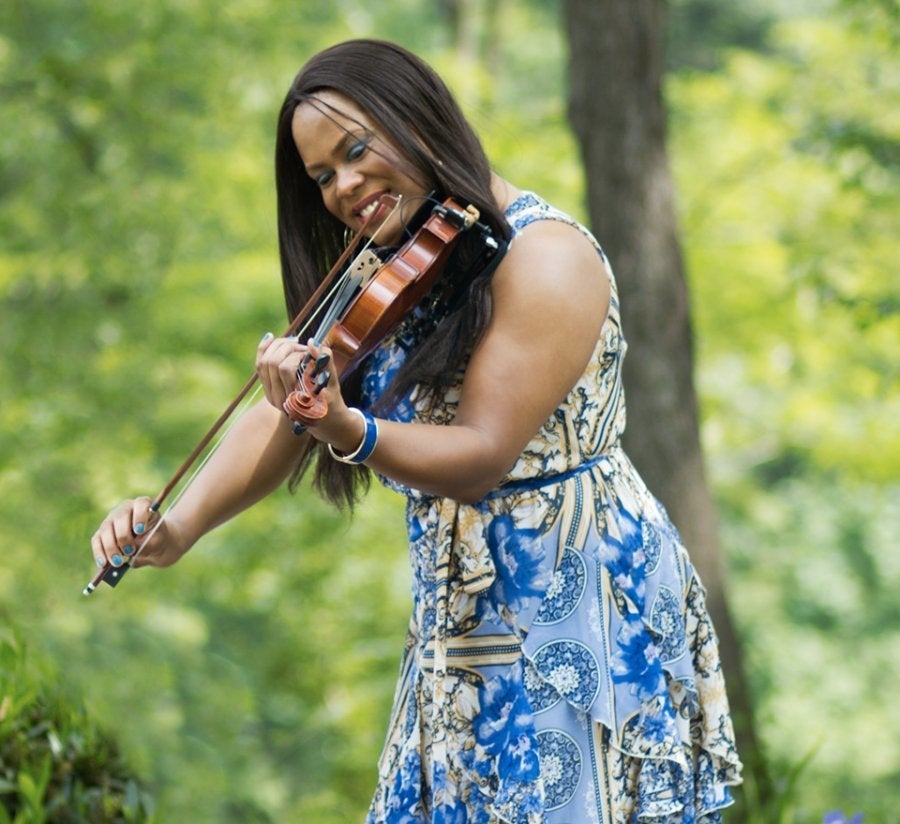 Trans Artists Changing The Landscape
Popular in the Community