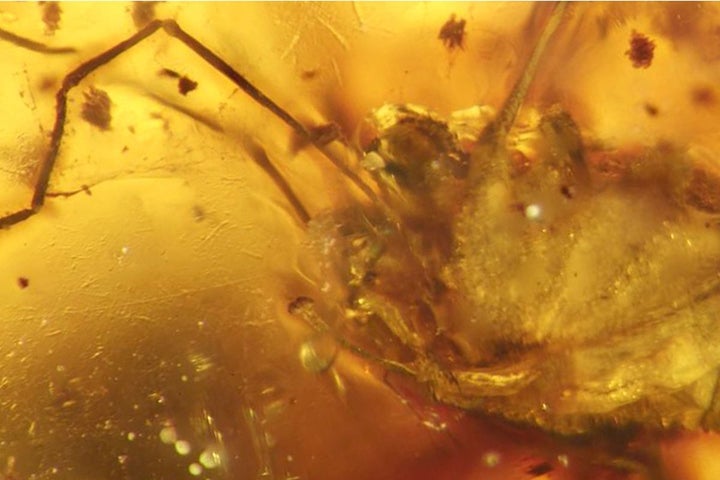 This one in particular, Halitherses grimaldii, was probably doing it with a female when he perhaps fell into oozing resin, packing his pecker for eternity, according to scientists behind a study describing the finding.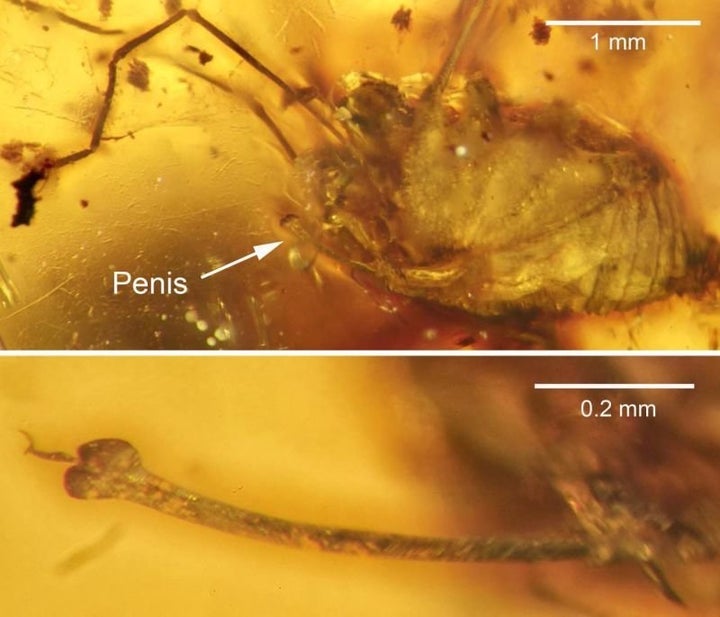 Dr. Jason Dunlop, study leader and a researcher at the Berlin Museum for Natural History, told National Geographic that penis shape can differentiate families of daddy longlegs, or harvestmen.
"In fact, [penises] are often even more important than the shape of the body and legs," he said.
Also on HuffPost:
Related
Popular in the Community