There are some things that just didn't need to happen, and a "Gilmore Girls" makeup collection was definitely one of them.
We get it ― we're all excited for the revival episodes to hit Netflix on November 25, but makeup? Rory barely even wears any makeup.
We don't even really care how these look on because some of the names are just really, really good.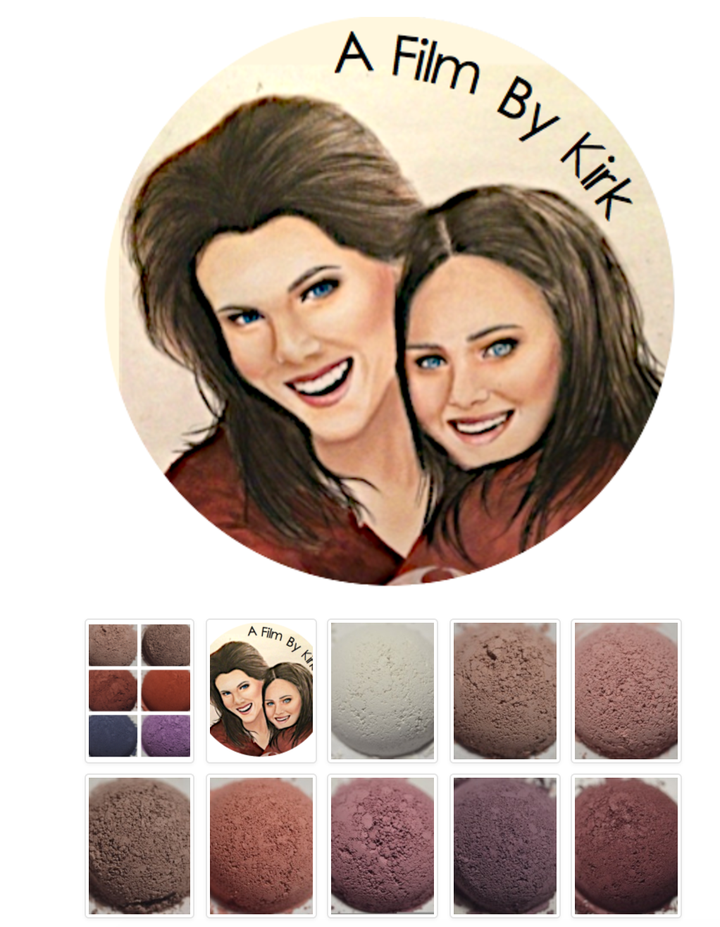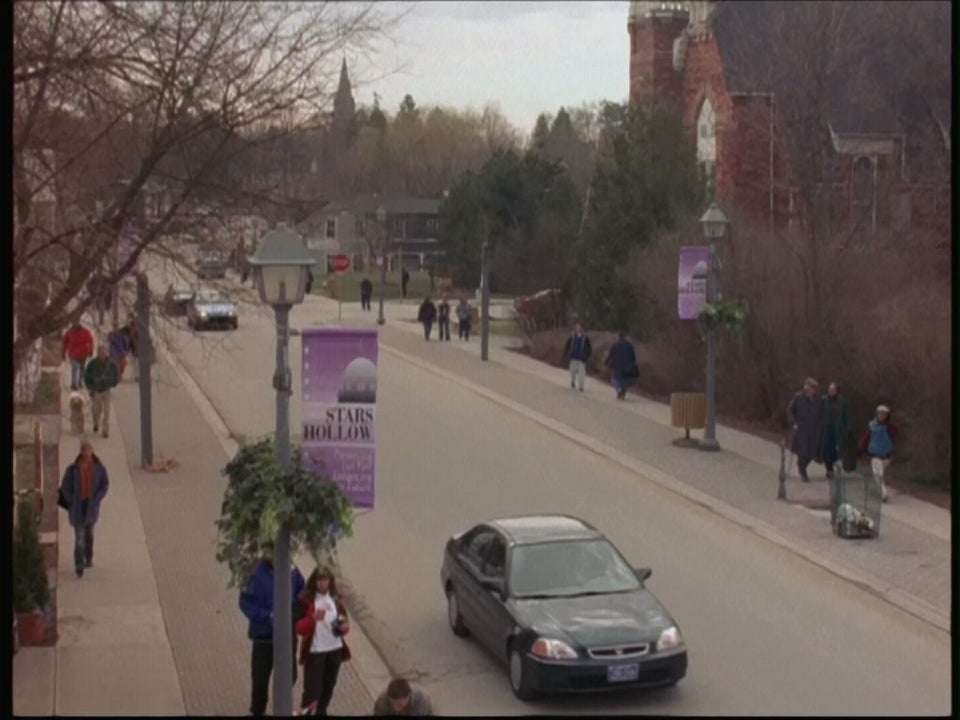 The 18 Most Important "Gilmore Girls" Episodes