Being an active woman rarely involves looking picture-perfect -- and a new commercial shows that there's nothing wrong with that.
Sport England, an organization providing services and funding to sports programs in the UK, launched the "This Girl Can" campaign on Jan. 12 after research showed that 75 percent of English women would like to be more active.
"Before we began this campaign, we looked very carefully at what women were saying about why they felt sport and exercise was not for them," Sport England CEO Jennie Price said in a press release. "Some of the issues, like time and cost, were familiar, but one of the strongest themes was a fear of judgement. Worries about being judged for being the wrong size, not fit enough and not skilled enough came up time and again."
The 90-second ad shows women of all body types participating in their favorite sports -- without any concern for what they look like. Phrases like "I jiggle, therefore I am" are interspersed with shots of women working out -- cellulite, smudged makeup, sweat patches and all. None of the women featured in the ad are models or professional athletes, reinforcing the message that athletics are accessible to everyone.
"In 'This Girl Can' we want to tell the real story of women who exercise and play sport," Price said. "They come in all shapes and sizes and all levels of ability. They have a myriad of reasons for doing what they do. If you are wondering if you should join them -– or carry on -– this campaign says it really doesn't matter if you are a bit rubbish or completely brilliant, the main thing is that you are a woman and you are doing something, and that deserves to be celebrated."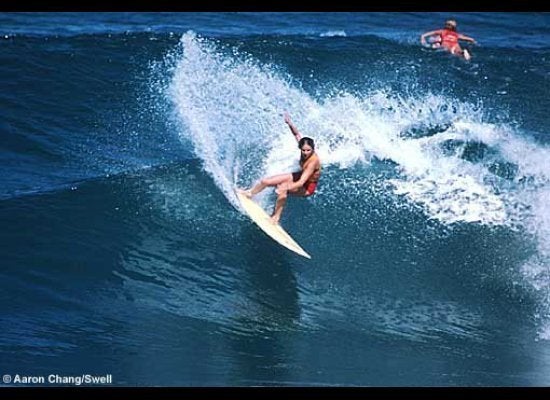 21 Photos That Showcase Women's Athleticism
Popular in the Community