April 8, 2017. He will never forget the day. He is Albert Ochoa, a 17-year-old junior at Sacramento's Rio Americano High School whose life was forever changed after a promposal rejection when superstar Kylie Jenner surprised him by being his prom date.
Albert was surprised and became known as 'The Legend' and 'Greatest of All Time' as photos of him and Kylie at their prom flooded social media almost within seconds of their entrance. Everybody wanted to become his friend, and he learned early to distinguish between who is real and who wanted to be his friend because his date was a celebrity.
Catch their story on the first episode of E! Life of Kylie, which premiered on August 6.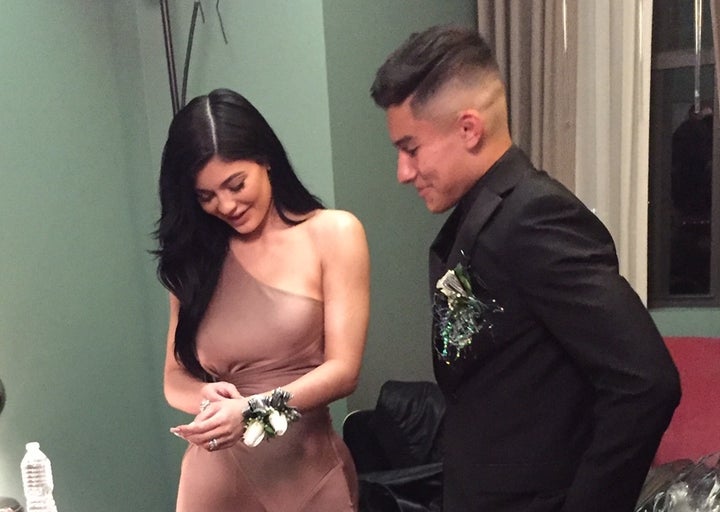 "I was speechless. I was shocked. It was unbelievable.
After prom, everyone wanted to be my friend.
I never expected so much attention in one night."
The entire school was chanting his name and he felt so special to be sharing this experience with Kylie, who he thinks is such a "really sweet and genuine person." To suit up for the special occasion, Albert chose a classic black tuxedo from PromGuy which he was instantly attracted to because it was so chic, stunning, and a class apart.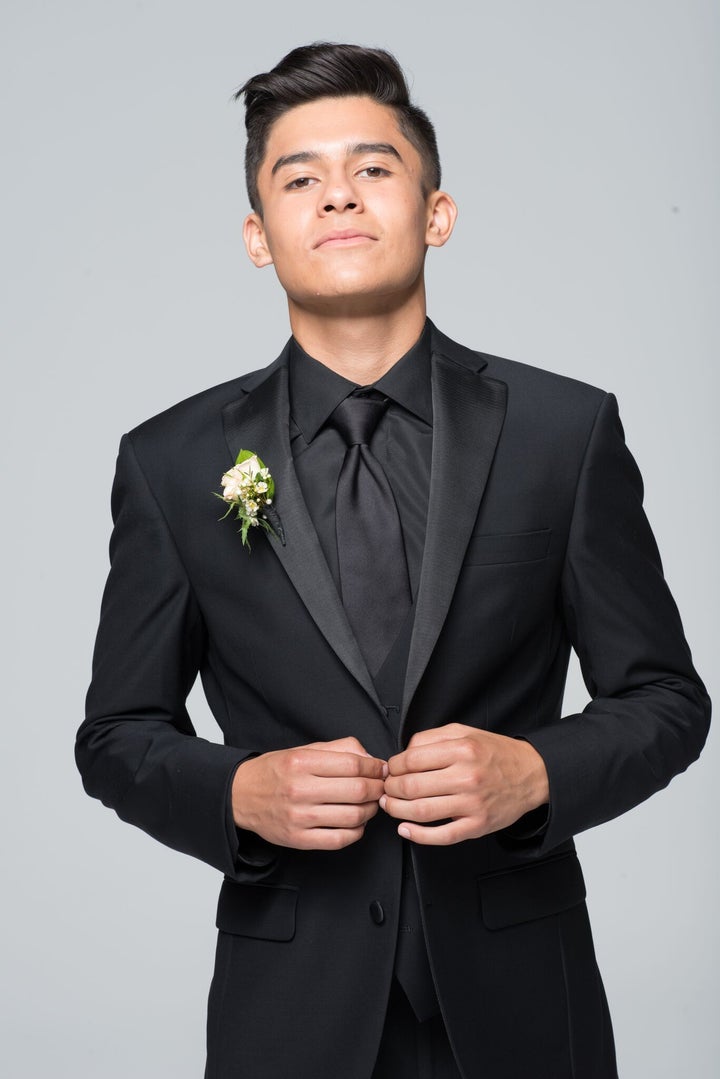 This go-getter guy is incredibly excited about modeling and is one of the newest faces of PromGuy. In his hours away from the spotlight, Albert loves spending time with his family and is a member of his high school track team. His advice to people who do not feel like they belong is very important for all of us to hear - "just always be yourself."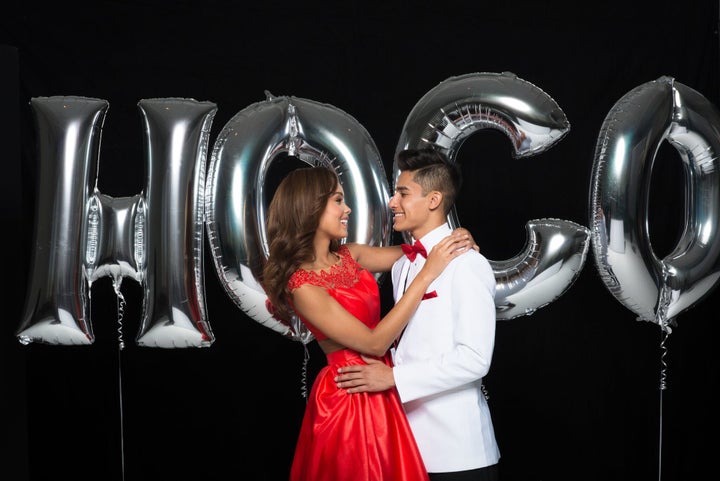 We are thrilled to watch him pursue his greatest modeling passions!
Life of Kylie is a docuseries which just follows her living her day-to-day life
A docuseries is special in that it follows a person living a day-to-day life without moments just for the camera. Fans are loving the honesty and transparency into Kylie's life.
Albert wants everyone to know that "whatever you're going through that it will get better."
Much love for this go-getter guy to achieve all of his dreams with passion and humility.
Watch a brand new episode of Life of Kylie Sunday at 9 PM, only on E!
Popular in the Community