Gold's Gym has come under serious fire after an Egypt location posted a horribly sexist ad onto its Facebook page last weekend.
Gold's Gym Dreamland, located in Giza, shared a photo of a pear, with a caption that left an offensive message to women everywhere: "This is no shape for a girl."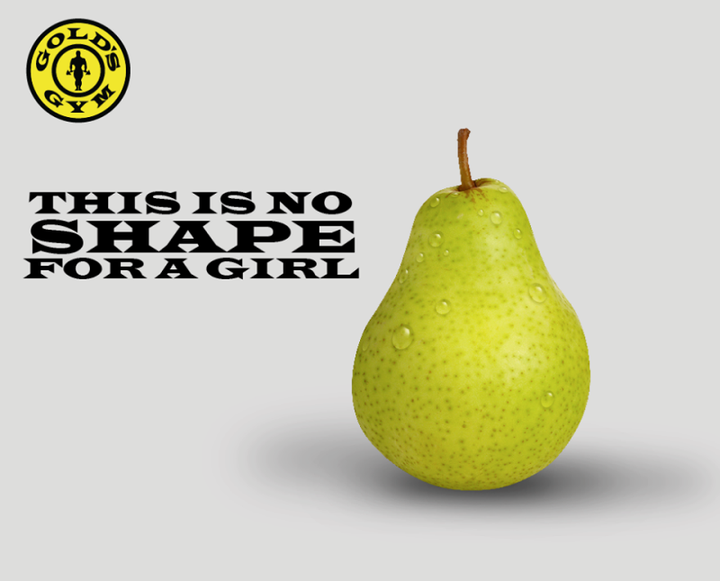 The post has since been removed after the picture received a ton of criticism ― which was rightfully deserved. The ad was hugely sexist, and a perhaps misguided nostalgic nod to the horrendously misogynistic ads of the 1960s and 1970s:
The branch issued an apology on Monday by simply posting a photo of the company logo with the words "Our Apology" above it, and a bizarre message in the caption:
Our apology, this post was not meant to offend anyone, and not against god's creation, or any type of women's body, it was meant to refer to a Healthy Fit body and cutting fats, NOT THE ACTUAL STRUCTURE OF THE BODY.

So Again our Apology. for all the women out there.
A more substantial apology from the company was posted onto the Gold's Gym Egypt page today. "Gold's Gym Egypt was built on values that would only encourage men, women, and children alike to love themselves proudly, regardless of their weight or physical appearance," it reads.
But Facebook users aren't so forgiving.
"Now women everywhere know what kind of philosophy your gym has and they can avoid it," one commenter wrote. Another wrote, "Health and fitness come in all shapes and sizes. Marketing your business and profiting based on people's fear of prejudice is ugly."
So here's a quick reminder while we're here: Women's bodies are not fruit, and they come in all kinds of glorious shapes and sizes that have nothing to do with physical fitness.
Related
Before You Go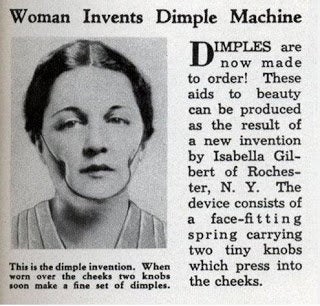 11 Horrifyingly Sexist Vintage Ads
Popular in the Community