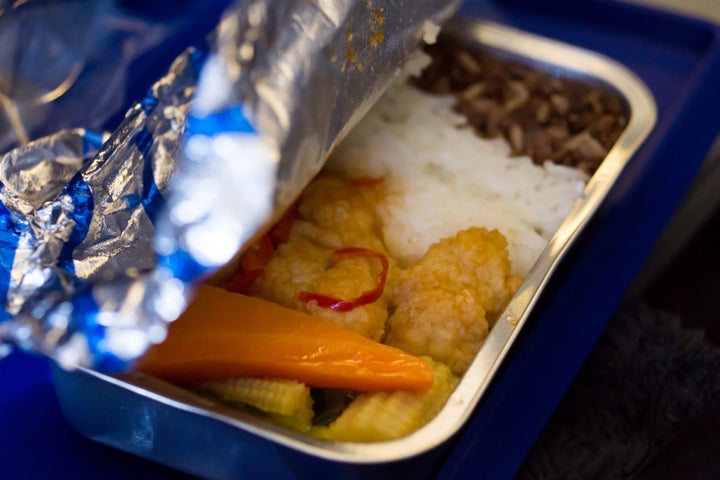 In-flight service isn't just for people flying at 30,000 feet.
A food rescue group out of Australia is picking up leftover and perfectly edible grub from Brisbane airport and distributing it to charities in the area, TakePart reported. OzHarvest collects untouched fruit, cookies, sandwiches and hot meals that were uneaten, or weren't served. 
Due to strict food safety regulations, airlines often have no choice but to discard vast amounts of food if a plane is delayed, for example.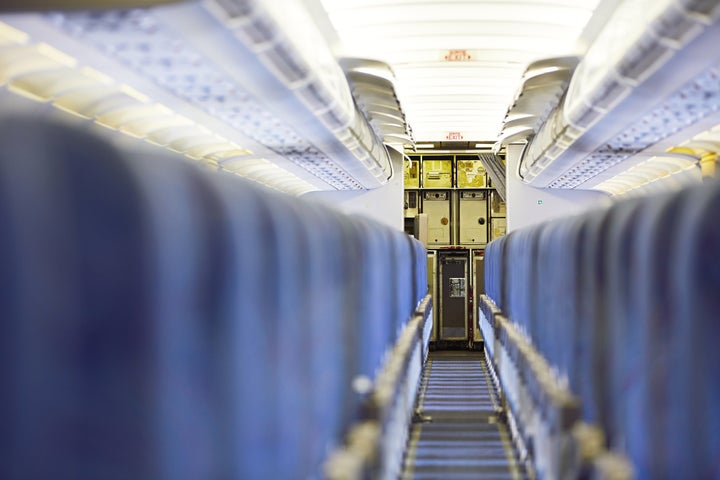 The initiative comes amid the global food waste crisis. One-third of the food produced worldwide is lost or wasted, according to Food and Agriculture Organization of the United Nations. That amounts to 1.3 billion tons of food per year. 
In addition to rescuing food, the group also hopes to guide companies on how to reduce waste from the outset.
For the airlines it works with, OzHarvest tracks the types of food wasted, the amounts and when it was discarded, so the companies have a better of idea of where they can cut back.
"Our aim is to show them where the gaps are," Cameron Hickey, Queensland state manager, told ABC, "and if we can help tidy up airlines and help them get more efficient, then we'll move onto another industry and go there."
REAL LIFE. REAL NEWS. REAL VOICES.
Help us tell more of the stories that matter from voices that too often remain unheard.