On an uncomfortably hot day in Buckinghamshire, England on Monday, a call center worker named Joey tried to wear a pair of "smart shorts" to his office, paired with a black button down shirt.
After being sent home from work for dressing inappropriately, Joey returned to the office in an outfit worn by many of his women colleagues: a summer dress.
He documented his acts of sartorial resistance on Twitter:
According to the Daily Mail and Joey's tweets, the company he works for changed their dress-code policy in response to his act of resistance.
Even though Joey tweeted that he was allowed to go back home and change into his shorts, he opted to stick to the dress.
"They said it was a bit too colourful and asked if I wanted to go home and change because they were letting us wear shorts because of my 'protest' ― but I said I was happy to stay," he told the Daily Mail.
Other people on Twitter were happy about his preferred look, too, tweeting their support:
TL; DR ― stop policing peoples' clothing (especially during a heatwave).
HuffPost has reached out to Joey for comment and will update accordingly.
Related
Before You Go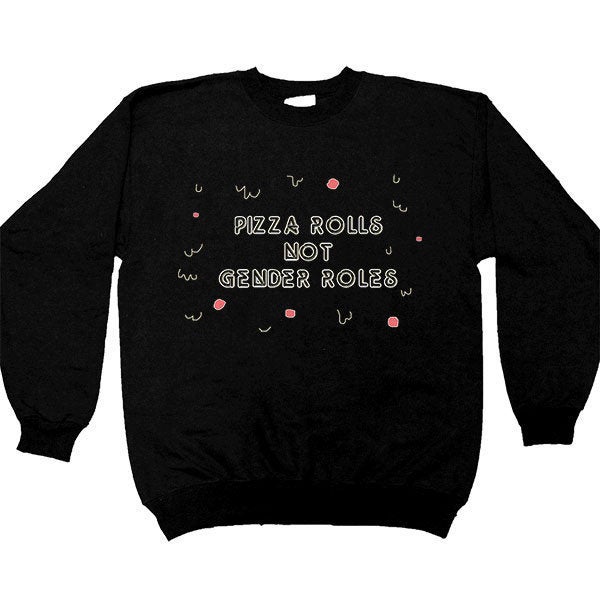 Outfits That Snap Back At Donald Trump
Popular in the Community