When a pie is so yummy that you're forced to break out into song -- you know it's good.
James Wright Chanel uploaded a video to YouTube on Thursday of him tasting a sweet potato pie by Patti LaBelle, the queen of R&B and soul, which he purchased from the store for the first time.
After he struggled to open the packaging for the pie which he said was sealed with "Gorilla Glue," Chanel finally opened the package, cut himself a slice and took a hefty bite. After some initial silence, he immediately burst into song.
"C'mon Patti!" Chanel yells before he passionately breaks out into more soulful runs.
"You turn into Patti after eating this," he said.
Chanel's video wasn't all about the pies, though. At one point in the video he reminds viewers of the importance in supporting black businesses.
"Remember, support black people, black businesses."
A definite five star review.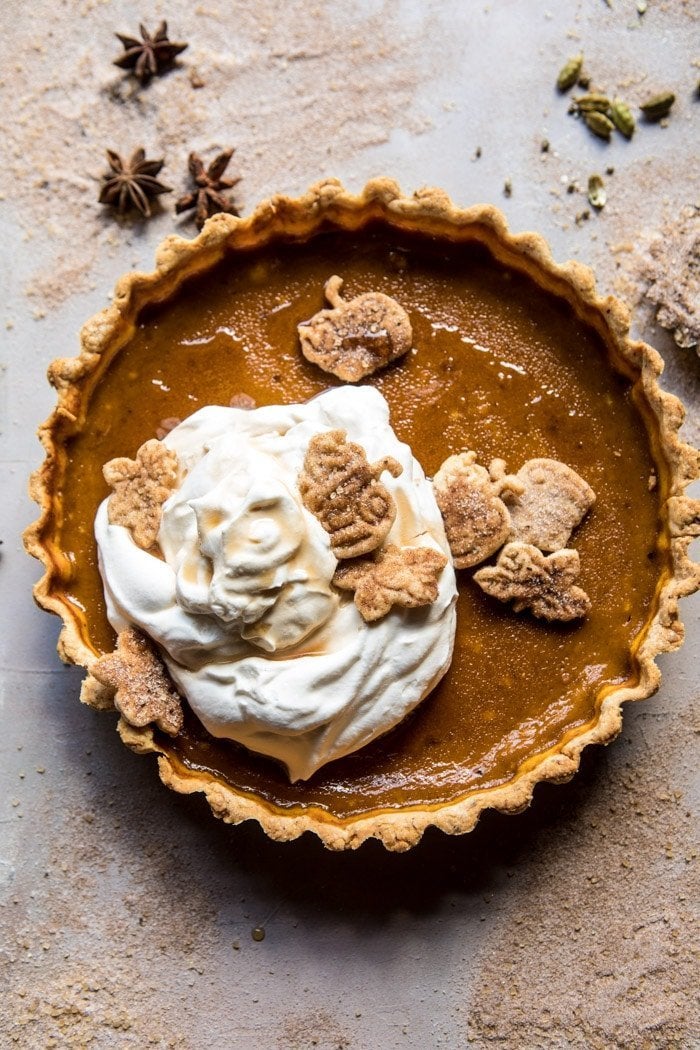 Thanksgiving Pie Recipes
Popular in the Community