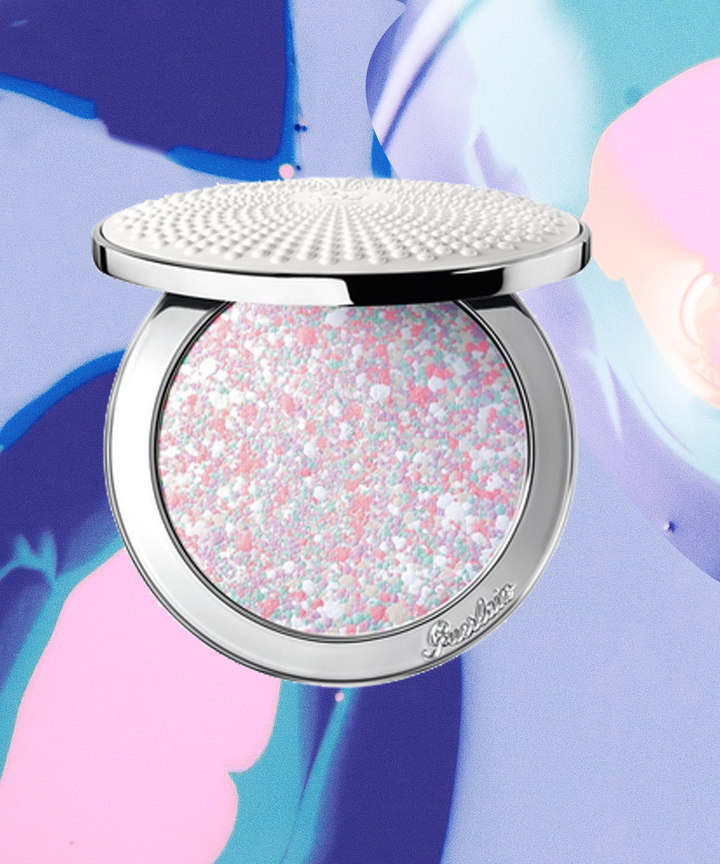 You don't need us to remind you that makeup products can be expensive as hell. Sure, there are a ton of amazing drugstore options, but when you fall in love with a pricey foundation or eyeshadow, it's hard to not keep coming back to it.
You could always wait (and wait and wait...) and hope it goes on sale one day — or you could get creative. But how? Let us introduce you to the wonderful world of cosmetic refills.
The concept is simple: Many brands offer refills for items like eyeshadows, foundations, and lipsticks — and those refills cost significantly less than if you were to buy the product in its original compact or package. Are you picking up what we're putting down? Is your mind blown?
This method won't just save you money — it will also cut down on the amount of cosmetic waste that ends up in our landfills. According to an EPA fact sheet published in 2014, roughly 30 percent of the items rotting away in our landfills in 2014 were containers and packaging. While not all of this was cosmetic packaging, every little bit helps.
That being said, we won't deny that there's a certain luxury in having a product in its original form — the heft of a well-made compact, the magnetic "click" that a brand-new lipstick makes as it snaps shut — but for those of you looking to save some cash, buying refills instead of the original product is a great option. Ahead, check out 10 refillable makeup items that will make your makeup bag and your wallet very happy.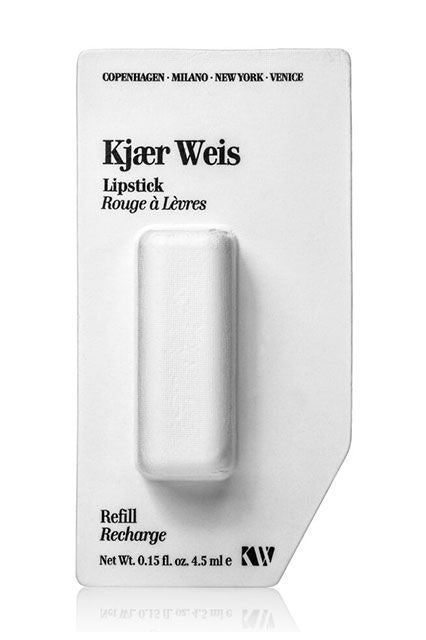 Eco-chic brand Kjaer Weis makes some of our favorite hydrating lipsticks. Instead of throwing away each bullet once you've hit the bottom, save it — because the brand offers refills that snap easily into existing packaging. Plus, buying the refill is a whopping $20 cheaper than buying the original.
Kjaer Weis Lipstick Refill, $36, available at Kjaer Weis.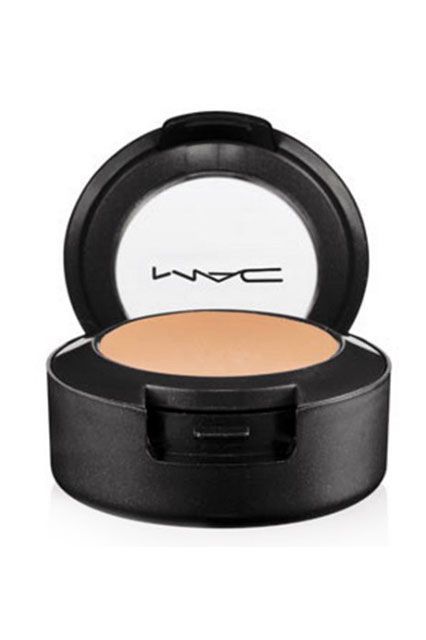 Turns out you can replenish your supply of MAC's popular Studio Finish Concealer for less than what it costs to buy some drugstore foundations. Total win.
MAC Studio Finish Concealer Refill, $13, available at MAC.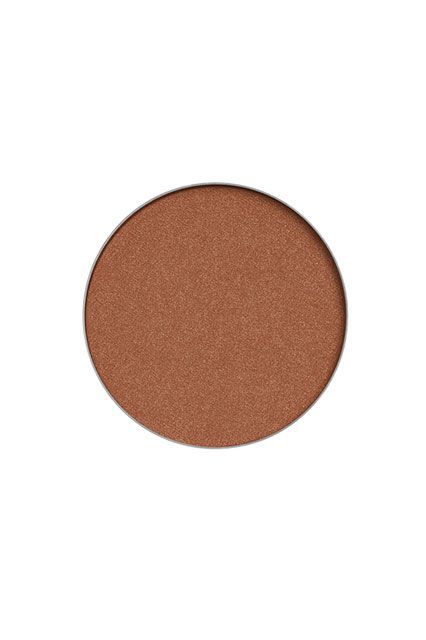 Raise your hand if you hate buying eyeshadow singles because they take up so much space? Refills like this one make it easy to buy your favorite shades, then stick them in an empty palette.
Nyx Cosmetics Hot Singles Pro Shadow Refills, $4, available at Nyx Cosmetics.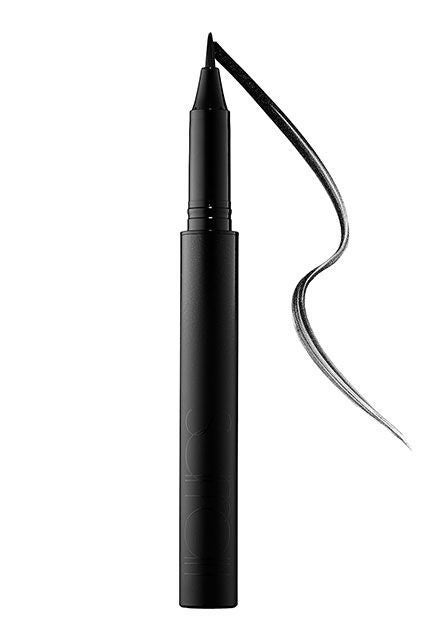 We go through eyeliner fast. That's why refillable pens, like this one from Surratt Beauty, come in handy. Rather than throwing away a tube every three months, we can simply replace the ink cartridge.
Surratt Beauty Auto-Graphique Eyeliner Refill, $18, available at Sephora.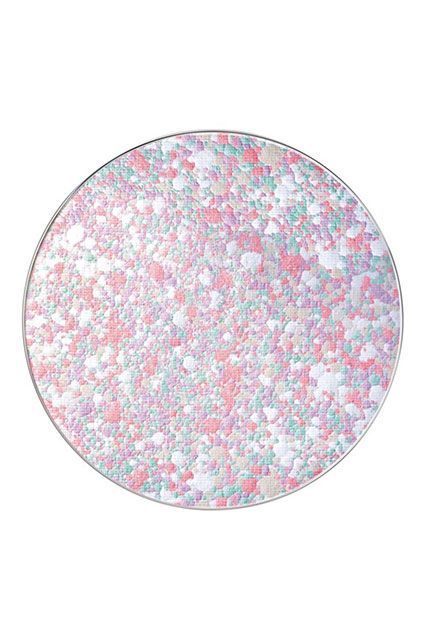 At $59, this refill is by no means inexpensive, but considering the fact that it costs a steep $179 in the compact, we're willing to take the blow. The multi-colored powder color-corrects and leaves a sheer, luminous finish on the skin that doesn't veer into sparkly territory.
Guerlain Météorites Voyage Pearls of Powder Refill, $59, available at Nordstom.
For more of our favorite re-fillable items, click here!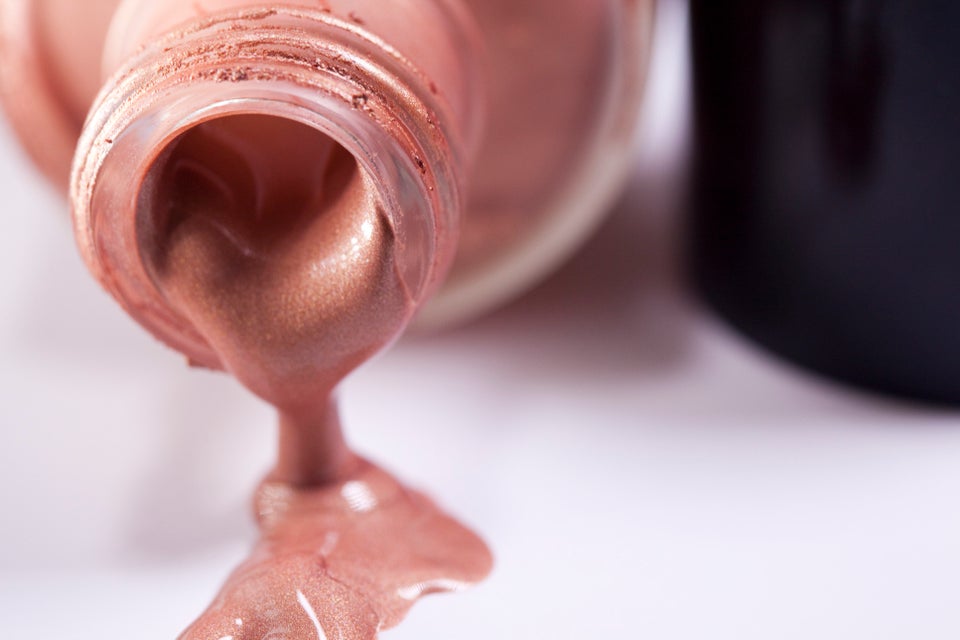 Things Every Woman Should Remove From Her Makeup Bag
Popular in the Community