Laura Connerton, a mom of two children with special needs, recently described a "huge moment" that took place when she took her kids for haircuts.
The Philadelphia mom of 11-year-old twins Madysen and Liam explained that taking her kids for haircuts can be a challenge.
Madysen and Liam both have autism and a rare genetic disorder called Pitt Hopkins Syndrome (PTHS). At the hair salon, Liam often becomes anxious when clippers are in sight and Madysen tends to cry and scream or pull someone's hair, the mom told HuffPost.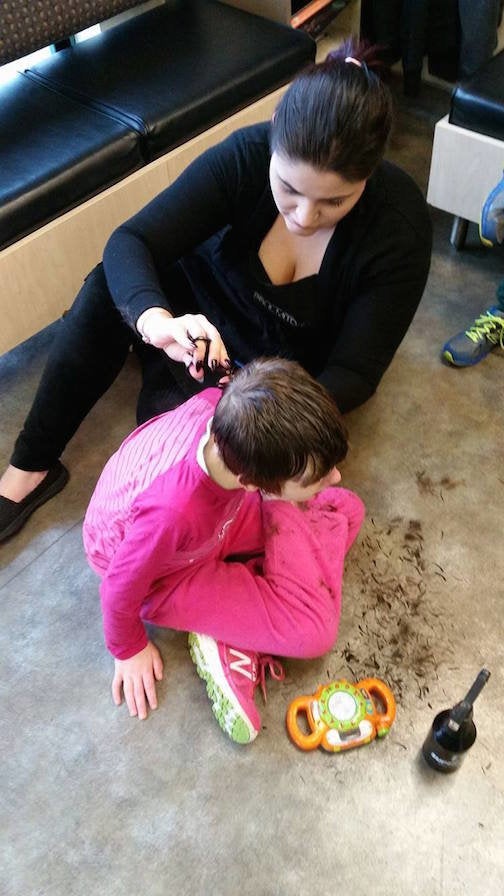 Connerton says their local Philadelphia Supercuts stylist, Julia Werder, always makes an effort to make Liam and Madysen comfortable. But during a visit to the salon last Saturday Werder went above and beyond to ensure their comfort.
"She cut my daughter's hair on the floor in the lobby of her salon," Connerton said. "She did whatever to make her comfortable."
Werder also cut Liam's hair near the front door of the salon because he's comforted by watching cars drive by.
In an interview with The Mighty, Werder said the salon's goal is to accommodate all of their guests and so there's "no difference in doing something for someone who has a disability."
Many parents would agree with Connerton that an extra effort can make all the difference.
Read Connerton's Facebook post here.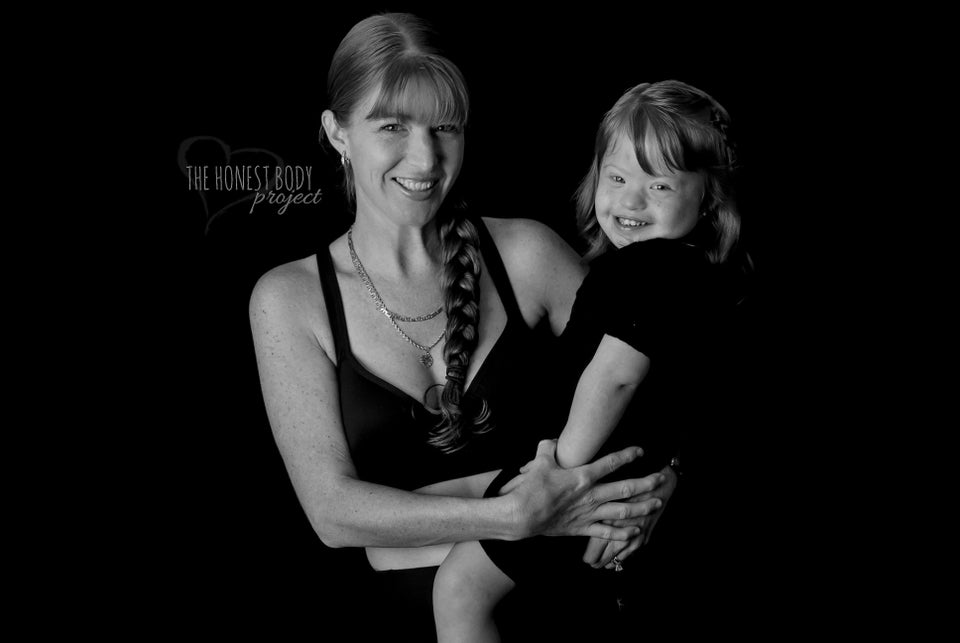 Moms Open Up About Raising Kids With Special Needs