Pizza by Certé in Midtown Manhattan topped off one of their pizzas with fried chicken, watermelon and sunflower seed crust, then called the creation "Pic-a-Nika." Rapper Mickey Factz posted an image of the pizza on Instagram:
According to another restaurant costumer, Brian Lewis, "pic-a-nika'" was the restaurant's August pizza of the month.
"I went there today and there was a new pizza that they are selling called 'pic-a-nika' which sounded very horrible when I read it," Lewis told PIX11. "It was when I read the description I knew that the name was in fact, racist."
Though fried chicken, watermelon and sunflower seeds aren't the only ingredients on the pizza, these foods have been historically used as stereotypes for black people in America. Linking black people with these foods demoralizes them as lazy, docile and uneducated, as Franchesca Ramsey explained in her first episode of MTV's Decoded.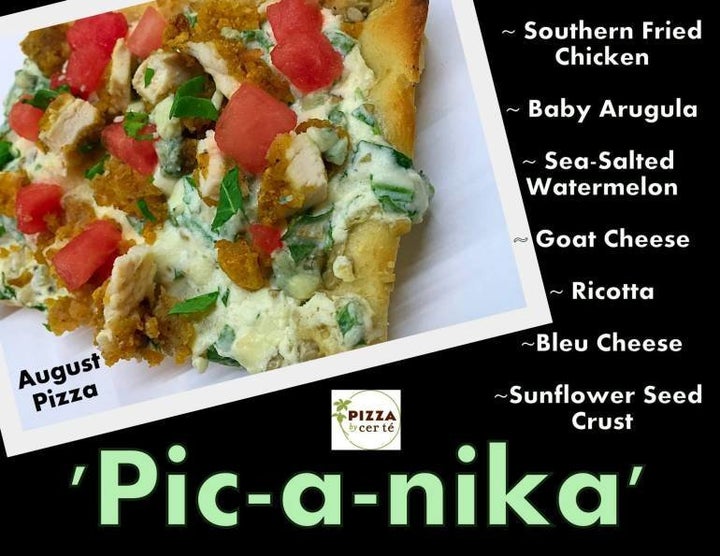 Victor Guzman, manager of Pizza by Certé, said that he had no idea of these stereotypes and denies that he was intending to mock black people. He also told WIX11 that the name "pic-a-nika" came from the way his Italian father pronounces "picnic."
"When he says the word 'picnic,' he says 'pic-a-niki,'" Guzman said. "I don't look at those ingredients as racist. I don't look at anything as being racist."
After the pizzeria received several complaints, management posted a series of apologetic Facebook posts. Initially, they changed the pizza's name to "Picnic Pizza." Complaints still poured in and management decided to take the pizza off the menu all together, promising that they would be "more socially aware" in the future.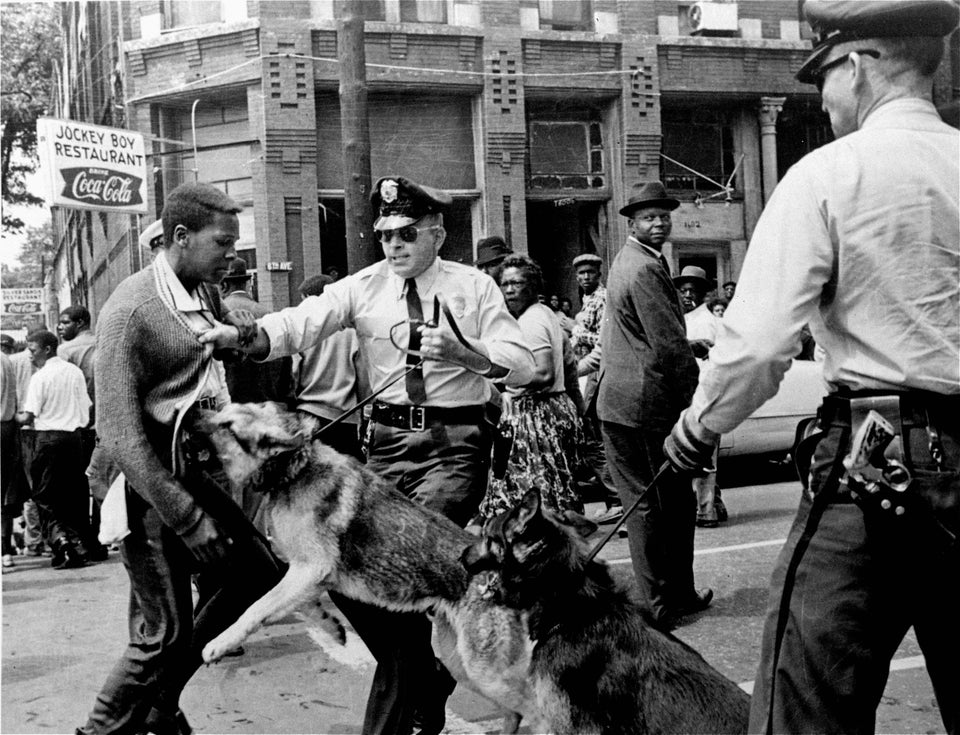 Powerful Photos Of Black History
Popular in the Community