One woman gave Barbie a gorgeous new look, making for a uniquely fierce fashion plate. 
Haneefah Adam, a 24-year-old who lives in Nigeria, runs an Instagram account called "Hijarbie." The account features a Barbie doll dressed up in what Adam describes as "mini hijab fashion," wearing modest outfits along with a hijab. 
Hijarbie was started about two months ago and now boasts more than 12,500 followers, as of Friday afternoon. Adam says she hopes her account will resonate with Muslim girls and boost their confidence when they see a toy resembling their appearance. 
"At the end of the day, it will create a sense of value and will be inspiring them to be more confident, more driven, to believe more in themselves which leads to an appreciation of herself and her modest lifestyle and upbringing,"Adam said, according to BuzzFeed News.
The 24-year-old, who is preparing to launch a lifestyle brand called "Hanie" on top of running Hijarbie, sews all of the trendy doll's outfits herself, often using Muslim fashion bloggers as her inspiration, according to Mic.com.  
Adam decided to create the Instagram account after looking through another social media account, Barbie Style, which features the doll in a range of settings and looks, she told Mic.com. The 24-year-old, who was in the U.K. studying for her master's degree at the time, said the photos had quite an effect on her. 
"It got me thinking about how I'd actually like to see a doll dressed up like I would have -- covered up," Adam told Mic.
When she returned to Nigeria a few months later, she purchased a Barbie doll to carry out her idea and the rest is history. 
While some have asked why her page doesn't feature more racially diverse dolls, she assures that a few will be on the way. 
"The simple truth is, I couldn't find the different types in Nigeria," she wrote on her Instagram account. "I'd have loved to dress up a black doll myself, too. I've ordered for some internationally and they'll soon be here."
Ultimately, the 24-year-old says that so far she's received an outpouring of support for the project. 
"It's a hit with a lot of parents and older girls [who] wish they had it to play with when they were kids," she told Today.com. "Hijarbie is a style star in her own right."
PHOTO GALLERY
11 Dolls Besides Barbie That Celebrate Diversity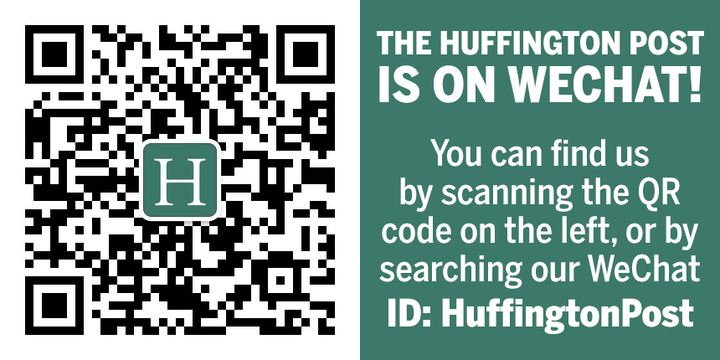 Calling all HuffPost superfans!
Sign up for membership to become a founding member and help shape HuffPost's next chapter