Adult coloring books are all the rage these days. They are a great way to de-stress and take a quiet moment for yourself -- and who needs that more than a parent?
Kathy Shimmield was checking out the adult coloring book options one day when she had an idea: "The sarcastic side of me thought, 'Gee, I'd be more interested in this if it was more humorous, if it made me laugh ... ideally at myself and my experiences.'"
So Shimmield worked with illustrator Joshua Lagman to create "A Day In The Life Of Mom." It's an adult coloring book for moms, complete with hilarious (and typical) scenes from a parent's life, paired with funny captions. "It just popped into my mind how funny it would be to combine a satirical but honest view of what parents go through, only have it done with nice illustrations to make it into an adult coloring book," she said.
And Shimmield hopes the coloring book will give moms "a really well-deserved good laugh, and some much-needed stress relief." And if you're already finished coloring your copy in, she has a second version of the book coming out in a couple of weeks. Grab your markers and enjoy.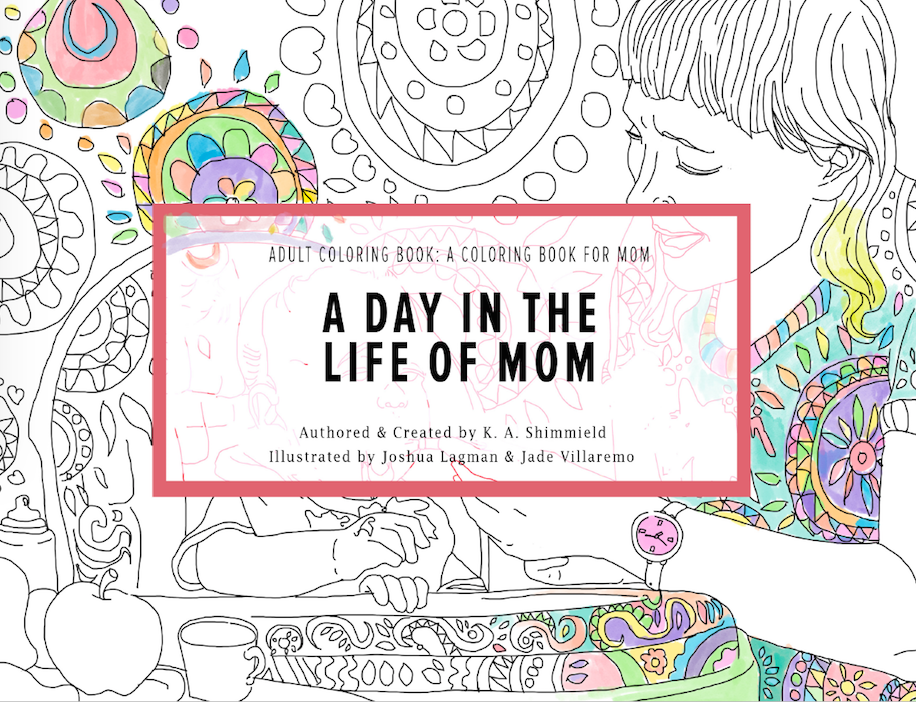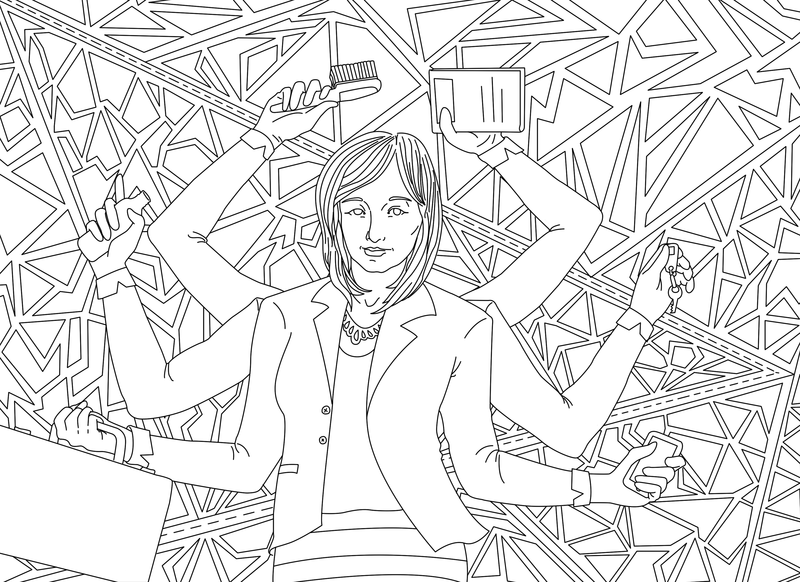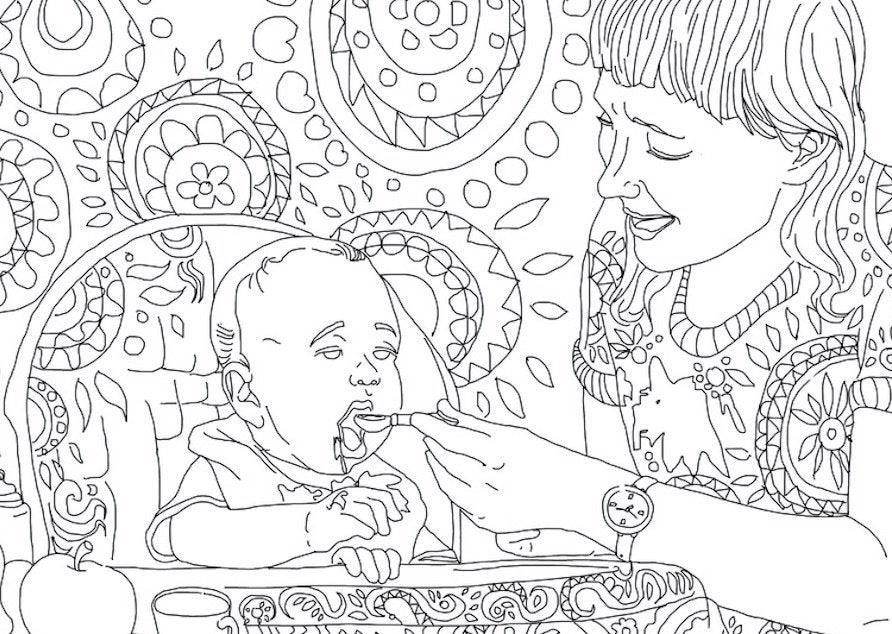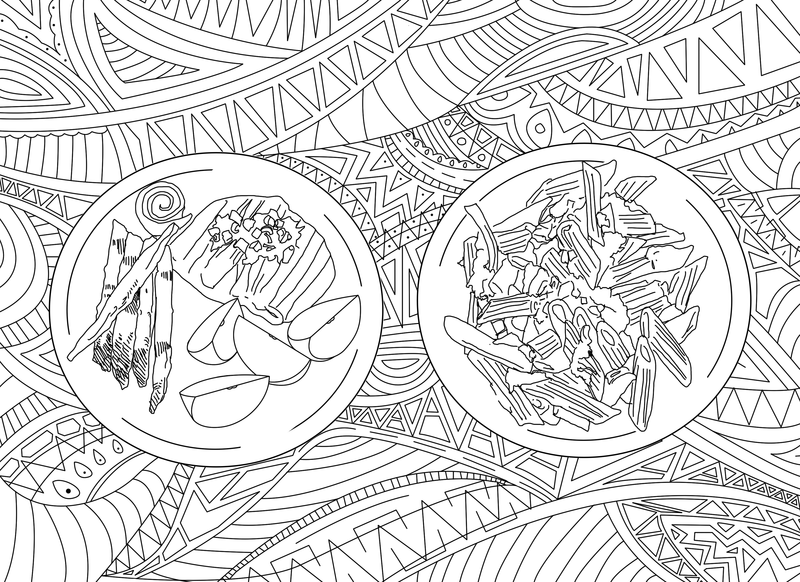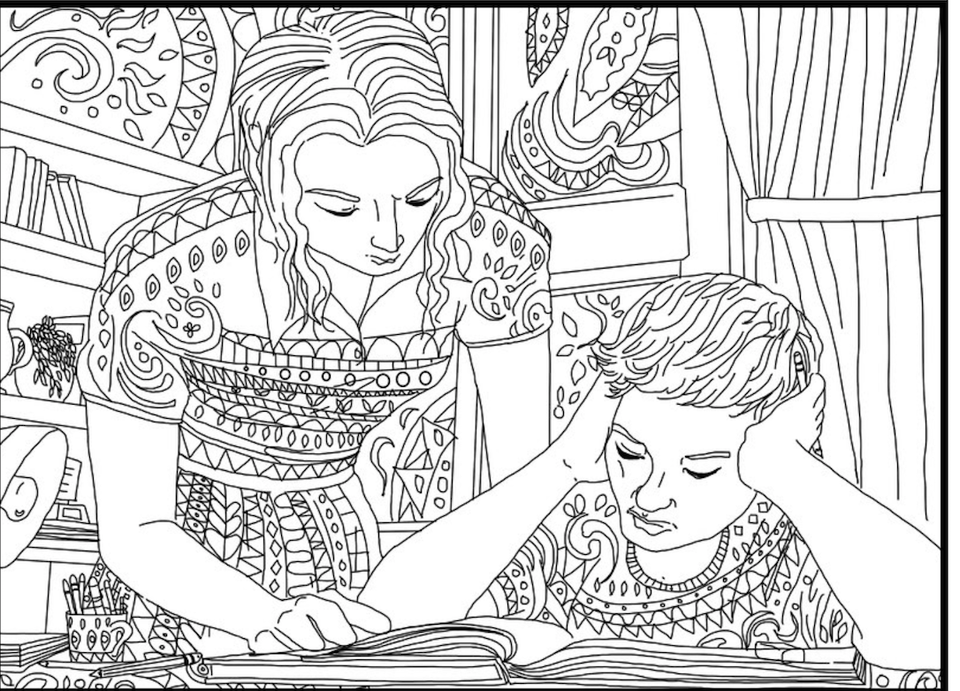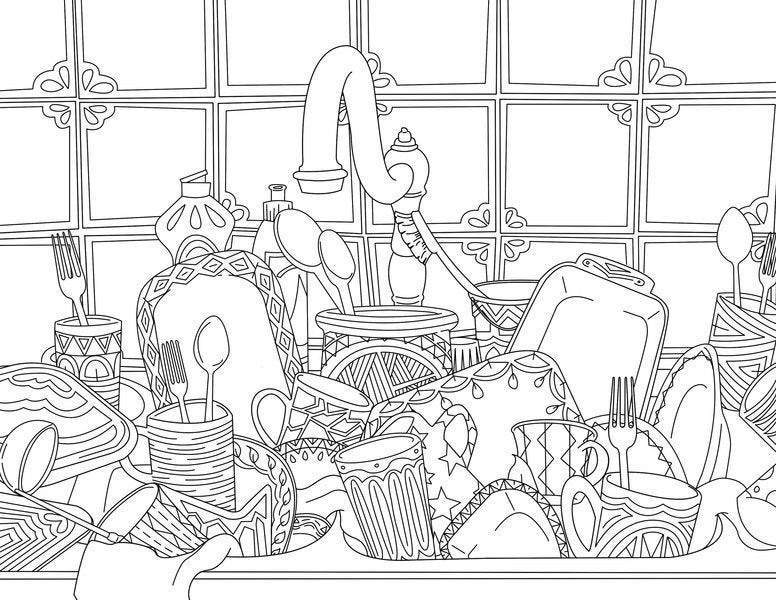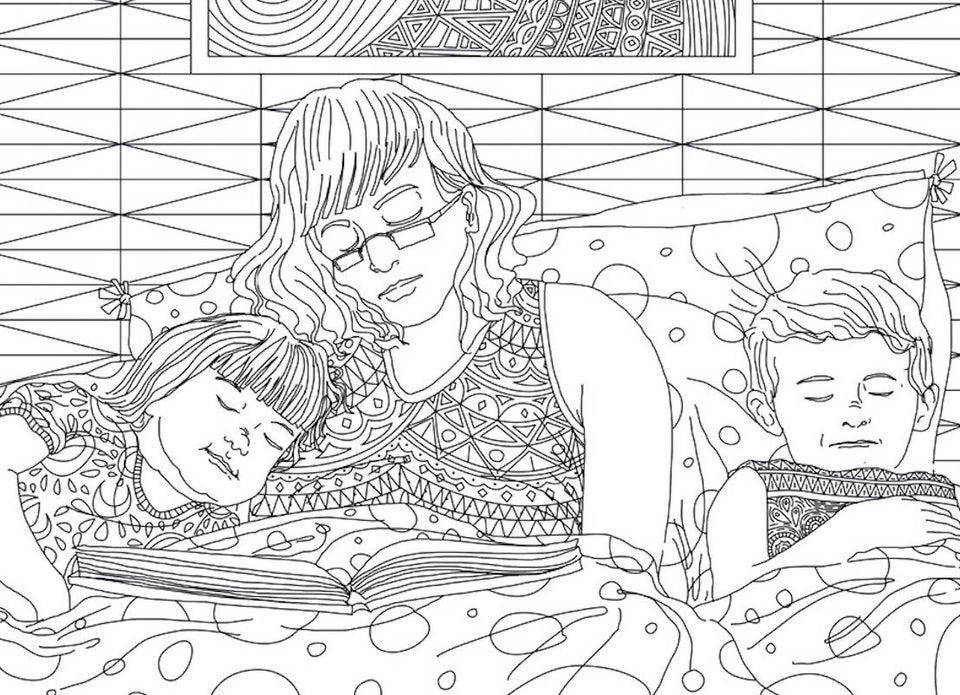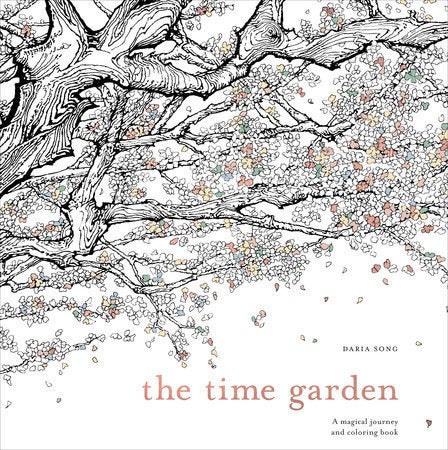 Adult Coloring Books For Everyone