The holiday season is upon us, and with it comes a lot of traveling, gift-exchanging and hosting relatives in your home.
"I want this place looking like 'Disney on Ice' in one minute!" the parent shouts. Other gems include, "If you haven't made your bed, throw it out! It's too late to make it now!"; "Get rid of the couches! We can't let people know we SIT"; and "There cannot be any sign of LIVING in this house!"
Unsurprisingly, it doesn't take long for s**t to hit the fan.
Best of luck to parents everywhere this holiday season.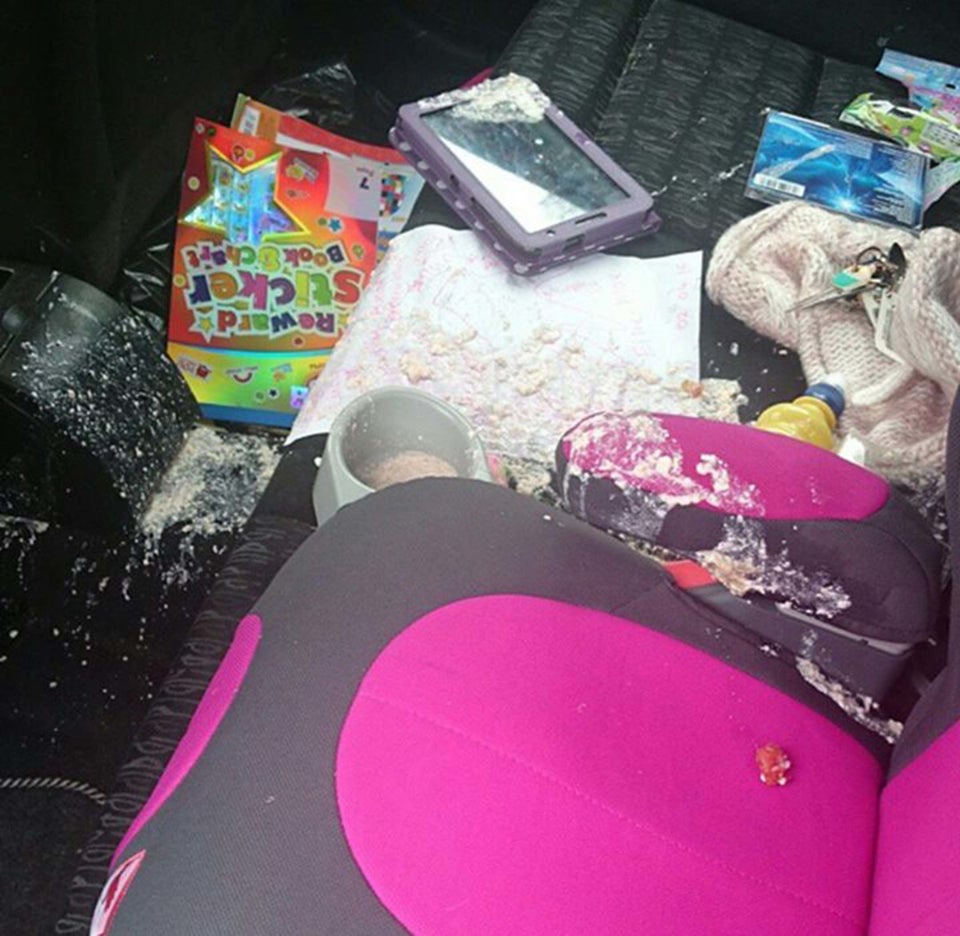 7 Messy Car Backseats That Could Only Belong To Parents