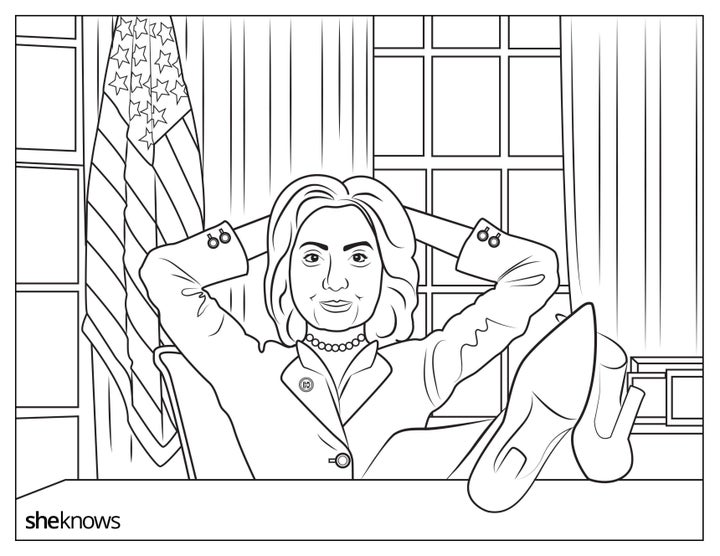 This coloring book might be the most creative way to celebrate Hillary Clinton's historic milestone.
Earlier this week, Hillary Clinton became the first woman to become the presidential nominee for a major political party. On Thursday, she formally accepted her nomination at the Democratic National Convention. In honor of these groundbreaking events, SheKnows Media has released a coloring book featuring Clinton in some kickass scenarios.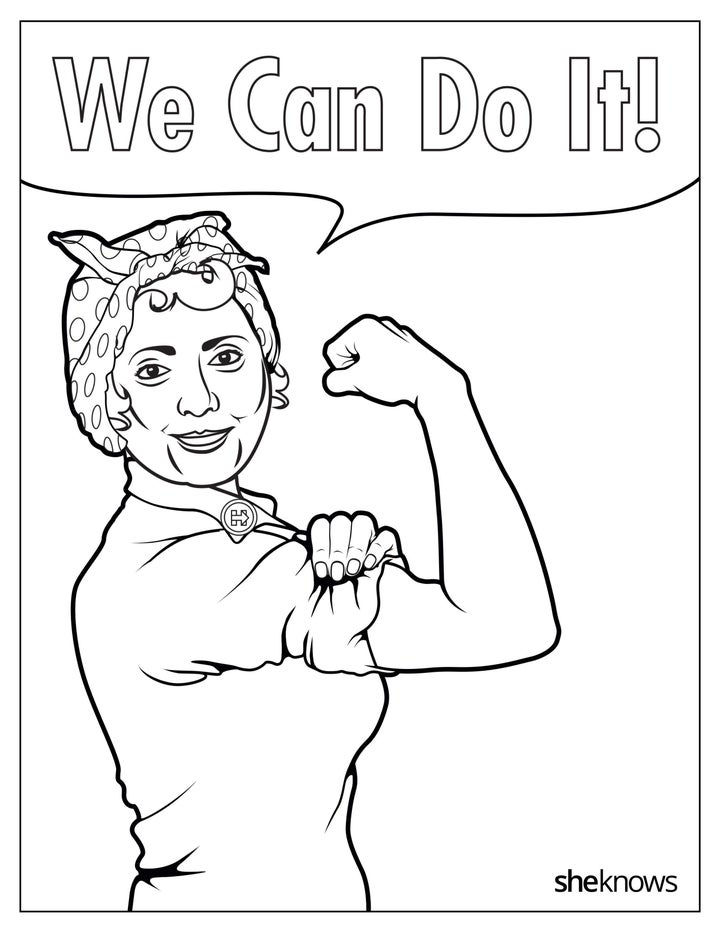 The 12 coloring pages are packed with girl power as Clinton soars through the air like a superhero, strikes her best Rosie the Riveter pose and rides a dragon over the White House (because why not?).
See more of the coloring pages below and check out the entire SheKnows Media coloring book here.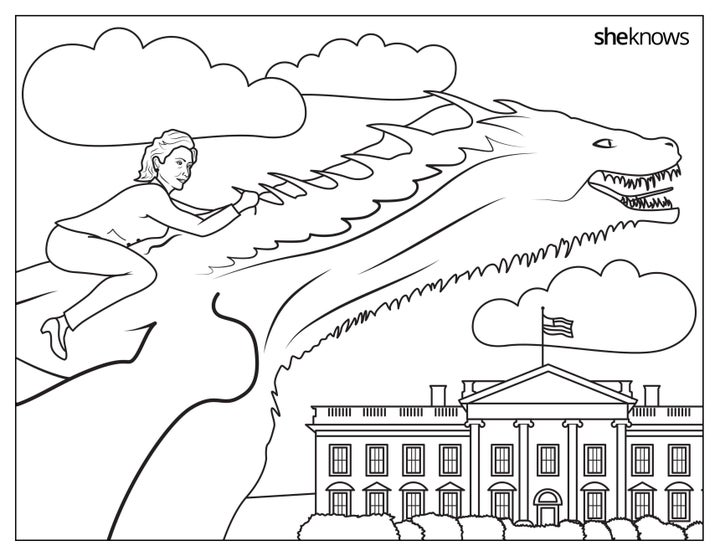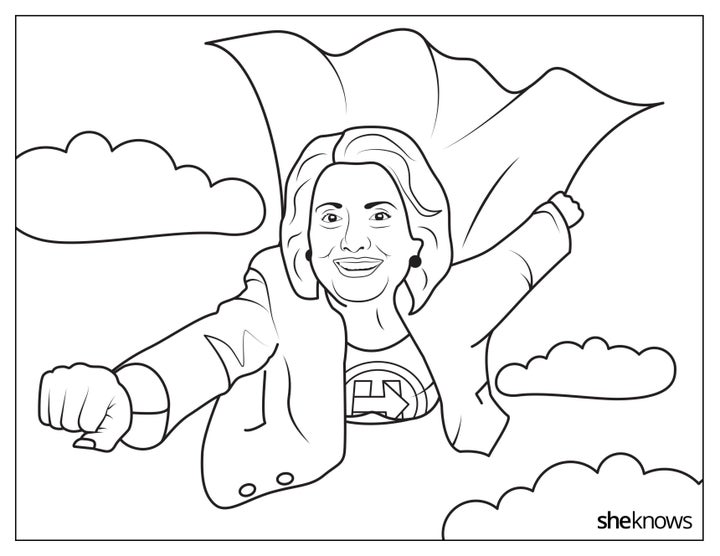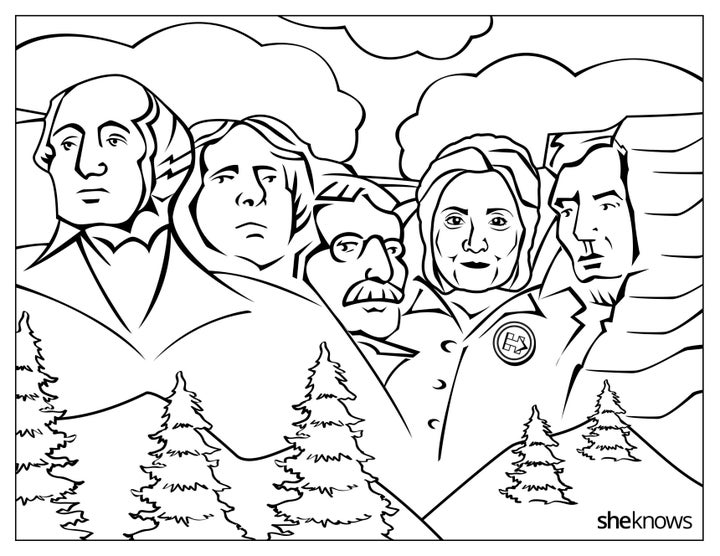 Before You Go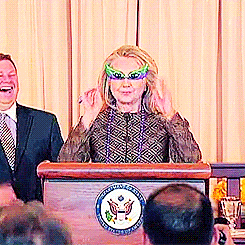 19 Perfect Quotes From Hillary Clinton
Popular in the Community