Ghosting, the act where one dater ends a relationship by simply disappearing, has gotten a bit out of hand.
"What do you mean she just vanished? That's impossible," a guy tells his increasingly frantic ghosted friend. "You're crazy!"
Crazy or just crazy sick of commitment-phobes? Watch the mock trailer above.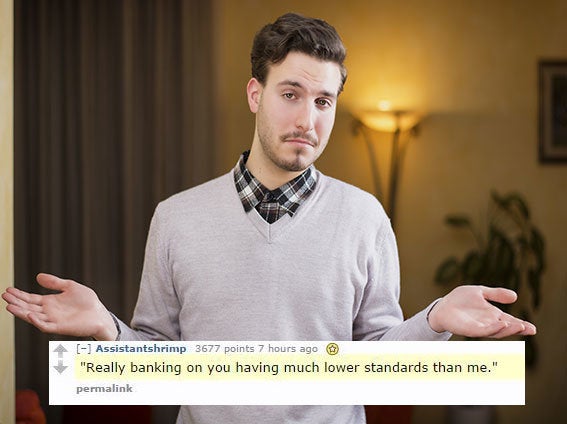 Brutally Honest Dating Profiles