Excited announcers: Matt and Alyssa MacMillan
Announcement method of choice: The couple made a trailer for a fake horror movie called "Baby," complete with dark lighting, creepy music and a ton of close-up shots.
Montage time: Vomiting, baby-proofing, painting a nursery, buying diapers and shopping for maternity clothes have never seemed so spooky.
Baby-centric production company: Looking forward to whatever else "Storkland Pictures" has in store.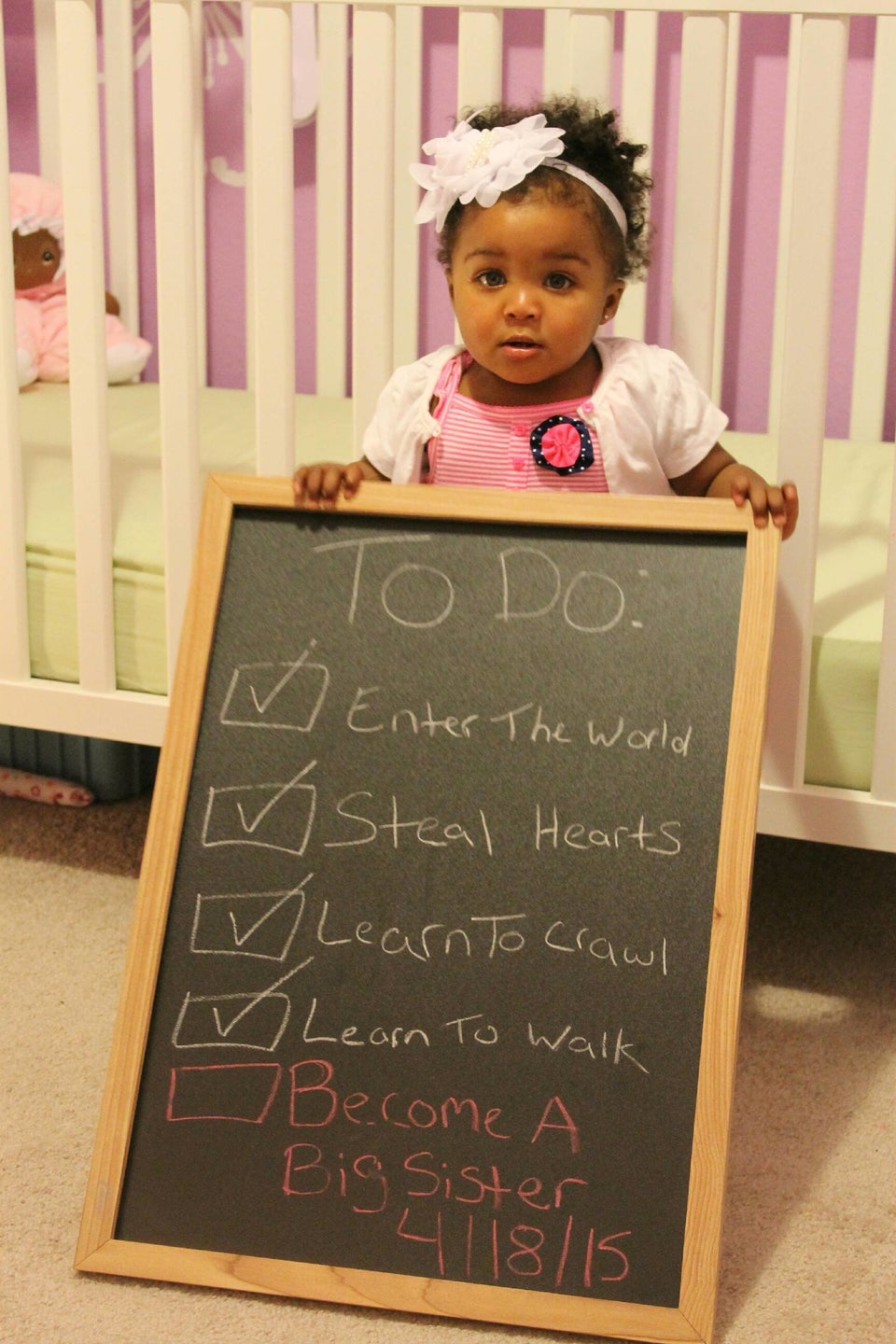 Creative Pregnancy Announcements